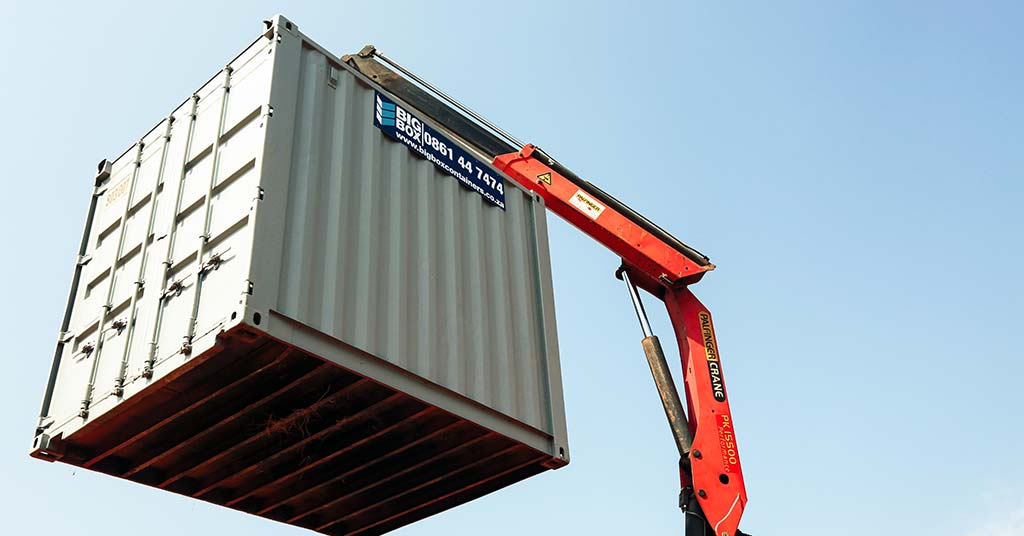 If you need extra storage or office space but don't require a unit as large as a standard shipping container, our 3-metre containers are ideal.
We have a range of 3-metre containers in Gauteng. Available for rent, these containers can be customised to provide ideal office or storage space, construction site storage sheds and even ablution blocks.
Benefits of 3-metre containers
Here are some of the benefits of using our 3-metre containers, no matter the purpose:
smaller footprint than a 6 or 12-metre shipping container
more cost-effective than a larger container
easy to install, move or relocate
can be temporary or permanent
fully customisable
scalable – just add more if needed
durable and secure.
Storage units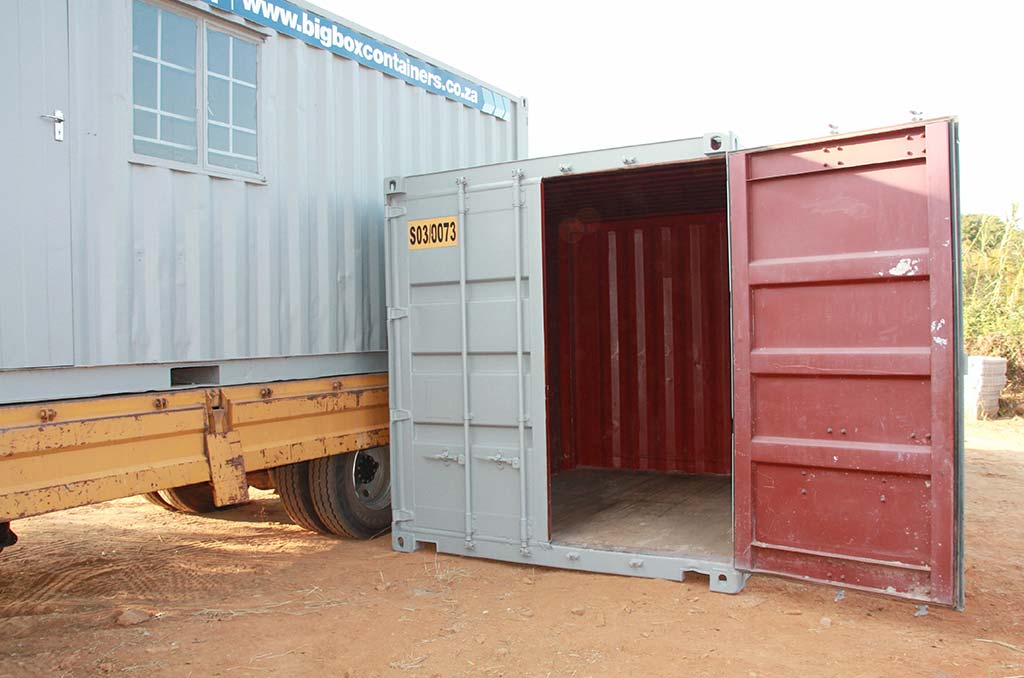 Our 3-metre storage containers make it easy to add instant storage to any premises. They're also easy to relocate, making them ideal for temporary work sites.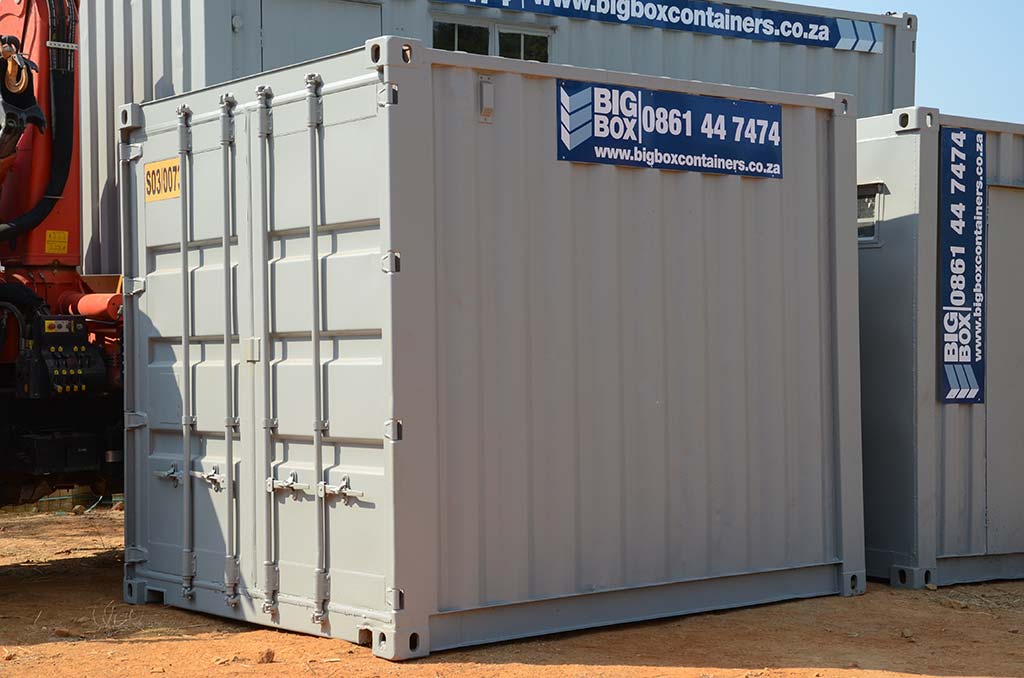 All our containers are built from marine-grade steel and feature double lockable doors. They're weather-resistant and vandal-proof.
Construction sheds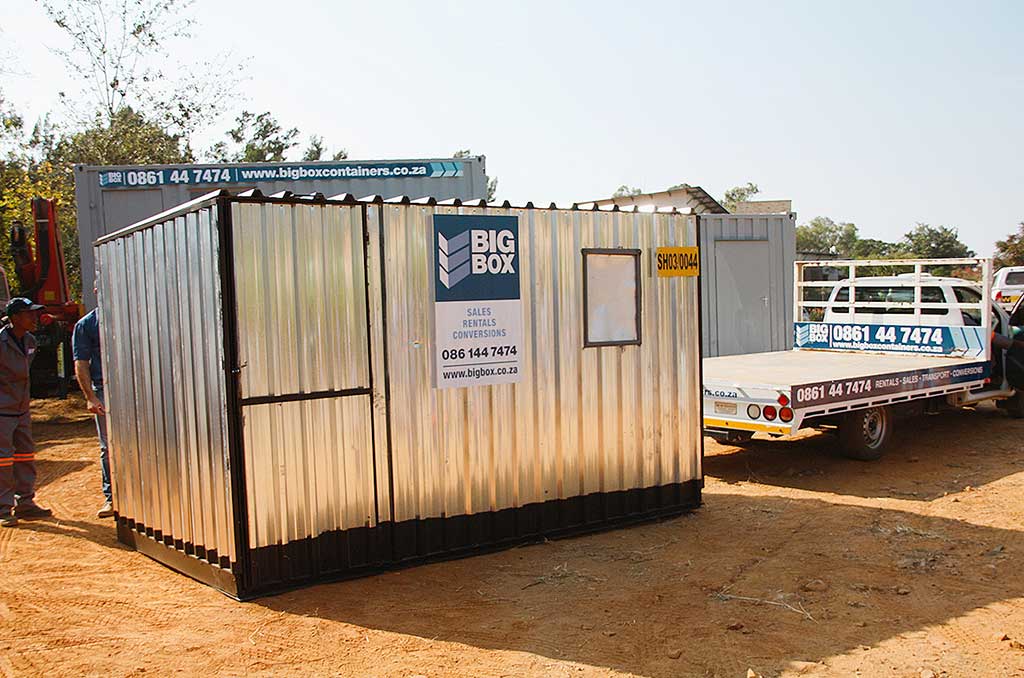 Our collapsible sheds have been designed for easy transport to work sites. They're easy to assemble and offer secure on-site storage that's ideal for tools, equipment and supplies.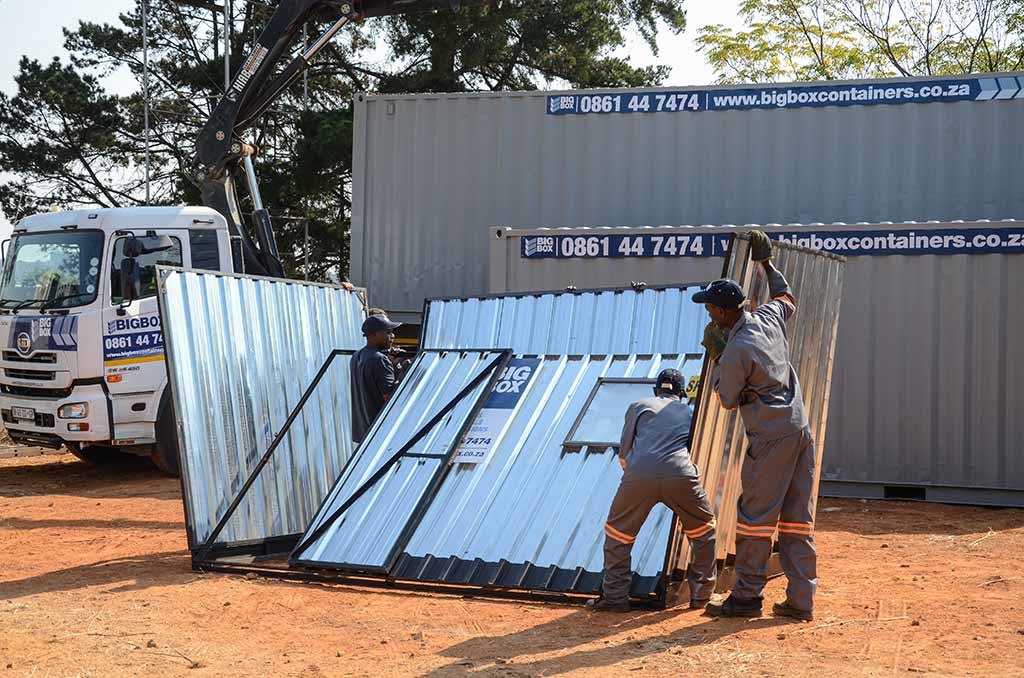 The sheds are made from 0.8 mm inverted rib box, rather than the more traditional 0.5 mm corrugated rib. This results in a much sturdier storage shed.
Office containers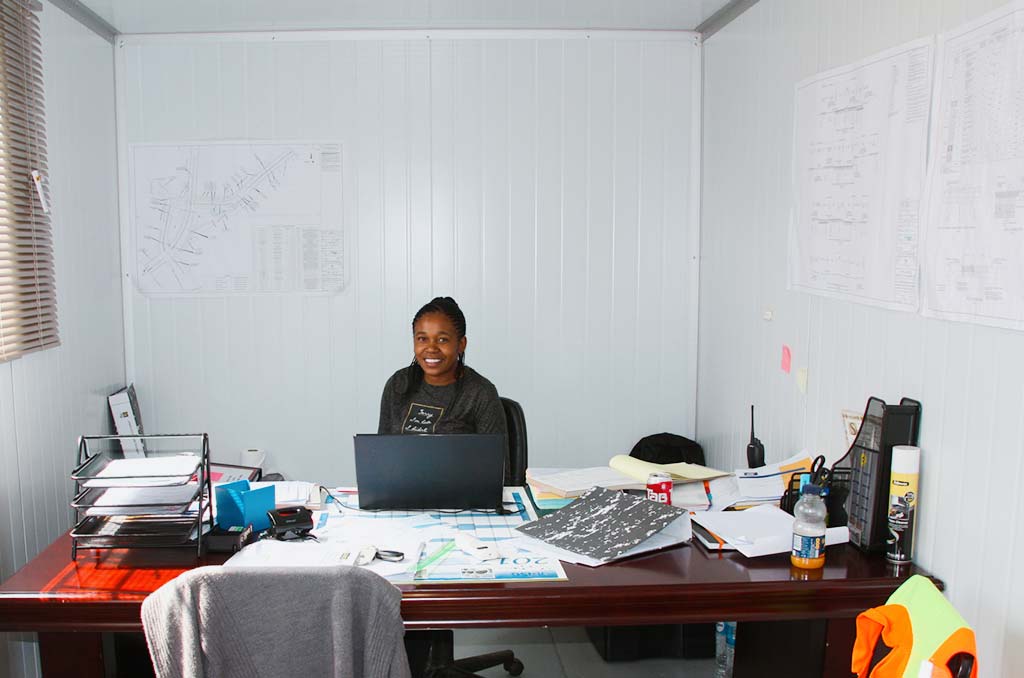 For a small onsite office, look no further than our 3-metre office containers. Our team can add windows, shelves, carpeting, electrical points and security features to suit your requirements.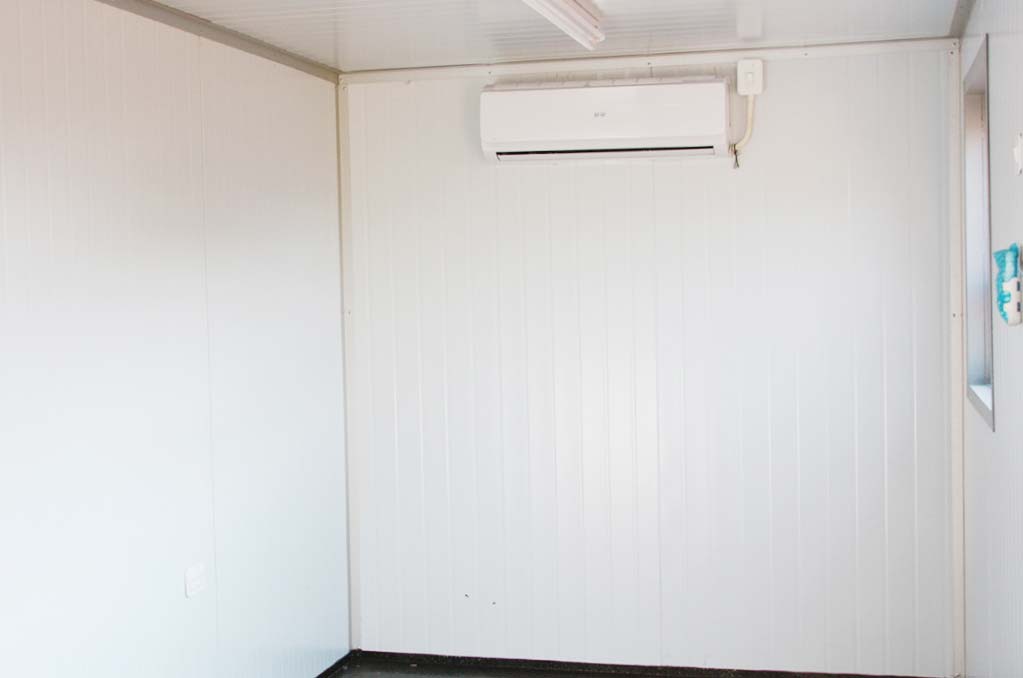 The units are available with or without insulation and air-conditioning. All conversion work is done beforehand at our premises. Container offices are then delivered ready for use.
Ablution blocks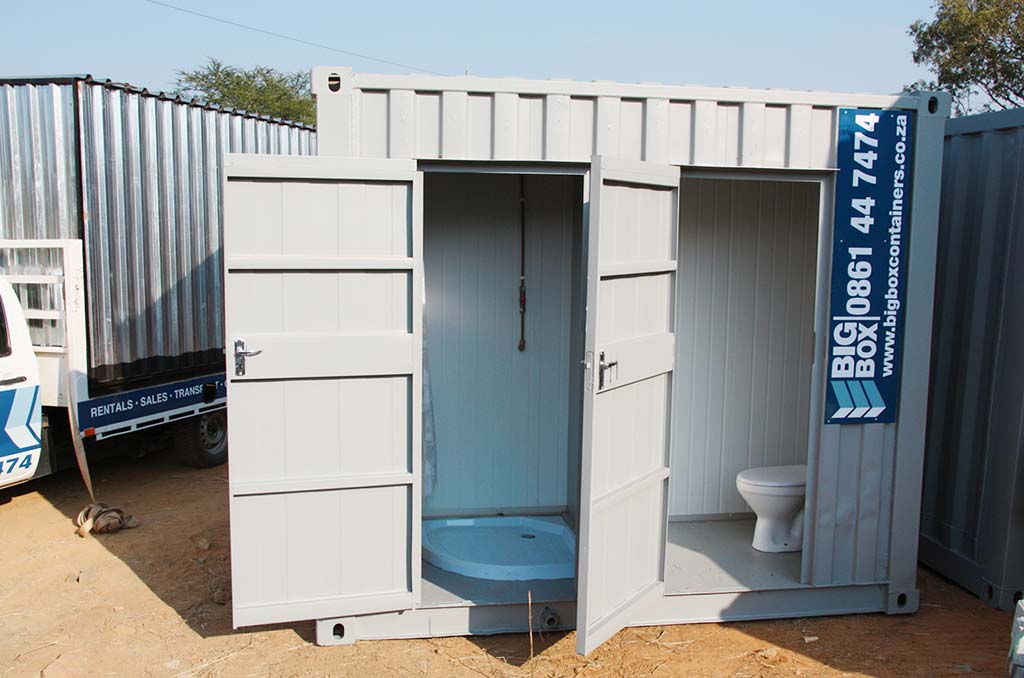 For additional bathrooms on business premises, at event sites or on construction sites or sports grounds, our ablution containers are an affordable solution.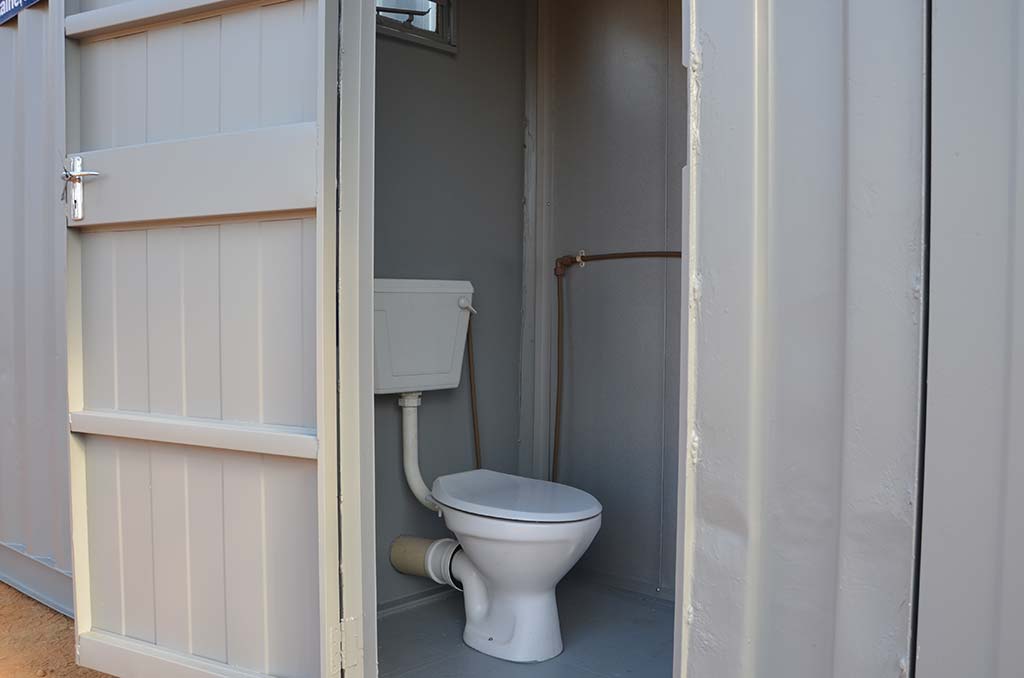 Self-contained, durable and hygienic, these ablution blocks can be modified to meet your requirements. They can contain high-quality toilets, urinals and washbasins. We also supply units with shower facilities, complete with their own hot water geyser.
Renting a 3-metre container from Big Box
Our 3-metre containers are currently available only in Gauteng. To find out more about renting a custom 3-metre container, contact our Johannesburg or Pretoria branches.
Contact BigBox today for a free quote!