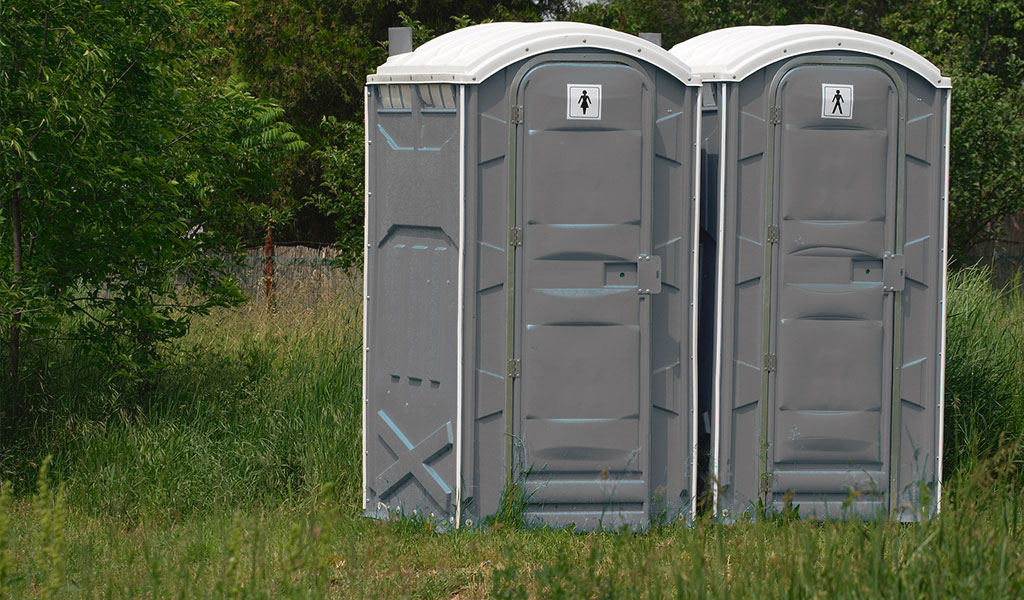 In partnership with Coastal Toilet and Hut Hire, Big Box Containers now offers convenient rental of portable toilets from our branches in Cape Town, Pretoria and Johannesburg.
Why we're offering toilet hire
Toilet hire complements our existing services, making life easier for many of our clients.
Event organisers can now hire toilets for events and functions at the same time as renting our industry-leading containers for use as event spaces (ranging from temporary event administration offices to exhibition or retail spaces, bars or cafés, kitchens and ablution facilities).
The portable toilets we offer are also useful for construction sites, where our containers are popular as temporary offices and storage spaces.
Clients who use us as a single contact point for containers and portable toilets find that this saves time and paperwork, and makes coordination much easier.
Types of events and functions for which our clients commonly require portable toilets include:
sports events, from races to golf tournaments
exhibitions and trade fairs
corporate events
festivals, shows and concerts
weddings and parties
carnivals, fairs and markets
community gatherings
school fund-raising events
family reunions and other special events.
About the portable toilets we're offering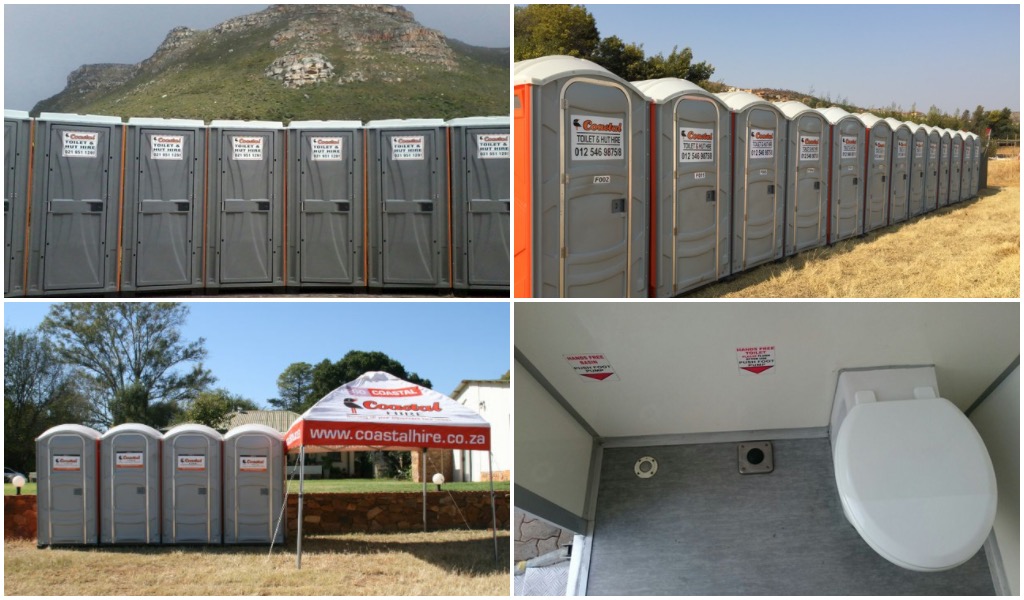 We provide the standard site toilet offered by Coastal Toilet and Hut Hire, which is part of the Coastal Hire group – a franchise with over 80 stores across southern Africa.
The standard site toilet is a portable, chemical toilet that's ideal for events. It's cost-effective and suitable for outdoor use, even in South Africa's harsh climate.
Weekly servicing of the toilet by the experienced event crew at Coastal Toilet and Hut Hire is included in the price.
Contact BigBox today for a free quote!