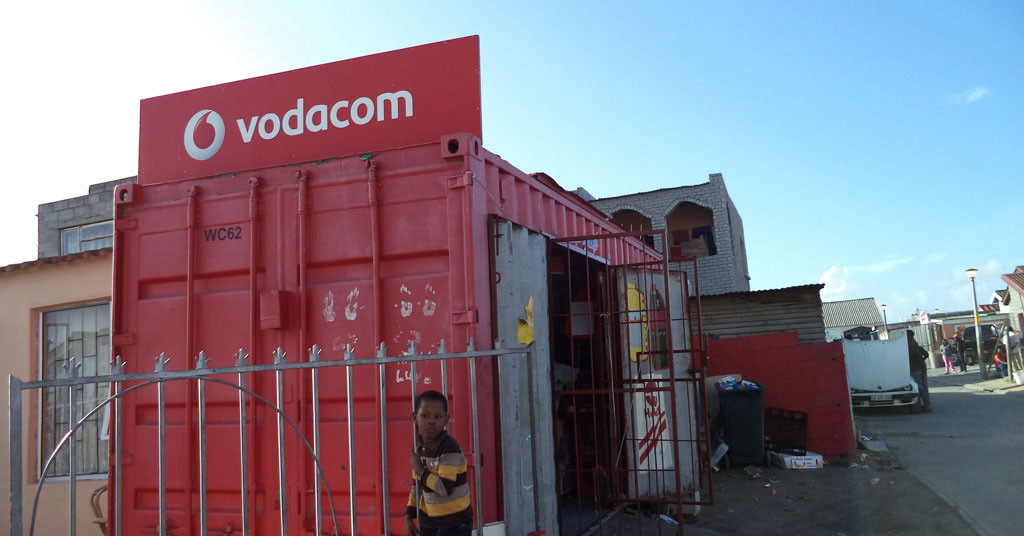 For years, enterprising individuals and companies in South Africa have been realising the advantages of using shipping containers in place of formal "brick and mortar" buildings.
In addition to being used for low-cost housing and offices, shipping containers have proven successful as spaza shops and salons in townships across the country.
More recently, South Africa's first shipping container shopping mall, named 27 Boxes, opened in Joburg's vibey suburb of Melville.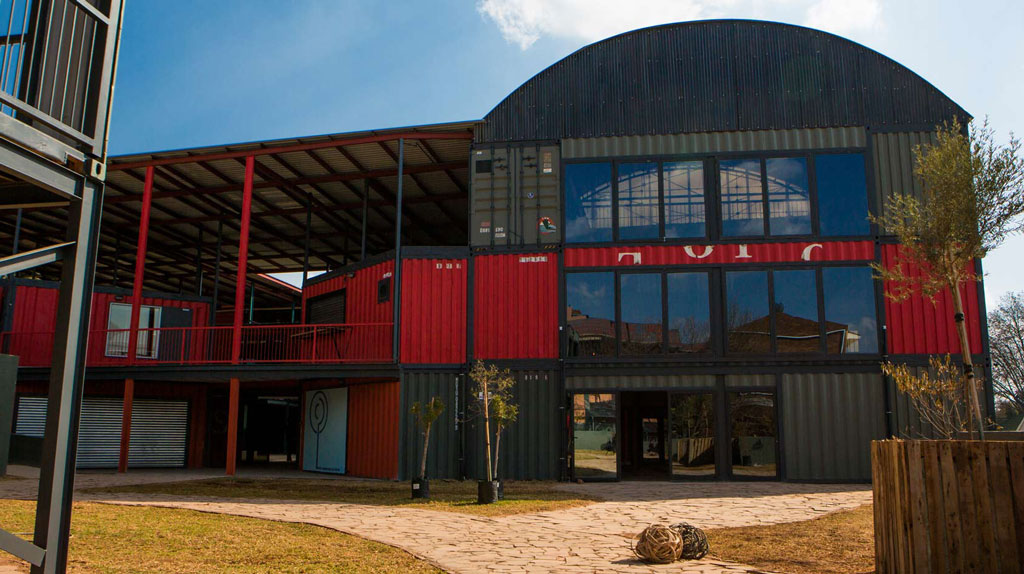 Here and elsewhere in the world, innovative designers are incorporating shipping containers in upmarket developments – drastically cutting building time and costs, while adding a distinctly trendy vibe to everything from two-storey mansions to shopping centres.
South Africa's first shipping container mall
In Faan Smit Park, between 3rd and 4th Avenues, brightly coloured boxes arranged like a giant Lego playground offer shoppers and browsers a unique indoor/outdoor shopping experience.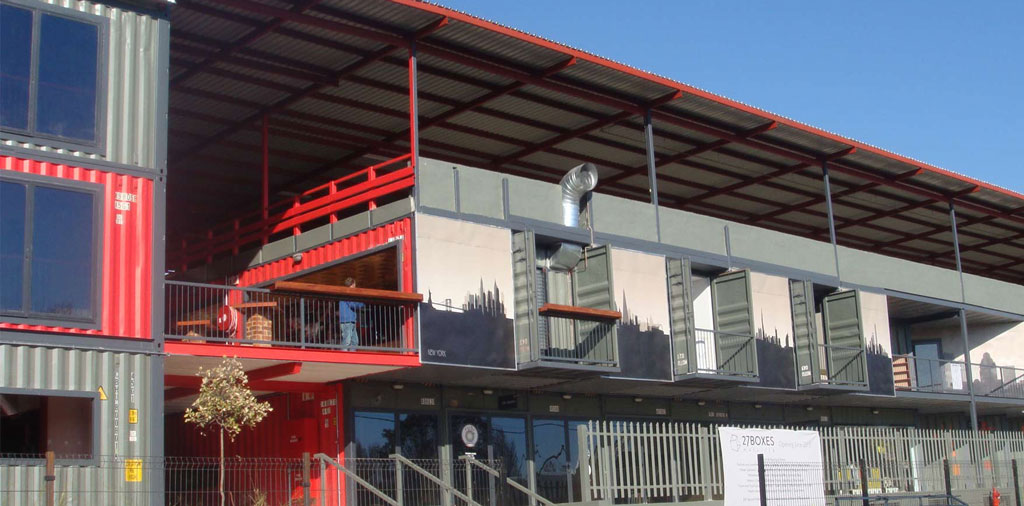 The mall is just one example of many innovative ways local designers and property developers are using shipping containers to solve housing and developmental challenges.
Citiq, the developer of 27 Boxes, was also responsible for the Newtown student housing project called The Mill Junction, which used shipping containers in a design to accommodate 400 students.
Smaller shops are smarter
At 14 m², each of the 78 shops at 27 Boxes is on the small side, reflecting a global trend to "ditch big" and avoid unnecessary costs. With space kept to a minimum, the rentals are cheap – from R1 600 to R2 000 a month (figures can be ten times as high in other prominent Jo'burg malls).
Smaller shops, like those built from converted shipping containers, are smart in today's challenging economic times. With more reasonable retail rentals, they give emerging artists, SMEs and entrepreneurs a chance to trade.
They also allow for the popular modern phenomenon of "pop-up" shops, which trade on a seasonal or short-term basis only. These add more flavour and diversity to the retail mix, capturing shoppers' interest even in a restrained economic environment.
Other shipping container malls
The idea of a shopping mall made of shipping containers isn't unique to South Africa. Overseas, London's upmarket Box Park is an example of how shipping containers can be used elegantly in a shopping complex. Together with the hi-tech George Pompidou Centre in Paris, it was the inspiration for 27 Boxes.
A few other examples of shipping container shopping malls around the world are: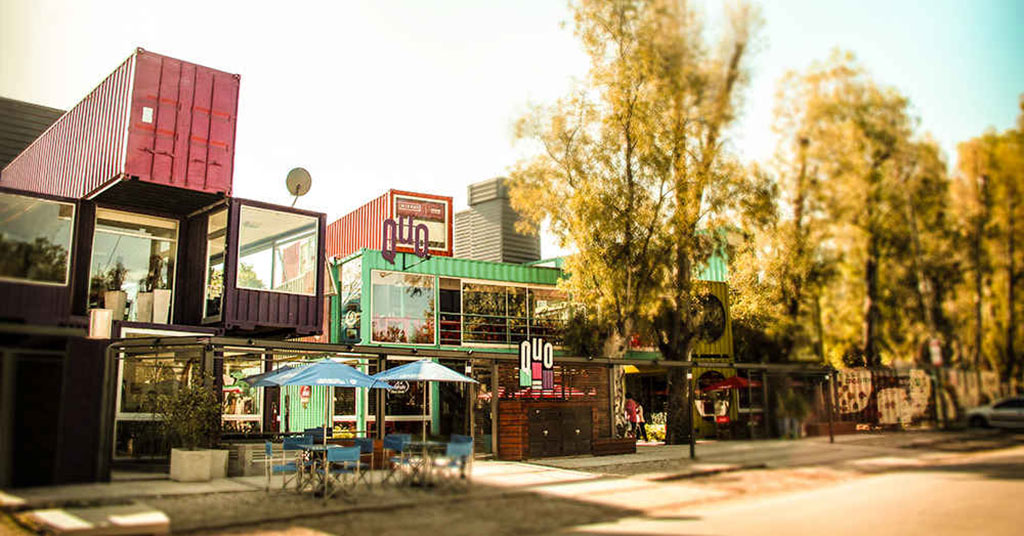 Source: QUO
Benefits of using shipping containers for shops
For use as shops or even full shopping centres, shipping containers have the following advantages:
they're cost-effective
because they're made of marine-grade steel, they're weather and intruder-resistant
they're easy to transport
they can be fully customised to suit particular needs
they recycle existing containers, making them more eco-friendly than new buildings
they make it easy to expand retail space; when needed, just add more containers.
At Big Box Containers, we rent and sell high-quality shipping containers. We also convert shipping containers for a myriad of uses, from local schools to spaza shops and computer centres. Contact us for more information.
Contact BigBox today for a free quote!