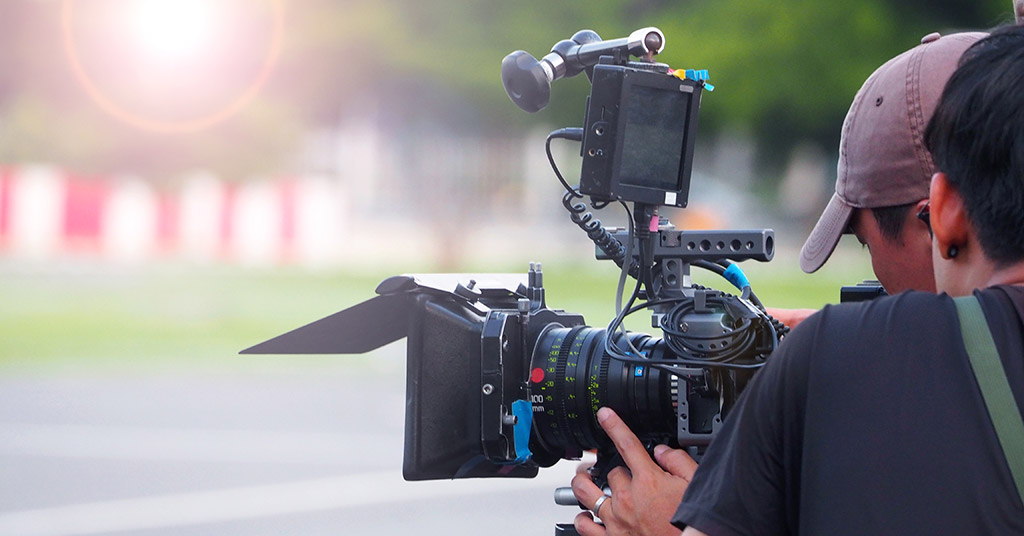 Secure, portable and customisable, shipping containers are widely used by film crews worldwide. Appropriately customised, they serve as convenient storage containers, comfortable film crew quarters and post-production and editing facilities.
Increasingly, containers are first choice for prop masters, location caterers, wardrobe supervisors and set designers who require spacious, lockable units that can easily be moved from one film location to the next.
Shipping containers as film crew quarters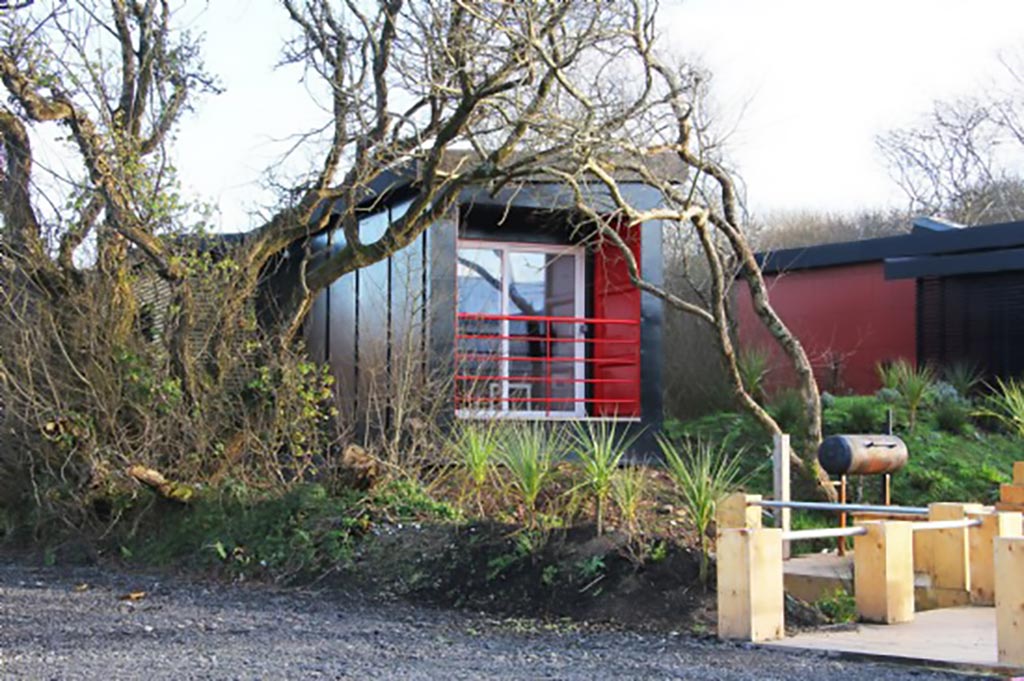 Filming usually takes place over the summer months and in beautiful locations popular with tourists. That makes sourcing accommodation for as many as 500 crew members a major challenge for local production companies.
Shipping containers that have been converted into standalone crew quarters are low budget alternatives that are increasingly on the uptake, especially when the crew has to be on location for months at a time.
In Cornwall in the UK, for instance, the rapid roll-out of modern container 'live-and-work units' was the difference between repeat filming seasons of a popular German TV production in the area – or it moving to another, more viable location.
Portable bases for support services in the film industry
A company in South Africa is offering the use of a recycled shipping container converted into a sophisticated 'studio-grade' creative space.
The post-production facility is sound-proof, plug-and-play 'kit-ready', and features audio, visual and data connectivity. The standout feature of this innovative mobile film studio is the ease in which it can be moved to active film sets around the country.
It has the creative capabilities and refined acoustics required to record, edit and mix, and is available with or without equipment.
Warner Brothers was one of the first major American film studios to use the so-called SpaceCrate for recording and editing work.
Post production facilities in a box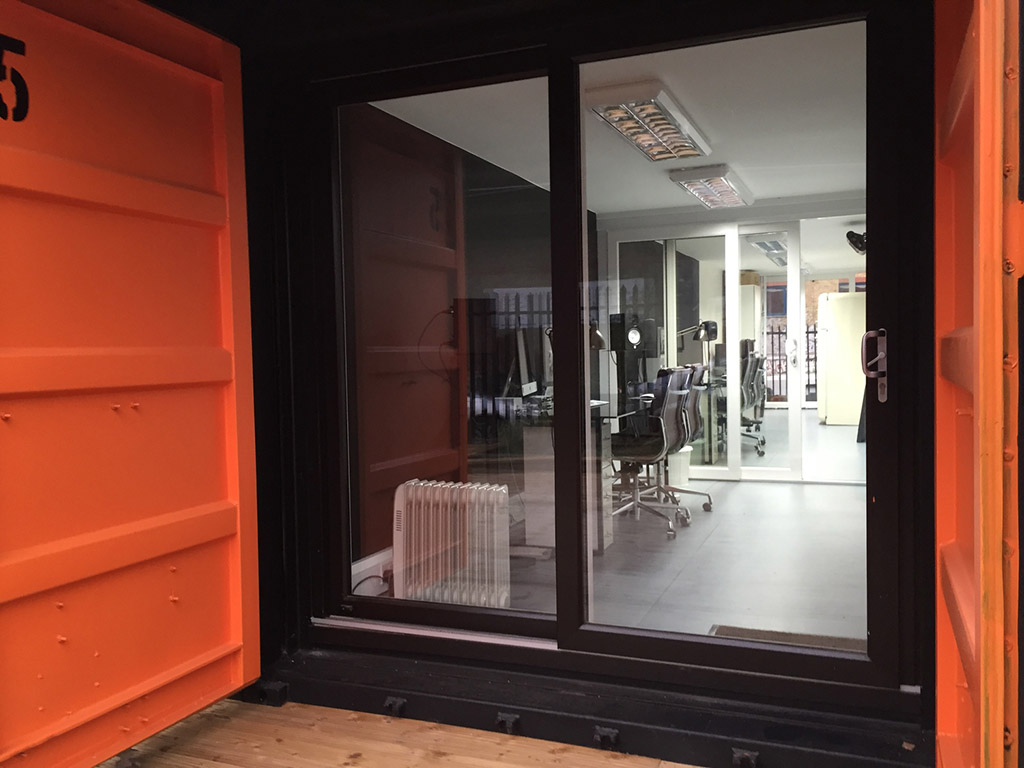 In the UK, film editing and post-production services are available 'from inside a box'. High tech edit suites with all the required equipment, offline software capabilities and operational talent are housed in a converted, multi-unit shipping container development in Central London.
In addition to editing services, the company provides colour grading and workflow and post-supervision services for film projects that have included 'Despite the Falling Snow', 'Damascus Cover' and 'The 'Call-Up'.
Benefits of shipping containers in the film industry
Repurposed shipping containers are tailor-made for multiple applications in the local and international film-making industry.
They are low cost alternatives to conventional crew accommodation, support services, creative and post-production facilities and storage space.
Containers are constructed from marine grade steel. As a result, units are wind- and water-proof, tough and durable and virtually impenetrable. With camera and editing equipment worth hundreds of thousands of Rands on location, safe storage is guaranteed.
Portable, modular and customisable
The units are portable, modular and fully customisable. They can act as standalone facilities or be integrated into a multi-level, multi-unit mobile film studio.
They can easily be kitted out with power points, internet connectivity and all the creature comforts of a traditional studio, and when filming has to continue in a new location, the entire project and the myriad support services are as easy to relocate as the crew.
Big Box Containers is the leading supplier of new and used shipping containers in South Africa.  We rent, sell and convert high-quality containers for a range of purposes, including containers for film crews. Contact us online or call us on 0861 447 474 for a quotation or to discuss your needs.
Contact BigBox today for a free quote!