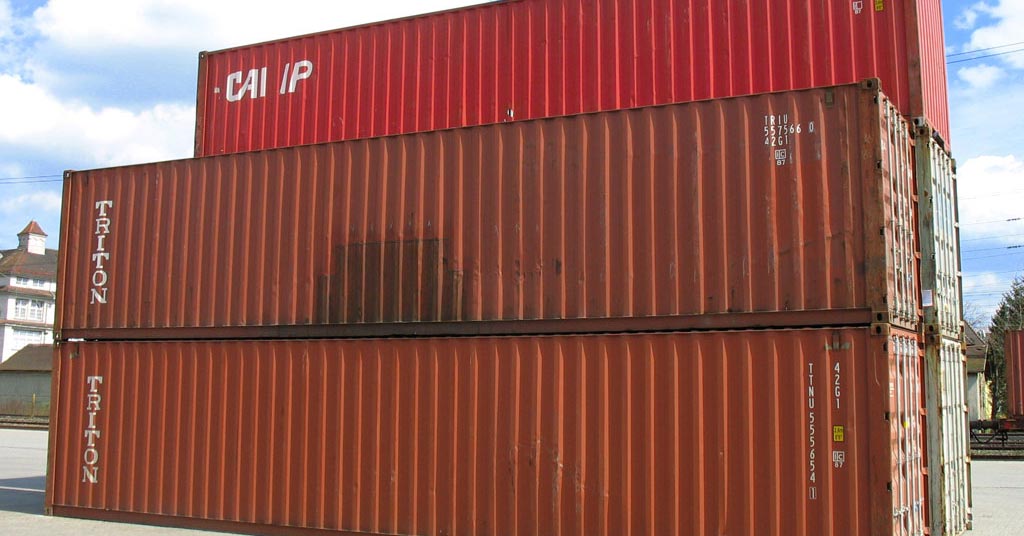 If you're not involved in the shipping or container industries, you might assume that one shipping container is much the same size as any other. In fact, shipping containers come in a range of standard sizes.
This means that however you plan to use a shipping container you rent or buy, you'll need to choose the size that best meets your needs.
This also applies to refrigerated containers, or reefers; like dry cargo containers, they come in different sizes.
Common container sizes
Most shipping containers have a standard width of just under 2.5 metres (8 feet). It's in terms of length and height that they differ.
By far the most common choice is between container lengths of just over 6 metres (20 feet) or just over 12 metres (40 feet).
6-metre (20-foot) containers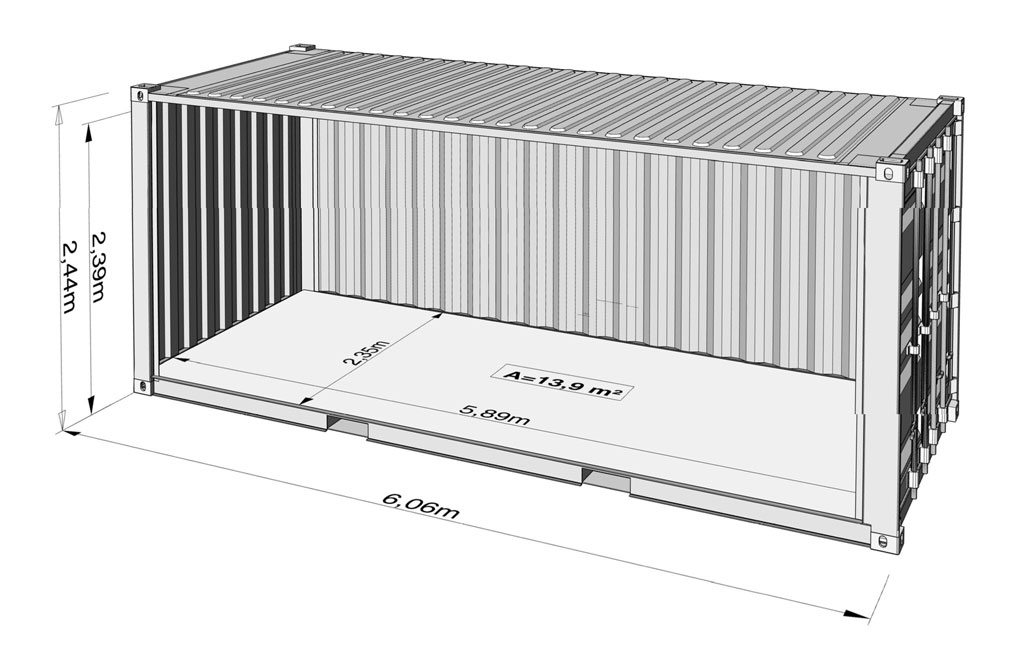 A 6-metre container has some advantages. It's more affordable than a longer container. It's also easier to transport and manoeuvre.
However, an obvious potential disadvantage is limited floor space.
In metric measurements, a standard 20-foot container has a length of 6.058 metres, a width of 2.438 metres and a height of 2.591 metres. Its tare (unloaded) weight is in the region of 2.4 tonnes.
Note that different container manufacturers have different tolerance levels though, so actual measurements may be slightly out – although typically only by millimetres.
12-metre (40-foot) containers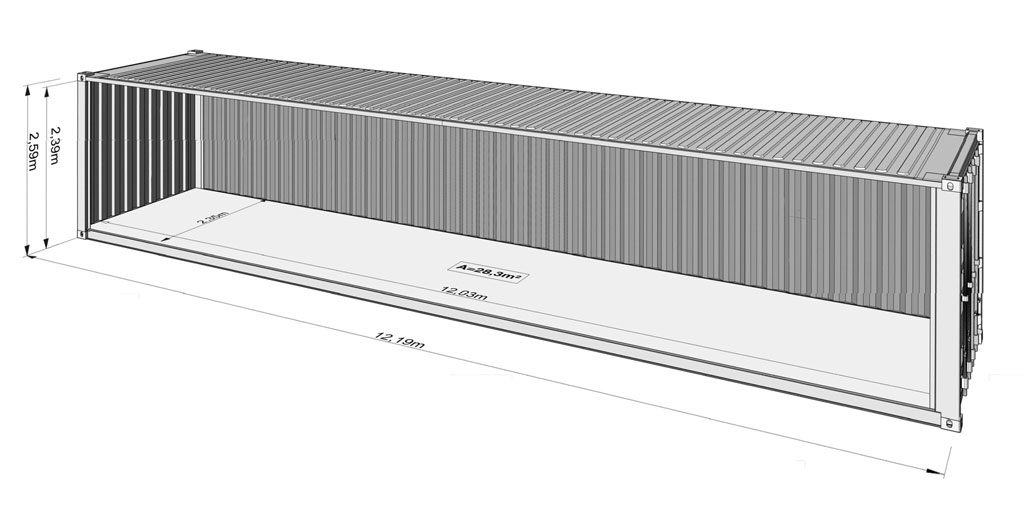 If you need more floor space than a 6-metre container provides, a 12-metre container is your best bet. By the square metre, it will be less expensive than two separate 6-metre containers.
Also, although a longer container is harder and potentially more costly to transport, it's likely cheaper to transport than multiple shorter containers.
Longer containers can be converted for a range of uses, from computer centres or libraries to ablution blocks – and their larger floor space allows for divisions of the interior space.
In metric measurements, a standard 40-foot container has a length of 12.192 metres, a width of 2.438 metres and a height of 2.591 metres. Its tare weight it about 4 tonnes.
Cube containers
Cube containers are available in the standard lengths of roughly 6 or 12 metres, but are higher than the standard containers.
This makes them particularly suitable for use as refrigerated containers or for converting into buildings. Their greater height means you can accommodate ceiling insulation and wiring, while maintaining interior height and capacity.
A 12-metre Hi-Cube container from Big Box Containers, for example, has a width of about 2.438 metres, a height of 2.896 metres and a nominal cubic capacity of 66.27 m3.
Container sizes we offer at Big Box Containers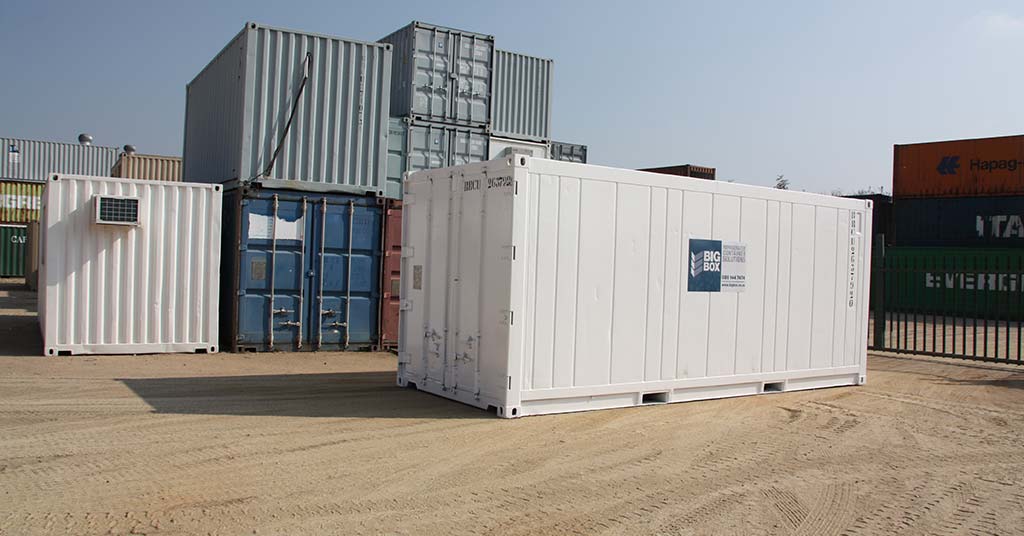 At Big Box Containers, we rent and sell both steel dry cargo and aluminium refrigerated containers, including 6-metre, 12-metre and Hi-Cube containers.
We also convert shipping containers for a myriad of uses, from offices to event spaces, kitchens, schools and ablution blocks.
Contact us for a quotation or to find out more, and we'll be pleased to assist.
Contact BigBox today for a free quote!