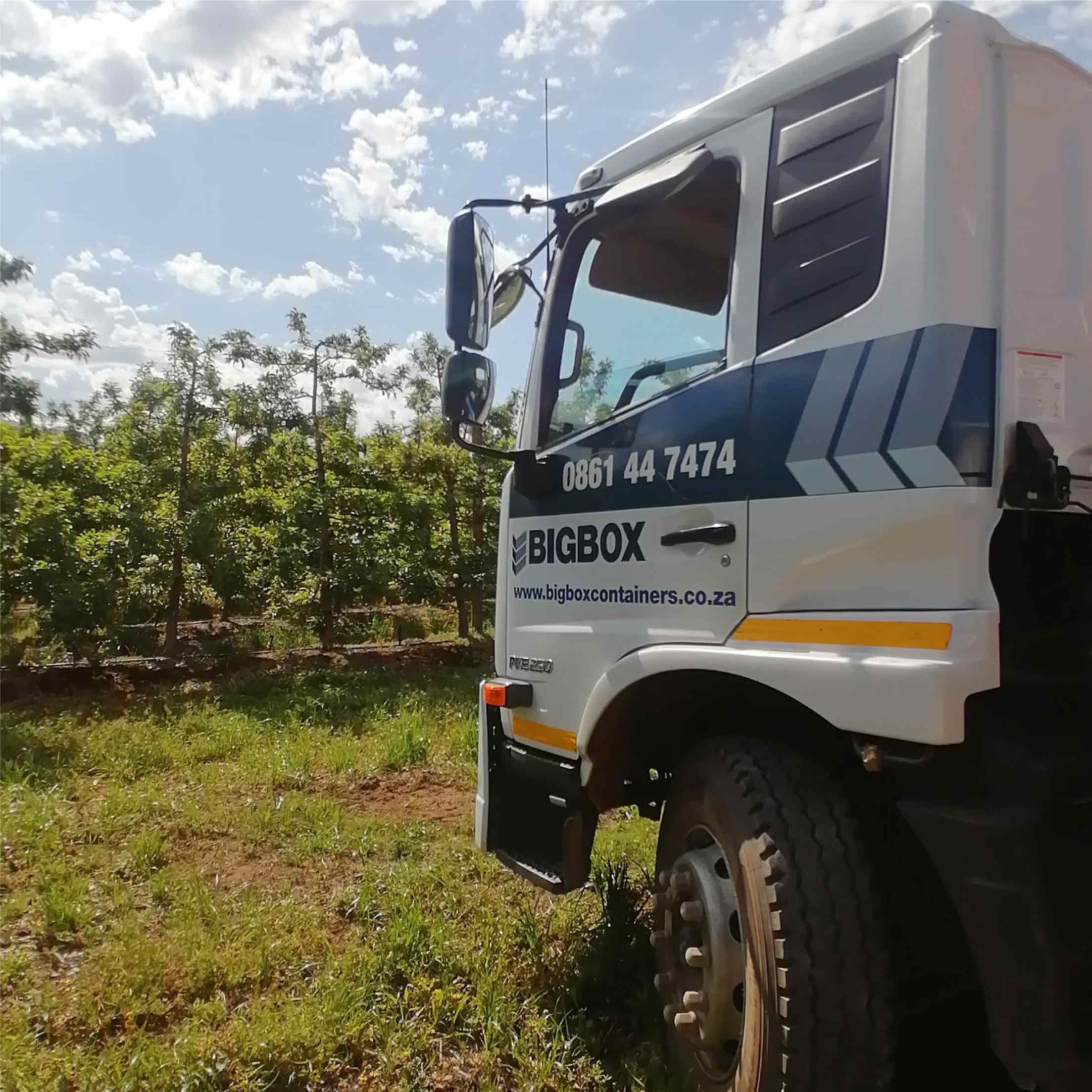 Farmers have come to realise that renting a container for harvest season storage is a practical choice that also affects profitability. This is why Big Box Containers offers this affordable solution to farmers in South Africa.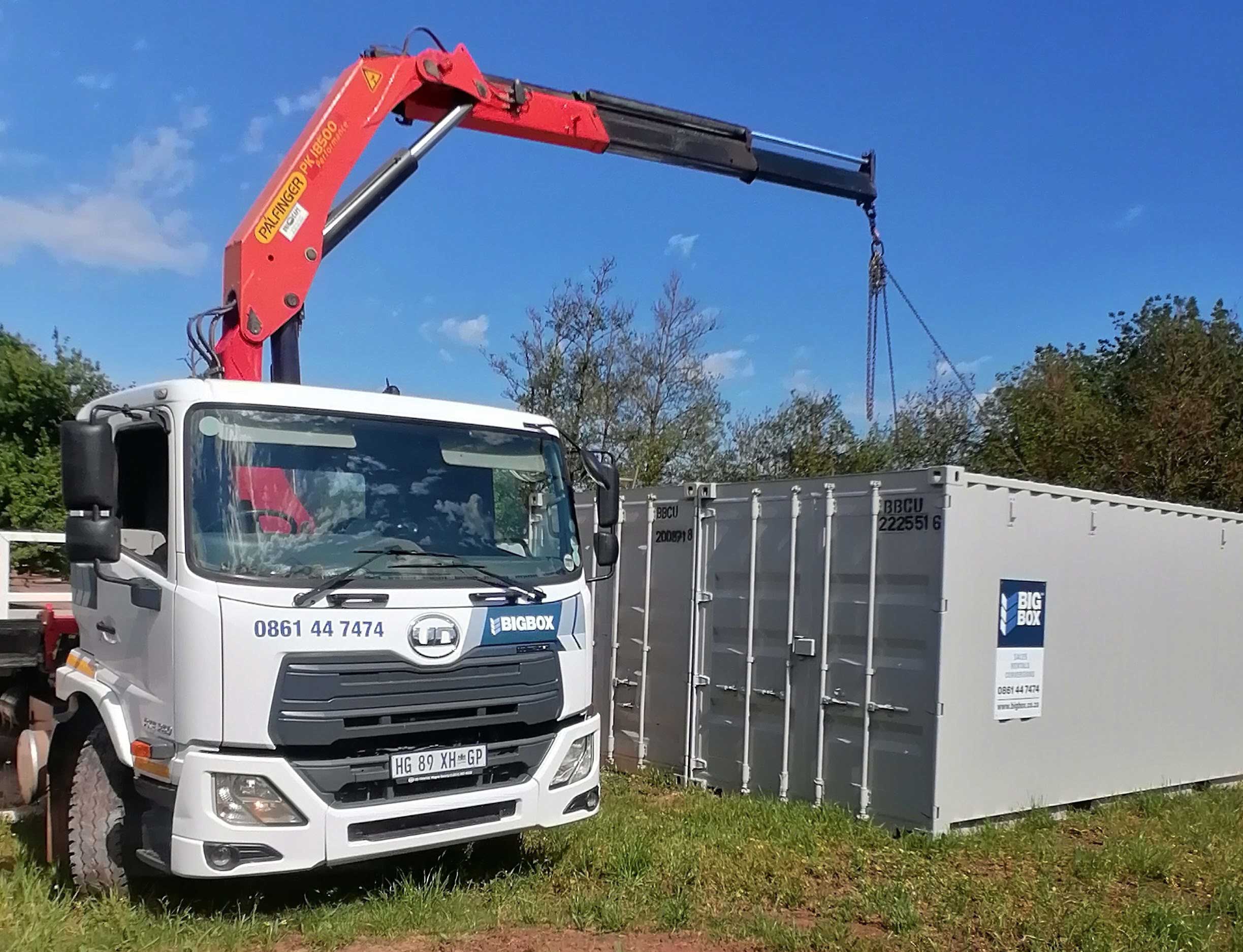 Refrigerated Containers:
There are many climate factors that can play a role in the production of fresh produce which rainfall, wind, and evaporation are a select few of them. Many of our farmers hire Big Box refrigerated containers during the harvest season to ensure their harvested produce do not perish in the variable temperatures of the summer. These containers help to quickly cool the produce, keeping it fresh and ready for transport to its designated retail stores.
Office Containers:
Eliminate commuting from farm to office, save time and ensure a better, productive, and more efficient harvest. Office containers provide instant, affordable office space. They can also fitted with electrical points, lighting, secure windows and doors, and even air-conditioning.
Storage Containers:
Safely secure and store all your harvest equipment with an on-site Big Box storage container that is tough, robust, and weatherproof. Our units have lockable doors with the option to add a secure lockbox. The heavy-duty steel construction ensures stores are secure and tamper-proof. These containers are ideal for tools, equipment, PPE as well as office supplies.
Ablution Containers:
With additional staff during harvest season, creating a healthy and happy work environment is a priority. An ablution container is a sturdy and practical solution to additional ablution facilities for harvest work sites. Variants include toilets, urinals, showers, and basins. Our Big Box Containers are mobile, secure, and durable in all weather conditions. This gives them the advantage of extra flexibility. The farmer can conveniently place the container where ever is most convenient on their farm. When you rent a Big Box Container, your business not only becomes flexible but also becomes cost-effective and ultimately more profitable.
Big Box Containers Benefits:
• More affordable than getting someone to build a required space for you.
• Rental periods are flexible from month to month with a minimum period of one month.
• Deliver to where you need it.
• Quick installation.
• Mobile and flexible.
• Low maintenance.
• Durable in all weather conditions.
• Secure – made from marine-grade steel.
• Hygienic refrigeration containers are easily sanitised and do not allow pests with precise temperature control.
Big Box Containers is a leading supplier of containers in Gauteng and the Western Cape. Contact us online or call us on 0861 44 74 74 for a quotation or to discuss your refrigerated container rental needs.