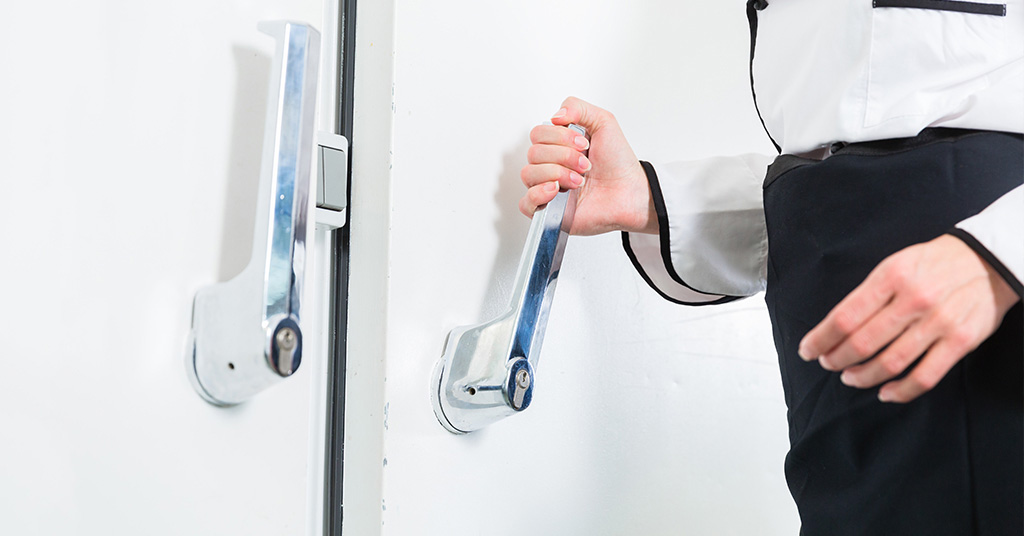 Refrigerated containers – or reefers – are the number one choice worldwide for the storage and transportation of temperature-sensitive cargo. These units are also fast becoming the favourite cold storage option for both indoor and outdoor events. Here's why.
The challenges facing caterers and event organisers
Catering for any kind of event where cold storage is required can be challenging. Caterers and organisers must keep perishables fresh both in transit to the event, as well as for the event's duration. This is complicated further when operations need to be moved to a number of locations for the duration of a festival – calling for reliable, portable, secure and cost-efficient cold storage.
The benefits of using a refrigerated container
Reefers are fitted with an integral refrigeration system with thermostat temperature control, which regulates both temperature and humidity.
This allows for the transportation and storage of temperature-sensitive produce such as fish, flowers, fruit and meat in optimum conditions – making a reefer the perfect choice for events such as sports tournaments, music festivals, farmers' markets and food, beer and wine fairs.
Some of the benefits of using a reefer are that it's:
cost-efficient: with no long-term leases and fairly low running costs, reefers markedly bring down the costs of temporary cold storage
portable: a reefer is easy to transport to any location where you might need it
reliable: through temperature and humidity regulation, reefers are able to provide reliable cold storage, and the forced circulation of cool air within the container removes moisture, bad odours and unwanted gases, helping to keep contents fresh
flexible: the beauty of using reefers to transport and store produce for an event is that you can hire as many units as you need for each specific event
weather-resistant: each reefer is manufactured from marine-grade steel, which can withstand harsh weather conditions in all climates
secure: reefers can be locked securely, making them a great choice for use at any event – both indoors and out
low-maintenance: reefers are easy to clean and require minimal maintenance
customisable: Not only can reefers be customised with internal compartments and shelving, but they can even be partitioned to provide storage for both frozen and chilled goods.
Hire a refrigerated container from Big Box Containers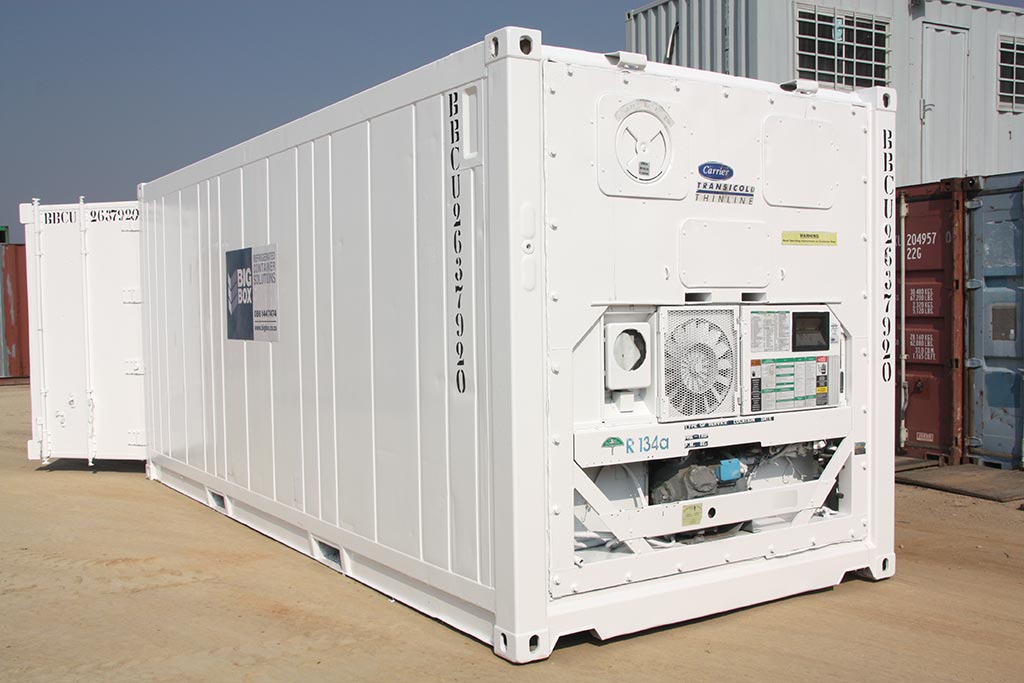 For all of your cold storage needs, contact us at Big Box Containers. Our event space containers are mobile, secure and quick and easy to set up – and they're fully customisable.
Contact BigBox today for a free quote!