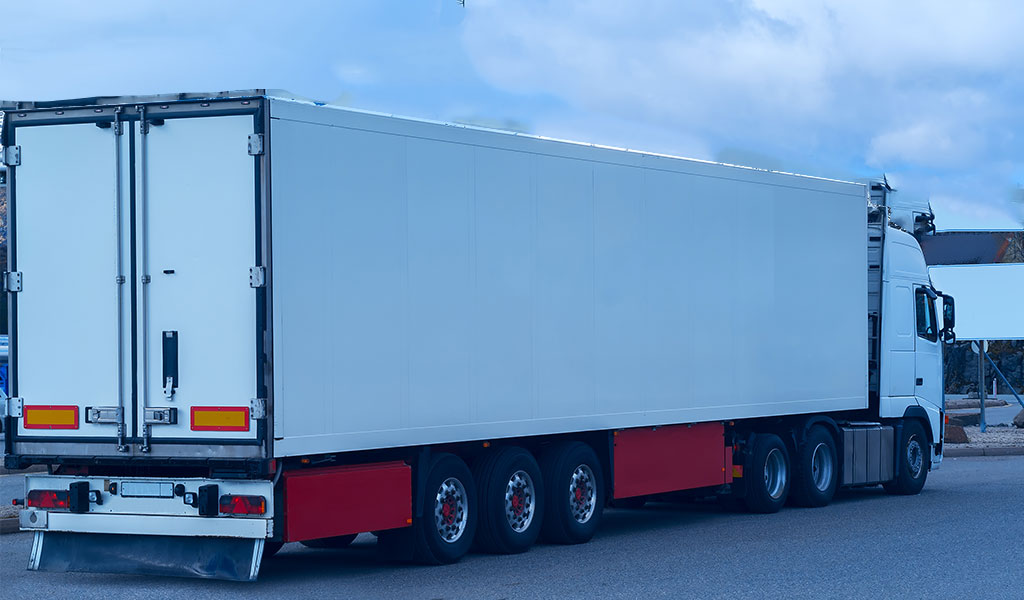 The first refrigerated shipping containers, also called reefers, were introduced in the 1960s.
These containers have revolutionised world food production and consumption patterns, by making it possible to keep perishable goods properly chilled or frozen as they're transported from one side of the globe to the other. Without reefers, the fruit, vegetable and frozen goods sections of modern supermarkets would look very different indeed.
However, it's not just for hauling temperature-controlled cargo across the seas that reefers are useful. Essentially, a reefer is a large, insulated, mobile refrigerator – making it ideal for a wide range of cold storage needs on land.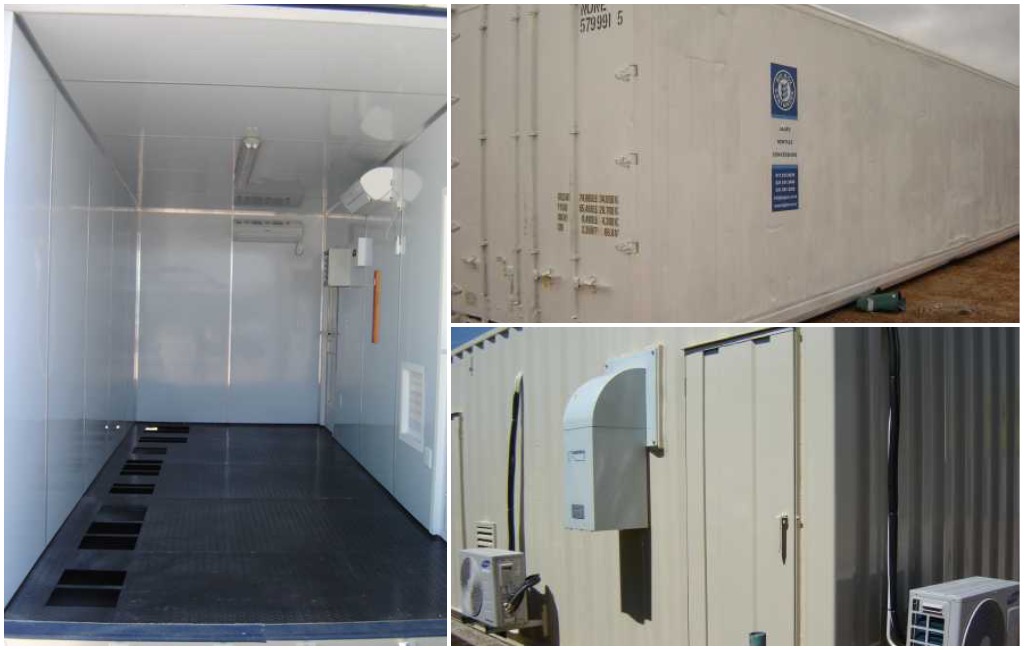 Here we consider some of the advantages of reefers over other cold storage options.
Because reefers are designed to be easy to transport, they're perfect if you need cold storage for events. It's easy to move a reefer to just about any location where you might host an event or function, from a city street or parking lot to an open field.
You can rent one or more reefers, which is ideal if you need temporary cold storage.
You can partition a reefer so it can store different goods at different temperatures. For example, you can use a single reefer to store both frozen and chilled goods. That makes reefers particularly cost-effective.
Because reefers are portable and you can rent them, they're ideal for seasonal harvest storage or storage of harvest overflow. They're also an efficient option for meeting seasonal cold storage needs in the hotel, restaurant and catering industries.
Reefers aren't just for storing foodstuffs. They provide ideal cold storage for a range of temperature-sensitive items, including medicines, chemicals and film.
A reefer is a cost-effective alternative to building a cold storage facility from scratch.
A reefer is also much faster than constructing bulk cold storage. With a reefer, you can have the cold storage you need immediately.
Reefers are modular. If you need more cold storage space, you can simply add another reefer.
With a reefer, you can add permanent cold storage facilities to business or retail premises without having to sacrifice valuable, existing storage or office space.
Reefers are structurally designed to withstand the harsh conditions of the ocean. They're weather-resistant, tamper-proof and extremely durable.
Big Box Containers is a leading provider of high quality reefers in southern Africa.
Contact BigBox today for a free quote!