We have refrigerated containers for rent in Cape Town. Refrigerated shipping containers, or reefers, are a quick and affordable way to expand or create cold storage in Cape Town. Reefers are ideal for outdoor use and, provided there's sufficient ventilation, can be used indoors too – for example, in a warehouse or factory space.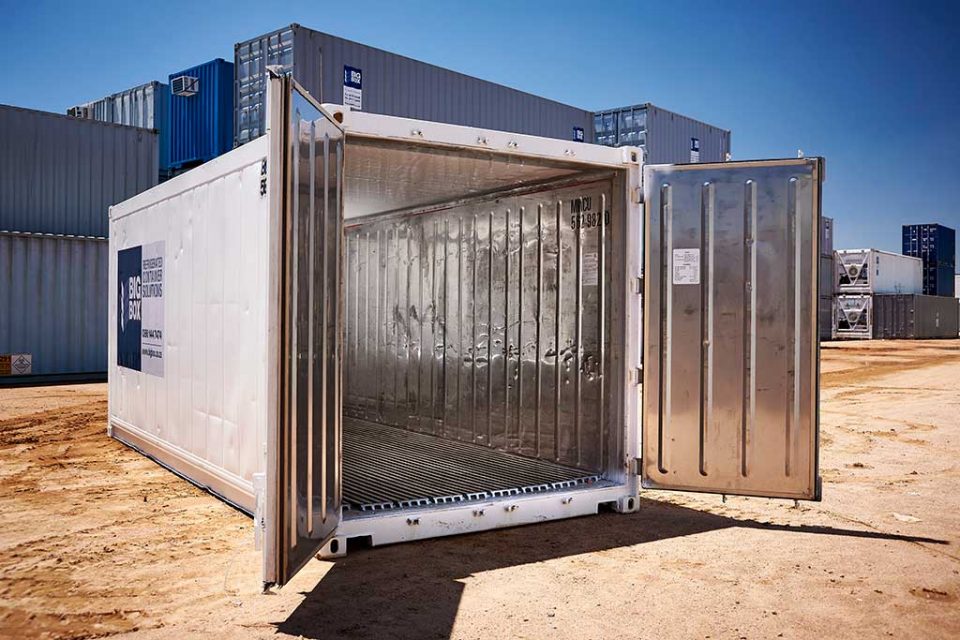 What can a refrigerated container be used for?
A refrigerated container is designed to keep goods cool or frozen, at a stable temperature. A single unit can also be partitioned, with areas for chilled and frozen goods in the same container.
Refrigerated containers have uses across a range of industries. Here are just a few: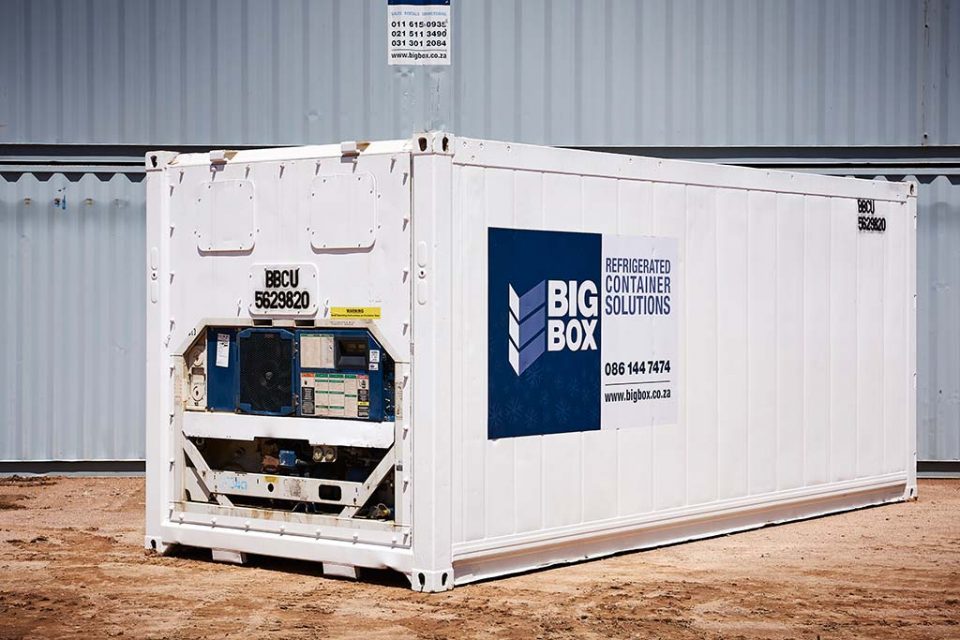 What are the benefits of buying or renting a refrigerated container?
With Big Box Containers, you can choose to buy a reefer to meet long-term cold storage needs.
Alternatively, you can rent a reefer in Cape Town – making it easy to get cold storage just for a period when you need it and without having to make a heavy, upfront capital investment.
Some of the benefits of our Cape Town refrigerated containers are that they're:
affordable: a reefer is an affordable alternative to building a "brick and mortar" cold storage facility
durable: our marine-grade reefers are weather-resistant and tamper-proof
convenient: we'll deliver a reefer directly to your premises
portable: a reefer can easily be moved to a new location if your business moves
instant: unlike building a cold store, a reefer provides instant cold storage
expandable: as your cold storage needs change, you can easily add more reefers.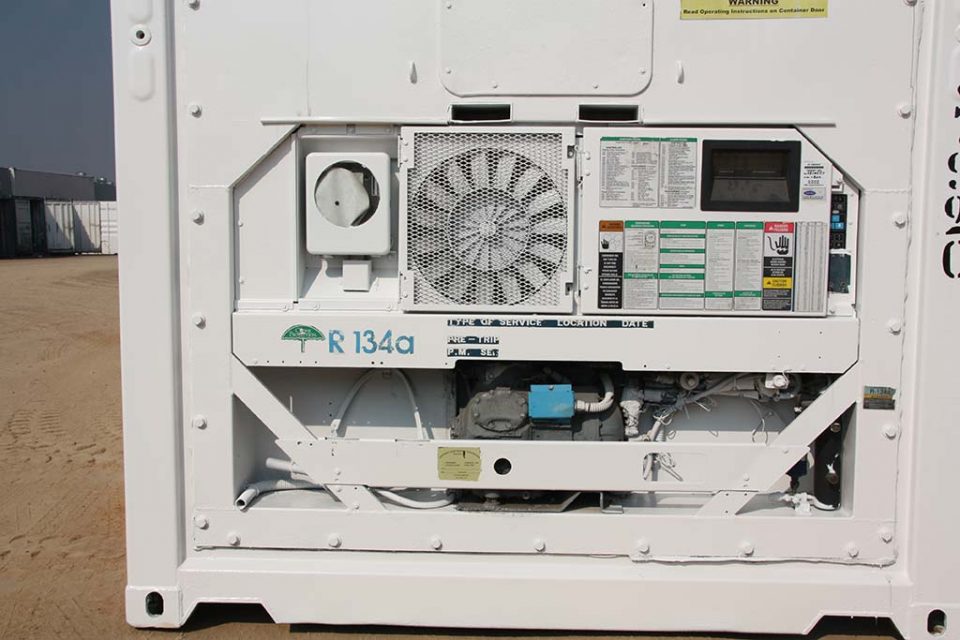 Big Box refrigerated container specifications
Our durable refrigerated containers are lined with stainless steel and have T-Bar flooring for better cold air distribution. This also makes them easy to clean.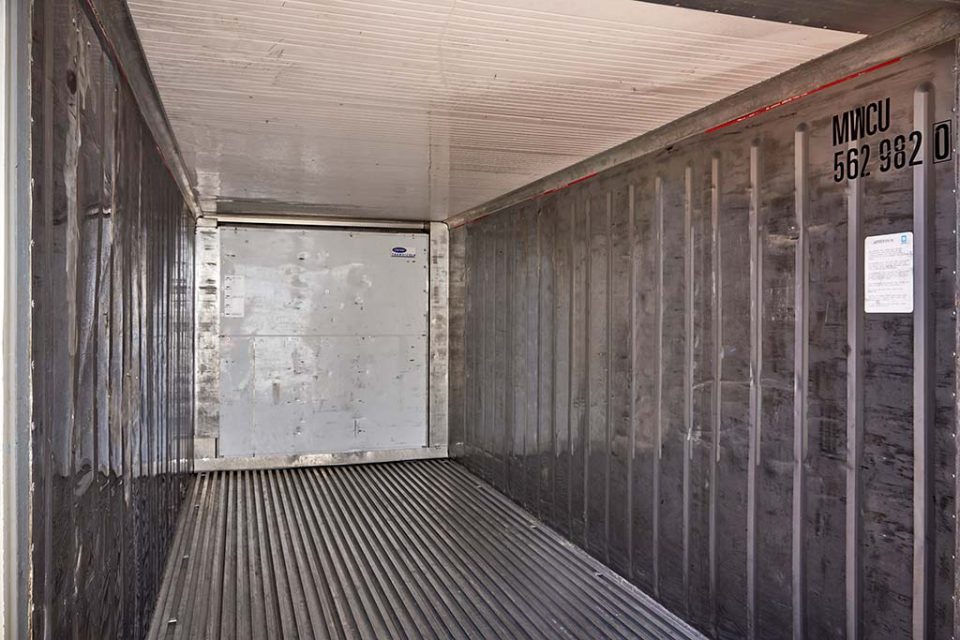 Our refrigerated containers are available in lengths of either 6 or 12 metres. Both sizes support cold storage temperatures ranging from -20° C to 10° C.
Cape Town refrigerated containers: specifications
6-metre reefer
12-metre reefer
External length
6.05 m
12.192 m
External width
2.44 m
2.44 m
External height
2.59 m
2.89 m
Internal length
5.35 m
11.58 m
Internal width
2.26 m
2.26 m
Internal height
2.26 m
2.47 m
Cubic capacity
28 m3
65.5 m3
Renting a refrigerated container in Cape Town
Big Box Containers is a leading supplier of new and used shipping containers in South Africa. We offer high-quality reefers for rent in Cape Town, Johannesburg and Pretoria, as well as new and refurbished units for sale.
Our Cape Town branch is located in Maitland, just a few minutes from the CBD. Contact us online or give us a call on 0861 447 474 for a quotation or to find out more about our refrigerated containers for rent in Cape Town.
Contact BigBox today for a free quote!