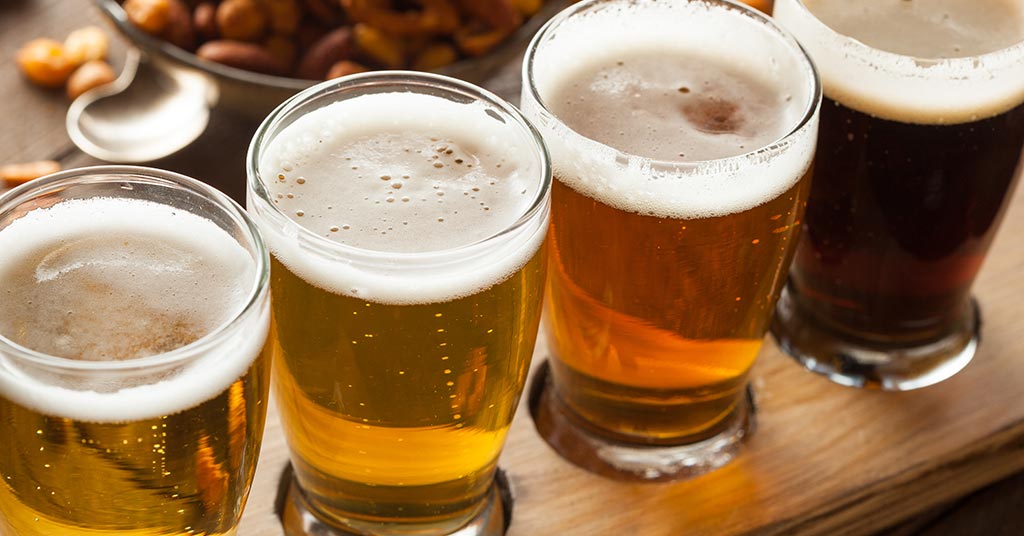 Although the total annual production of micro-brewed beer in South Africa accounts for less than 1% of the local beer market, the growth of the craft beer industry over the past two years has been phenomenal.
Over both 2014-15 and 2015-16, the South African craft beer industry has grown by a whopping 50%.
Both producers and retailers of craft beer – including part-time retailers at markets, fairs and other events – depend on reliable, consistent cold storage to protect the quality of the beer.
Cold storage requirements for craft beer
The optimum temperature for storing pasteurised light beers and macro-brewed lagers is around 3 to 4° Celsius (C).
Most beers can withstand being stored at room temperature for limited periods. Unpasteurised craft beer, however, must be maintained at a temperature no lower than 8° C and, generally, no higher than 10° C, across the supply chain.
In the case of higher-alcohol, richly flavoured craft beers, the recommended constant temperature is 12° C.
This is necessary to preserve the flavour and character of the beer. It helps prevent oxidation, which causes the beer to become flat and stale, and may give it an unpleasant flavour.
Research shows that unpasteurised beer ages two to three times faster for every 10° C increase in temperature above these recommended settings.
Temporary storage solutions
The bottom line is that consistent, reliable refrigeration is essential for craft beer distributors and retailers. The best temporary cold storage options for chilling craft beer are standalone freezers and mobile cold storage units (such as refrigerated shipping containers).
Your choice will depend on the scale of your operation and your specific storage requirements.
Why choose a refrigerated shipping container for craft beer?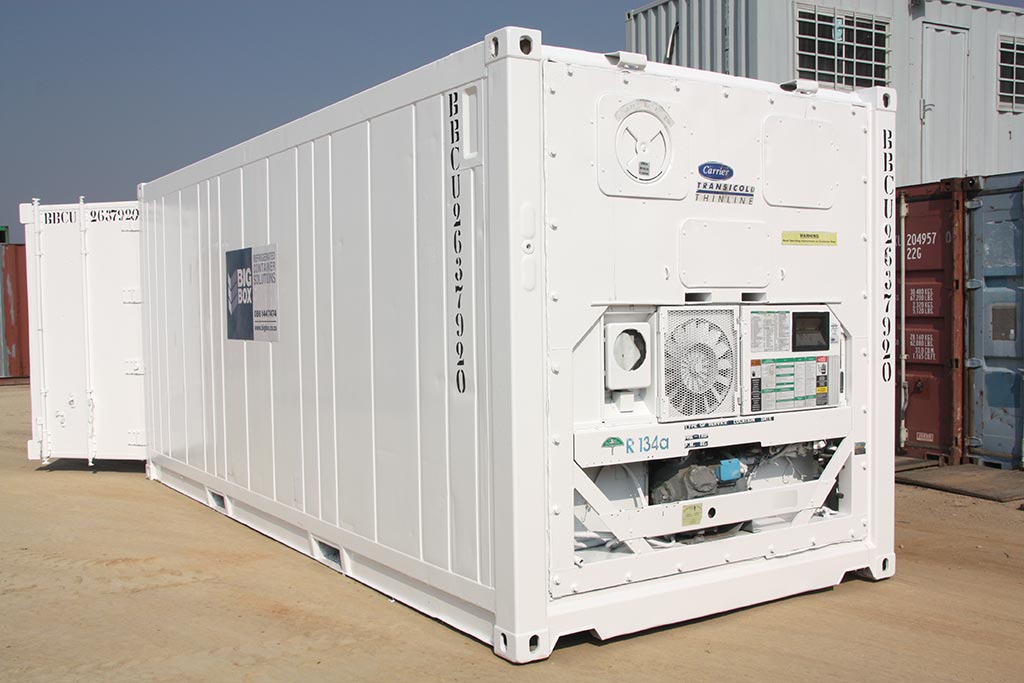 A refrigerated shipping container, or "reefer", is an affordable, reliable and adaptable option for any business that transports or stores craft beer, or needs temporary cold storage for craft beer – for example, for selling at an event, market, carnival or festival.
It can also serve as a valuable backup in case a primary refrigeration system fails.
A refrigerated container has these advantages:
it maintains a reliable, even temperature
it's portable, making it ideal for events
it's hygienic and easy to clean
it's less expensive than building a fixed cold storage facility
it's built from tough, marine-grade steel and can be securely locked, making it suitable for outdoor use in any location.
Big Box Containers is a leading provider of high-quality refrigerated containers in South Africa, with branches in Cape Town, Johannesburg and Pretoria. Contact us for more information or to discuss your needs.
Contact BigBox today for a free quote!