Big Box is always looking at new and innovative ways to repurpose shipping containers to offer our clients useful products that save them time and money. One of our most recent conversions involved turning shipping containers into portable stadium seating or bleachers.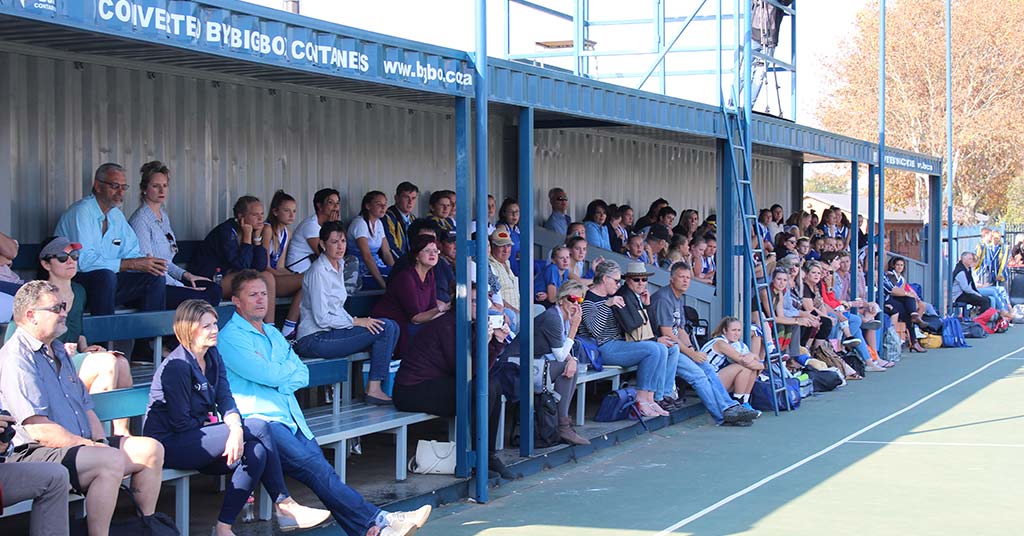 The instant bleacher seating is available to rent from Big Box Containers, so consider this simpler seating alternative for your next sporting or outdoor event.
The benefits of shipping container bleachers
We've designed our container sports stands so that they take advantage of many of the innate benefits that steel shipping containers have to offer.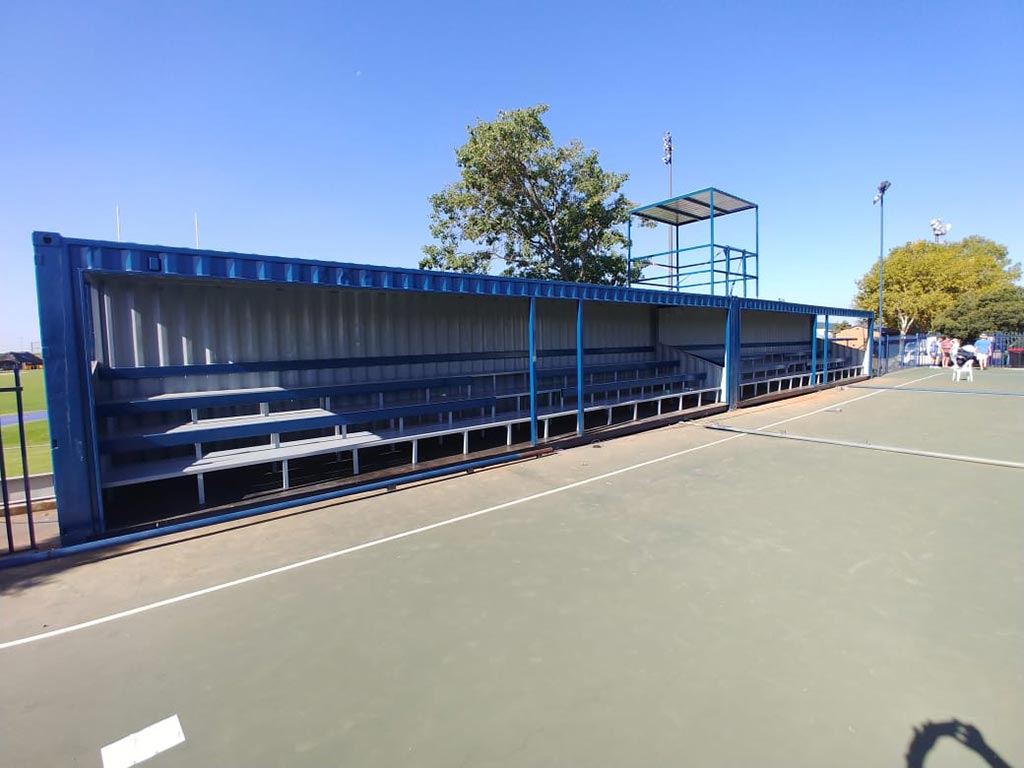 Sturdiness
The stadium seating still keeps the basic form of a shipping container which makes the frame exceptionally sturdy, even in the face of high winds. You also don't have to worry about the bleachers collapsing under the weight of many excited spectators.
Durability
The steel structures are just as durable as the shipping containers they are made from. There is no risk of the stands deteriorating and becoming unstable if they stand outdoors, even for a few months.
Portability
The sports stands can be picked up and moved anywhere in a matter of minutes. There is also no long and complicated construction required. The whole structure is designed to be simple and easily portable for either once-off events or long-term seating.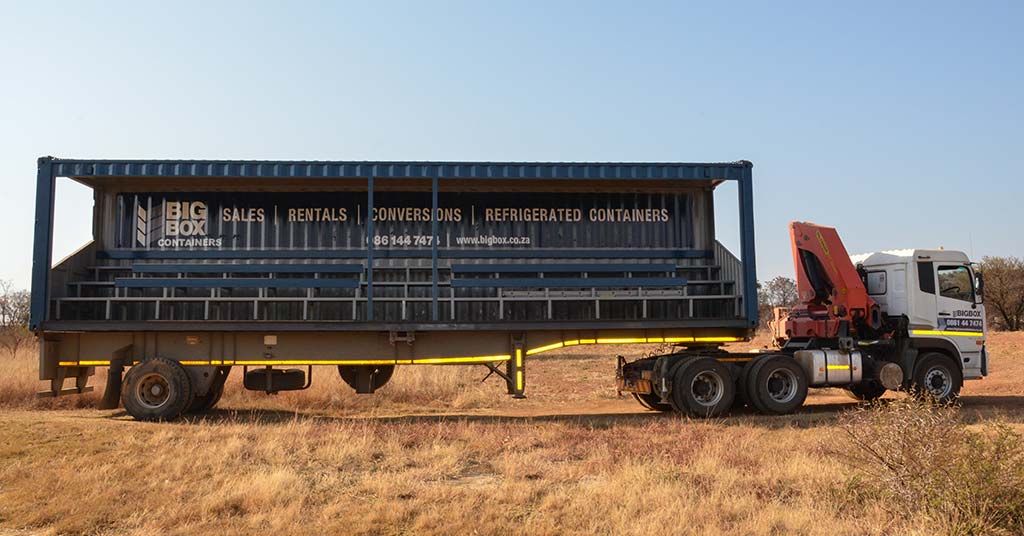 Affordability
Our container seating is certainly more affordable than building bleachers from scratch and they can be rented on a monthly basis, so you only need to keep them as long as they're required. After which, Big Box can come and collect them until you need them again.
Convenience
The container bleachers create instant seating, so they can be placed alongside any field to create a small stadium of sorts. They can just as easily be placed alongside tracks as well, making them perfect for sports days and fun runs.
Shelter
The converted container bleachers also have a solid roof and back making them well sheltered from the rain, wind and direct sun. Spectators can continue enjoying events even if the weather becomes inclement.
Renting shipping container stadium seating from Big Box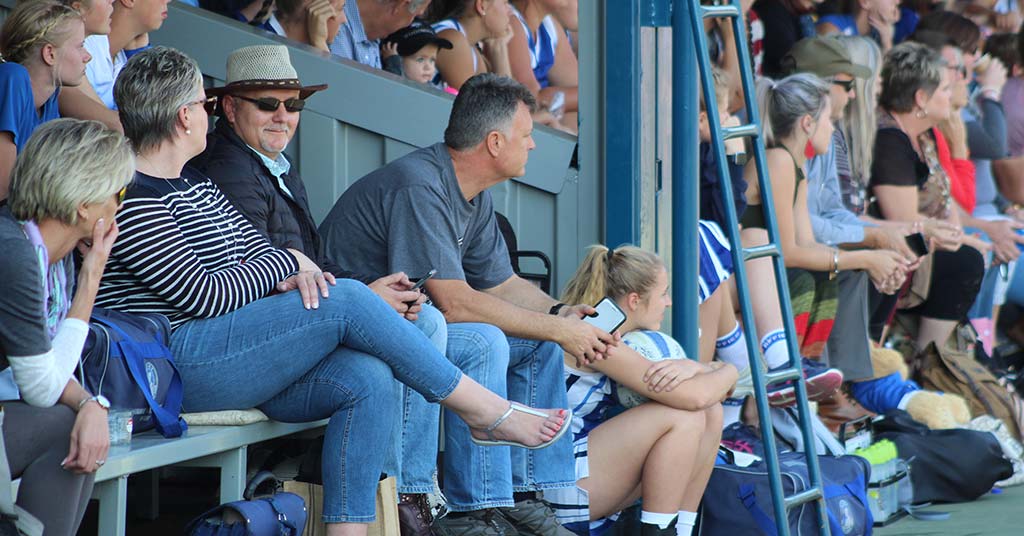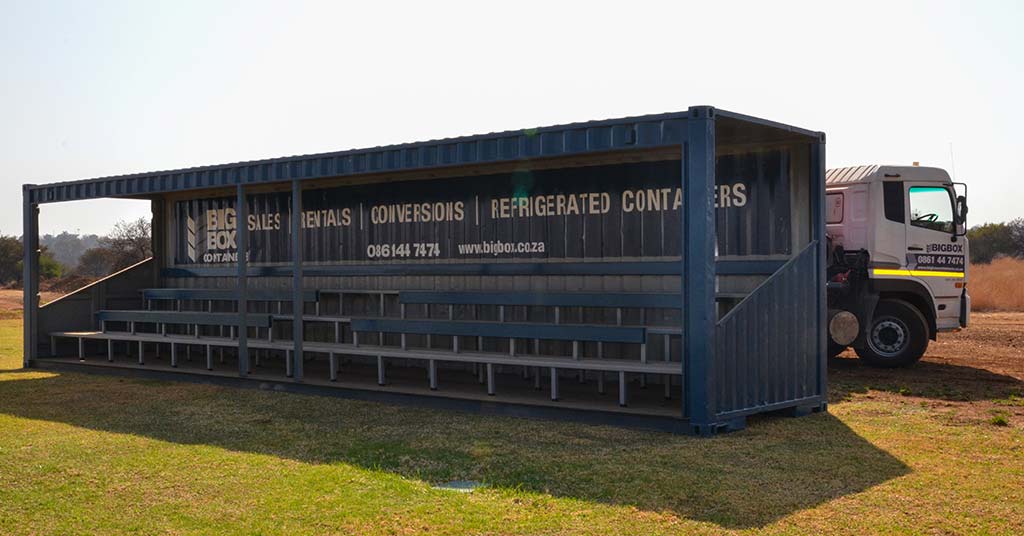 Our innovative stadium seating can be rented for R3250 per month (excluding VAT or delivery). We also offer a range of other converted containers that are perfect for sporting events like water cooler containers, event spaces, portable offices and ablution blocks.
Get in touch with us to find out more or call us on 0861 44 7474 to order your portable bleacher seating and other outdoor event friendly converted containers.
Contact us for more information