The strategic alliance formed between Big Box Containers and Container Conversions has paved the way for a truly remarkable expansion in Big Box Containers' geographical reach, particularly in the vibrant city of Durban. With its bustling port and strong economic presence, Durban represents a lucrative market with immense potential.
By broadening the Big Box Container horizons, we are able to solidify our commitment to delivering top-notch container solutions. We are proud to introduce an exciting array of new products to cater to diverse customer needs across various sectors in the beautiful city of Durban and the greater Kwazulu Natal. Here are a few examples of how your business can benefit from our container solutions.
Refrigeration Containers
Our Refrigeration Containers are used by a range of industries that require portable cold storage, on a temporary, seasonal, or longer-term basis. Refrigerated containers also have the added benefit of easy and convenient transportation, which means that you can rent your refrigerated container during the times they are needed most.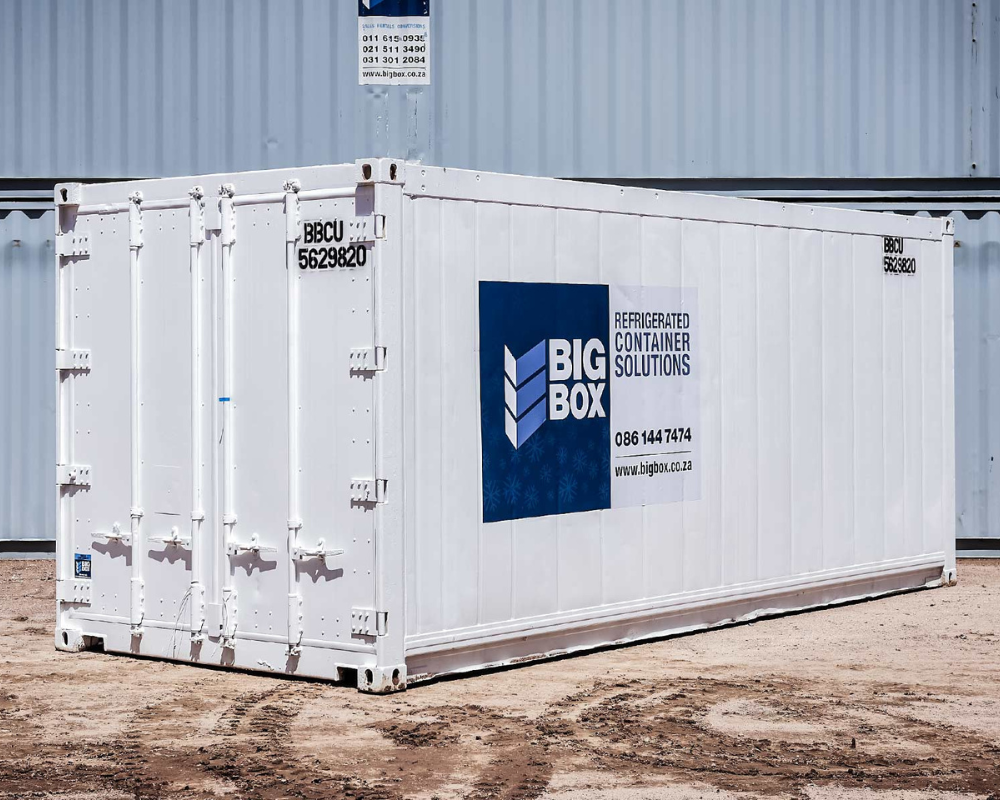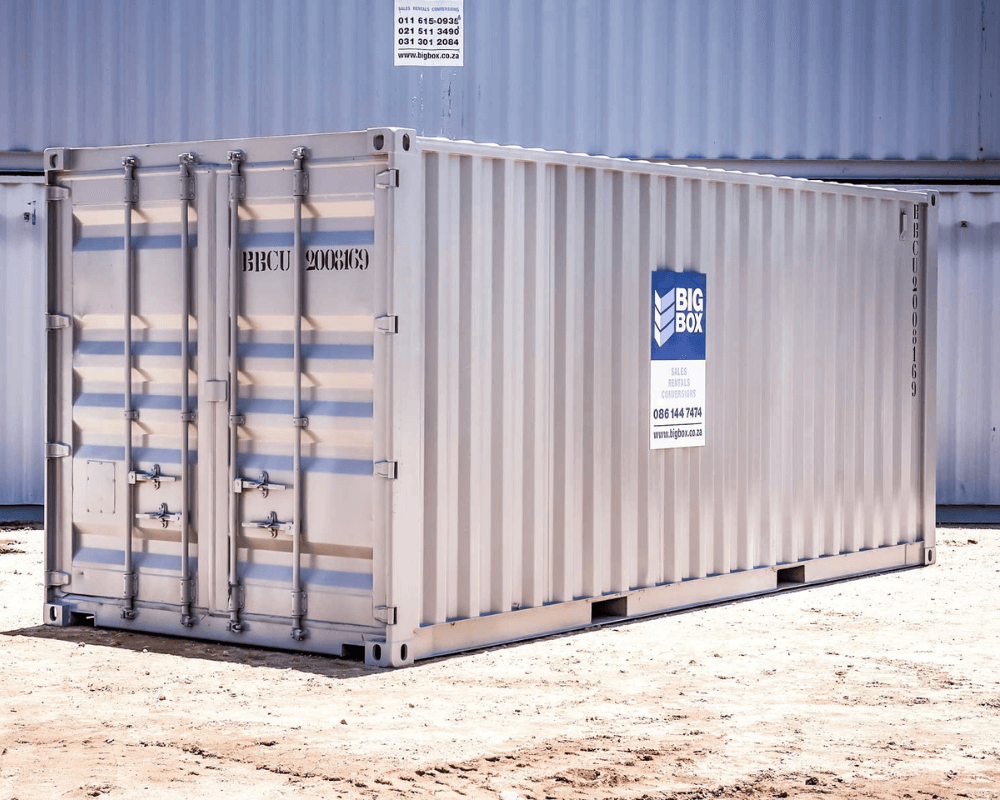 Storage Containers
Our Big Box Storage containers are tough, robust and weather-proof and are available in a variety of sizes. Each unit has lockable doors with the option to add a secure lockbox. The heavy-duty steel construction ensures stores are secure and tamper-proof making them an ideal solution for additional storage space on construction sites.
Office Containers
Mobile office rental is an ideal solution for anyone who needs temporary office space, quickly and at an affordable rate. Our Office Containers are converted from new or used shipping containers. Doors, windows, flooring and other fittings can be added to meet your specific requirements. They're quick to convert, are customisable and can be easily moved to and around your site.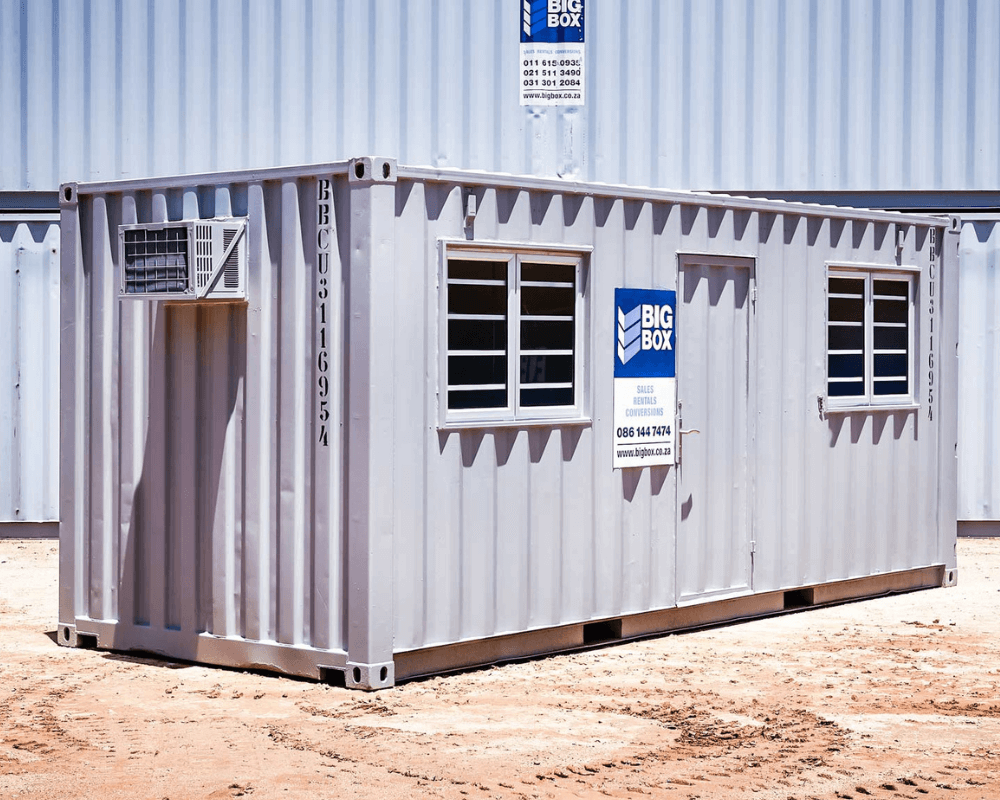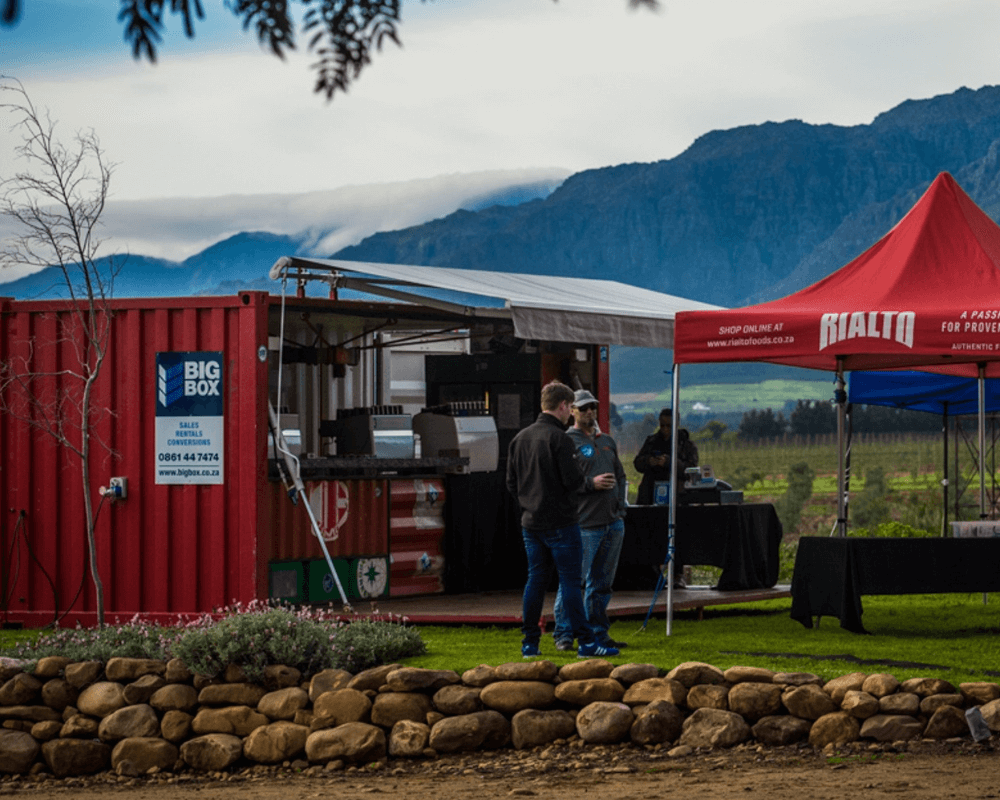 Events
Big Box Containers has a variety of container solutions available that will make event organisational nightmares something of the past. We are able to provide ablution facilities, accommodation containers, event boxes, ticket office containers and refrigerated containers to name a few. Planning your Durban seaside event with Big Box Containers has never been easier.
Big Box Containers' new geographical reach promises brighter prospects and opportunities within the bustling Durban business landscape. We are eager to dig in with affordable container solutions that will take your business from big to biggest.
Contact us today for more information or visit our website www.bigbox.co.za.
#GeographicalReach #BigBoxContainers #ContainerConversions #Innovation #AffordableAdditionalSpace