The quick deployment of secure, well-ventilated chemical storage is critical to worksite safety on many of South Africa's mines and construction sites.
To comply with Health, Safety and Environment (HSE) standards, flammable, toxic and corrosive chemicals should be isolated from workers and stored under lock and key.
Erecting a temporary storage facility that's durable, secure and compliant with HSE standards can be costly and time-consuming. As an alternative, site managers are increasingly turning to prefabricated chemical storage containers.
Big Box chemical storage containers
Big Box Containers converts marine steel shipping containers into heavy-duty, outdoor chemical stores.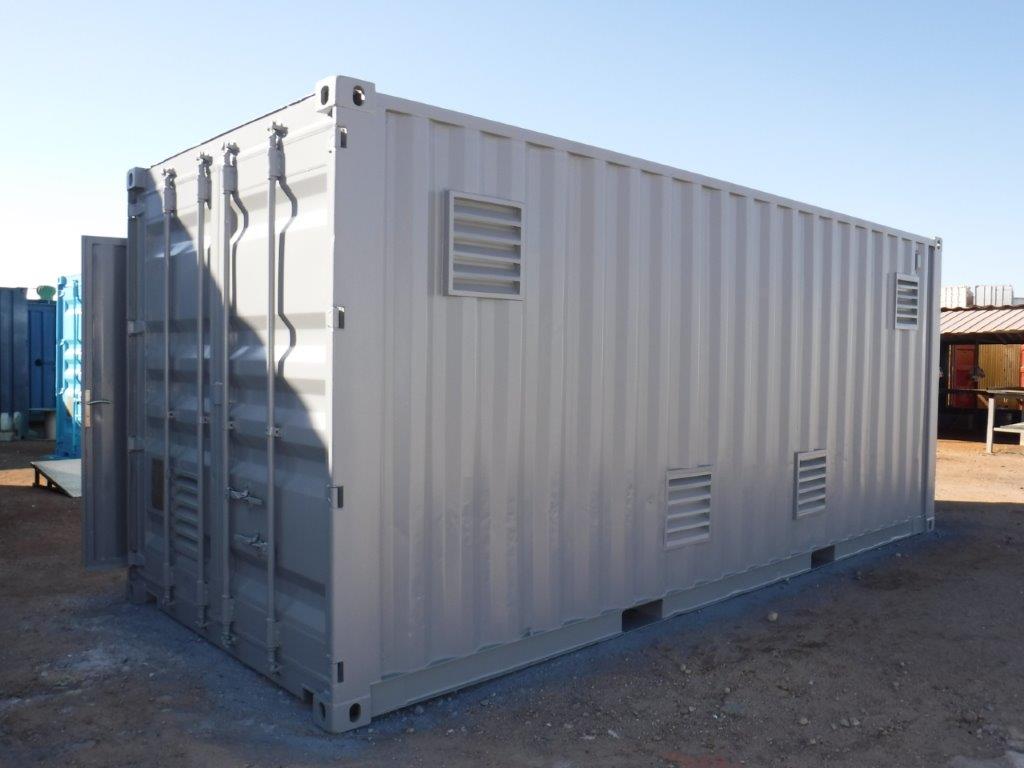 In our most recent project, standard 6-metre containers were segregated into two 3-metre compartments, each fitted with 1.5 metre foldable double doors.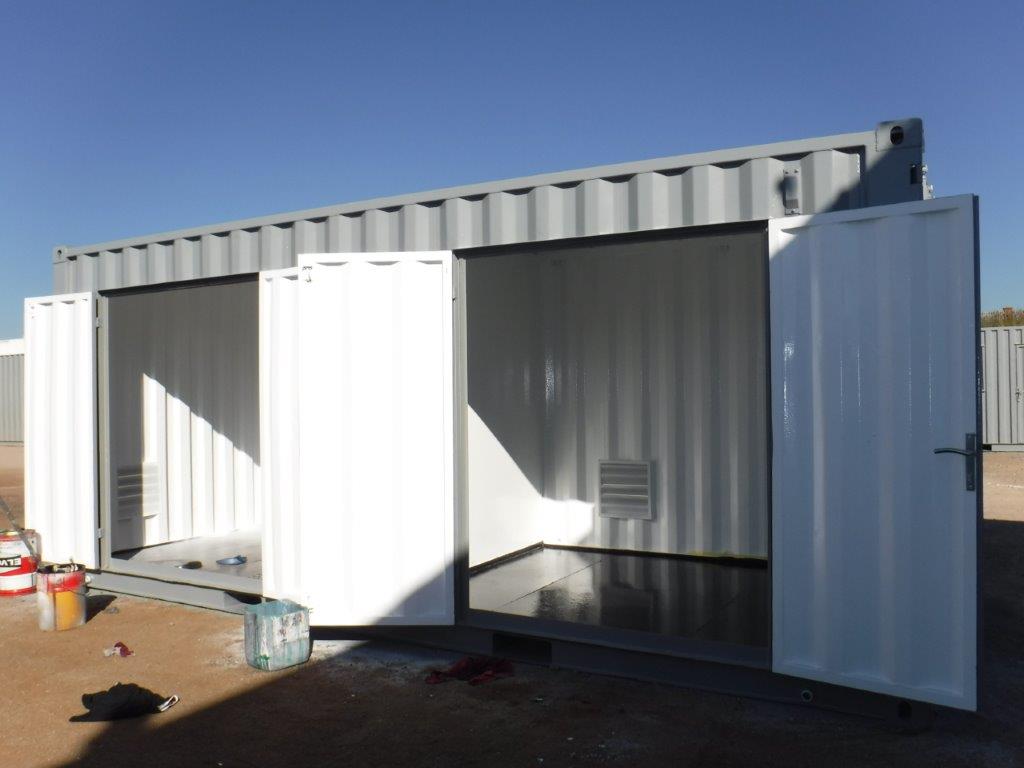 Multiple ventilation openings are strategically placed at floor and roof level to enable the free flow of air. This is required to moderate internal temperatures and mitigate the build-up of toxic fumes.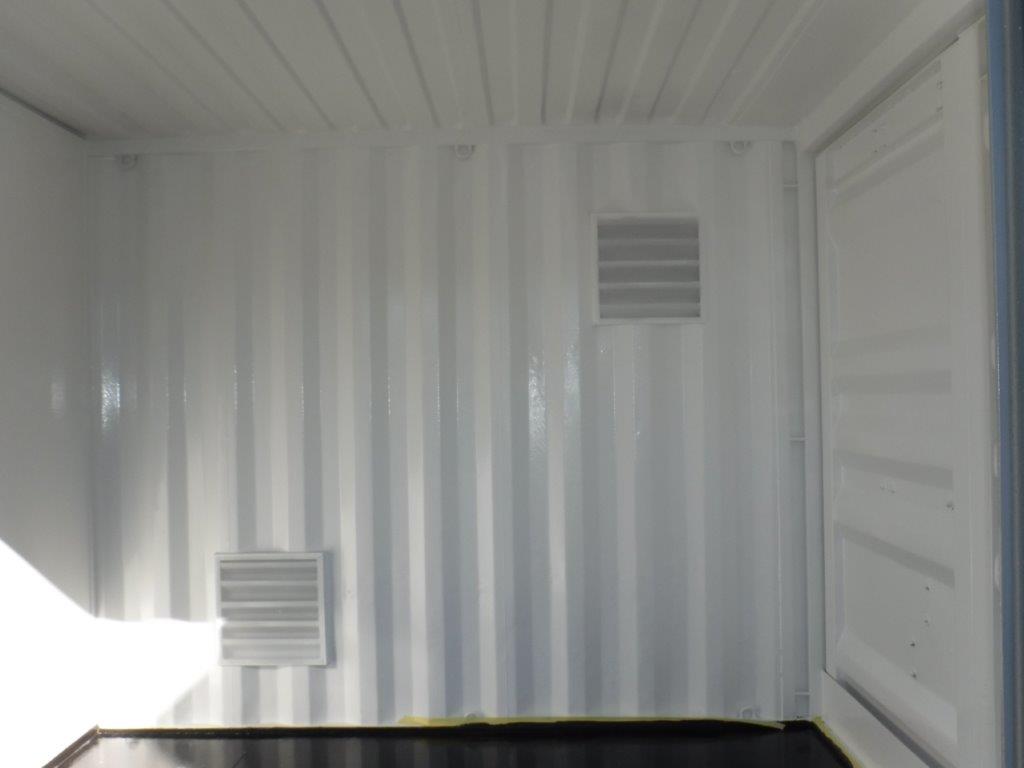 Each container is fitted with a spill sump and safety drainage. The drainage system comprises 50 mm drain class 12 piping and a durable PVC gate valve.
A grating panel is placed in the spill tray, and covered with a removable ramp, to give personnel safe access to the storage areas.
Big Box chemical storage containers are tough, robust and weather-proof. They comply with HSE standards and can be customised to clients' specifications.
Benefits of chemical storage containers by Big Box
Our containers for storing chemicals offer a number of benefits:
optimal spill control – liquid-tight spill sumps are capable of containing maximum capacity chemical spills
efficient emergency clean-out – built-in safety drainage systems allow for the efficient clean out of stores following accidental leaks
portability – forklift channels and lifting lugs support the quick and easy deployment and re-location of containers
security – lockable doors and a heavy-duty steel construction ensure stores are secure and tamper-proof
affordability – our chemical storage containers are cost-effective solutions.
Big Box Containers rents, sells and converts high-quality shipping containers for a range of purposes. Contact us online or call us on 0861 447 474 for a quotation or to find out more about our chemical storage containers or other container solutions.
Contact BigBox today for a free quote!