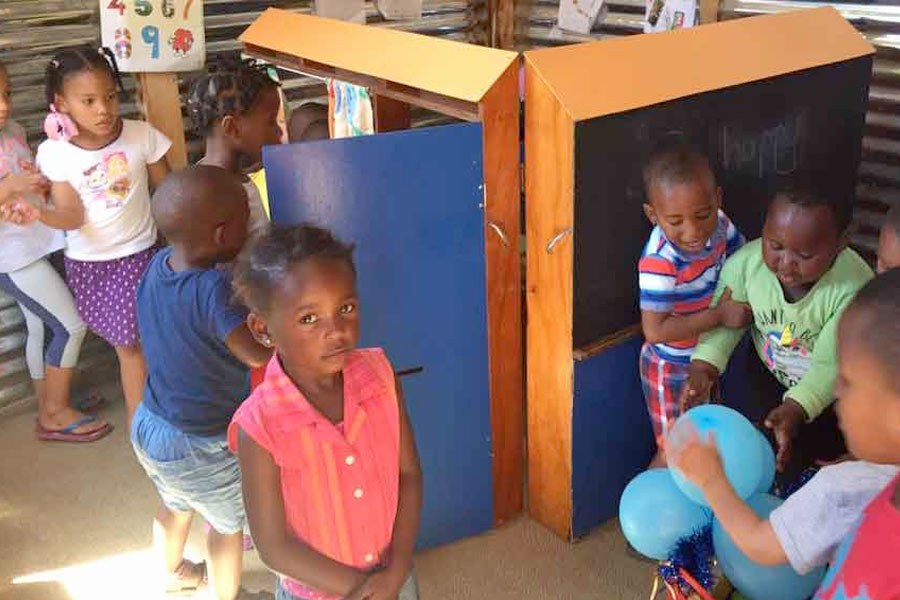 The Wine2Whales Crèche Educational Initiative will enhance the early learning experience at five crèches in the Overberg region of the Western Cape.
This is the first of many planned programmes that will focus on supporting the communities that lie along the three-day, 201 kilometre Wines2Whales mountain biking route.
Big Box container to house a library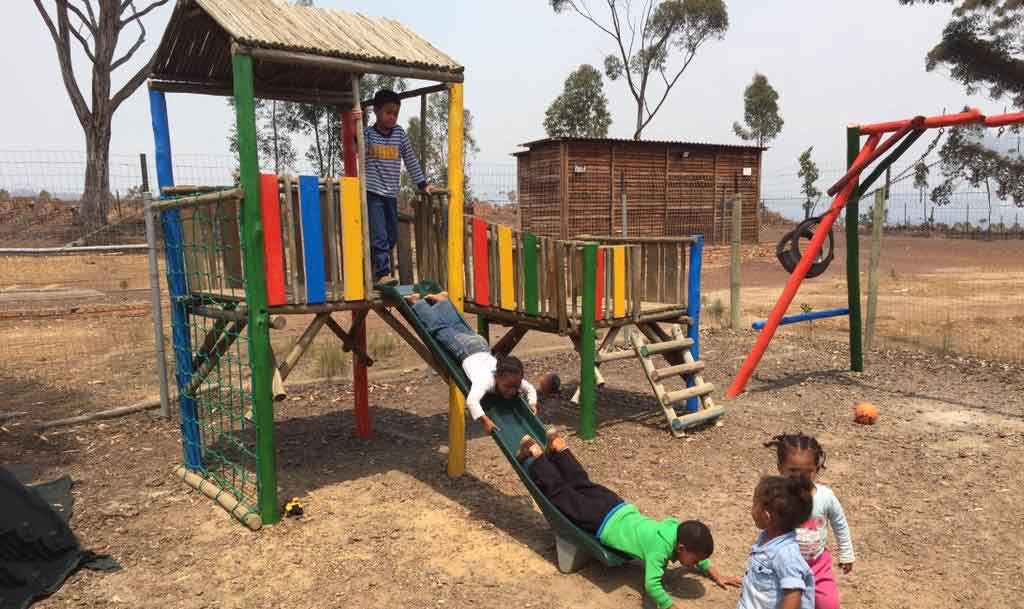 Big Box Containers is pleased to be among three key sponsors that have donated furniture, facilities, equipment and support services to the initiative.
One of our shipping containers will house a library and educational facility for the communities, to provide learning materials and a secure location for planned workshops.
The organisers have appointed a facilitator who will host workshops for educators in the area every six weeks. In addition, the initiative will supply educators with learning materials and provide the crèches with furniture, outdoor play equipment and assistance with much-needed repairs.
The idea is to provide a sustainable early learning education programme, coupled with support services for educators in each community. The beneficiaries are the Khulani Daycare Centre, Kidz Academy, ABC 123 Educare and Kammaland Crèche in Bot River and the Thandi Community Centre in Lebanon.
Why focus on early childhood education?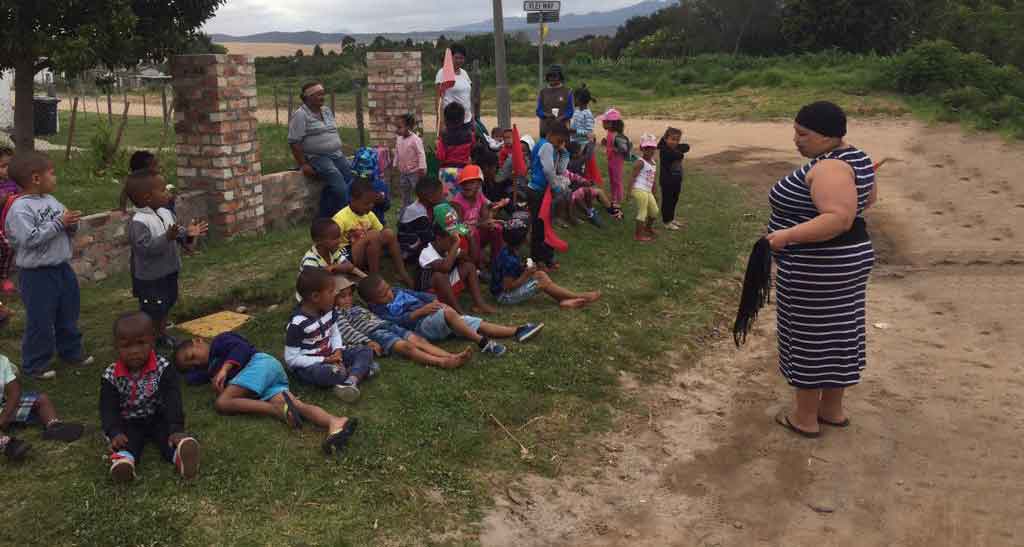 Studies consistently show that early childhood education is a game changer. Benefits include improved social skills, better behaviour, higher IQ scores and the ability to learn quickly in more advanced grades.
Research also confirms that kids who experience structured learning at an early age have enhanced attention spans, and are more likely to go on to college or university.
Although early childhood facilities are eligible for government funding, this funding isn't sufficient to cover the costs of salaries, decent equipment and learning materials, maintenance and needed renovations.
More information about the Wines2Whales Crèche Educational Initiative is available on Facebook.
Contact BigBox today for a free quote!