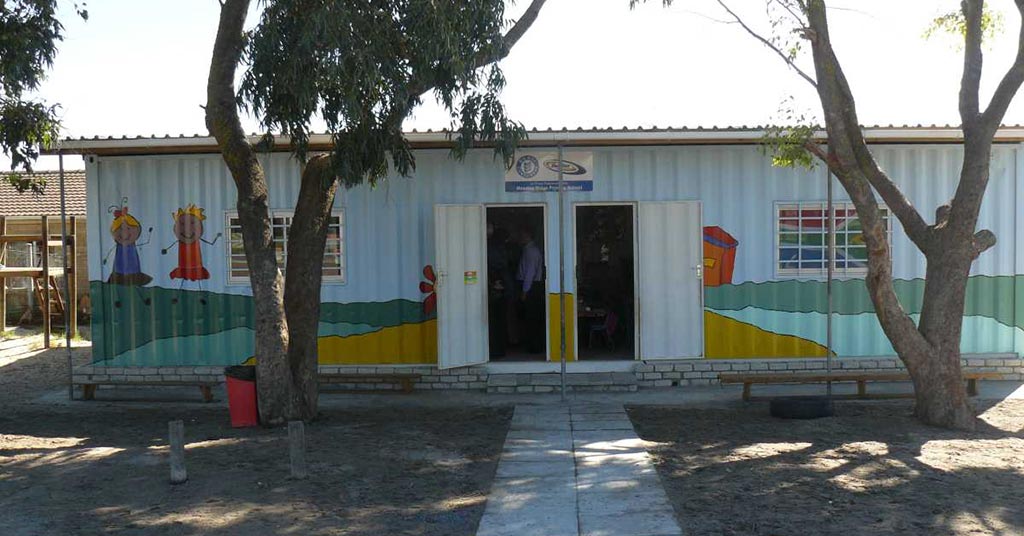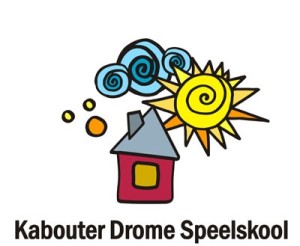 On the 26th of May 2010, Big Box Containers in partnership with Media24, delivered a fully functional preschool classroom and a kitchen to Kabouter Drome Speelskool at Klipfontein Primary School in the Bonteheuwel community.
During school holidays, especially the long June/July school break, the facility will host constructive holiday programmes and reading projects to further assist in keeping children of the community off the streets and the subsequent dangers thereof.
The area around Klipfontein is marred by violence, which is mainly caused by conditions of serious poverty. It is against this backdrop that a place of safety can help children to take their first steps towards learning, and thereby realising their potential for creating a better life.
And as we believe that a hungry child cannot learn, Big Box Containers also built a fully functional kitchen to provide nutrition for the young learners.
Read more about Media 24's CSI initiatives
Bobby Skinstad at the Kabouter Drome classroom handover (videos)
Big Box Containers is passionate about getting involved in community projects that matter. We also convert used shipping containers into clinics, sport clubs, ablution facilities, small businesses and places of safety, to name but a few.
Contact BigBox today for a free quote!