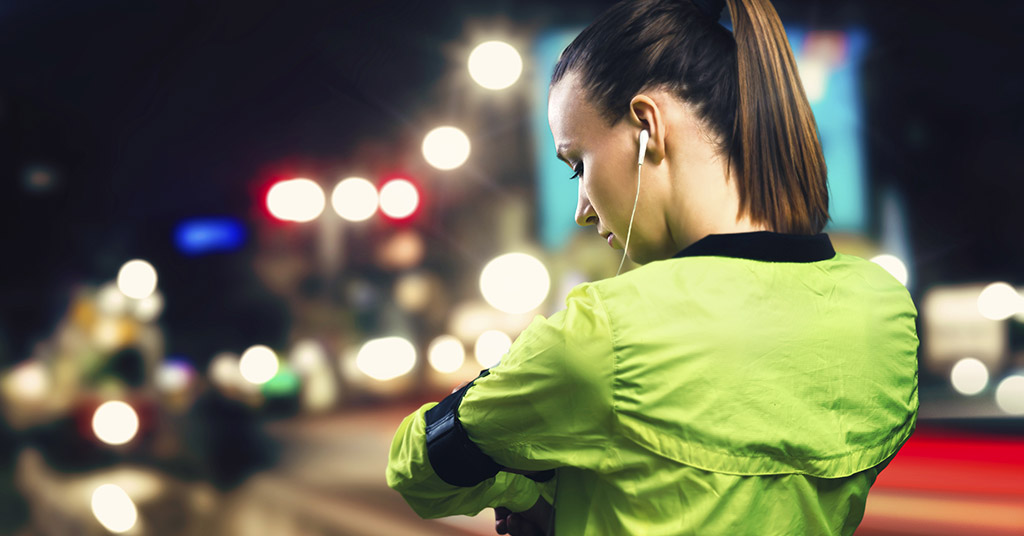 Big Box Containers and the Born 2 Run Athletics Club are proud to be hosting a series of three short-distance night trail events.
These unique social and fitness events aren't to be missed, whether you're a serious runner or simply looking to enjoy an exciting experience with family and friends. There's nothing more exhilarating than running outdoors at night, especially along winding, forested trails and rocky footpaths.
The first of our night trail events, held on 31 August, was a huge success. If you missed the first race, though, don't despair – there's still time to sign up for the two remaining events in the Big Box Night Trail Series for 2016.
When and where
Night trail events are scheduled for 7 p.m. on both 19 October and 14 December, on the grounds of St. Stithians College in Johannesburg's northern suburbs. The campus is located at 40 Peter Place, Lyme Park, Sandton.
Participants can choose between 5 km and 10 km routes. All finishers receive a medal, and there will be spot prizes and give-aways on the nights of the events.
After the run, you can opt to have a drink at the pub or enjoy dinner at the nearby Higher Ground Restaurant, which overlooks the Sandton skyline.
Entries for the night trail events
Entries for the night trail runs (both the 5 km and 10 km routes) cost just R100 per person. You can book here. Alternatively, you can register at St. Stithians College at 5 p.m. on the day of the event – but numbers are limited!
If you don't already have a timing chip, you'll be given one on registration. This chip can be used for all Born 2 Run timed events in the Johannesburg area.
For safety reasons, it's compulsory for all participants to have either a headlamp or torch. This is to ensure that you'll be able to see the route markers clearly, especially on pitch-dark sections of the trail. Make sure you dress comfortably and remember that it can get chilly at night.
For more information about the events, visit the official site for the 2016 Big Box Night Trail Series.
Contact BigBox today for a free quote!