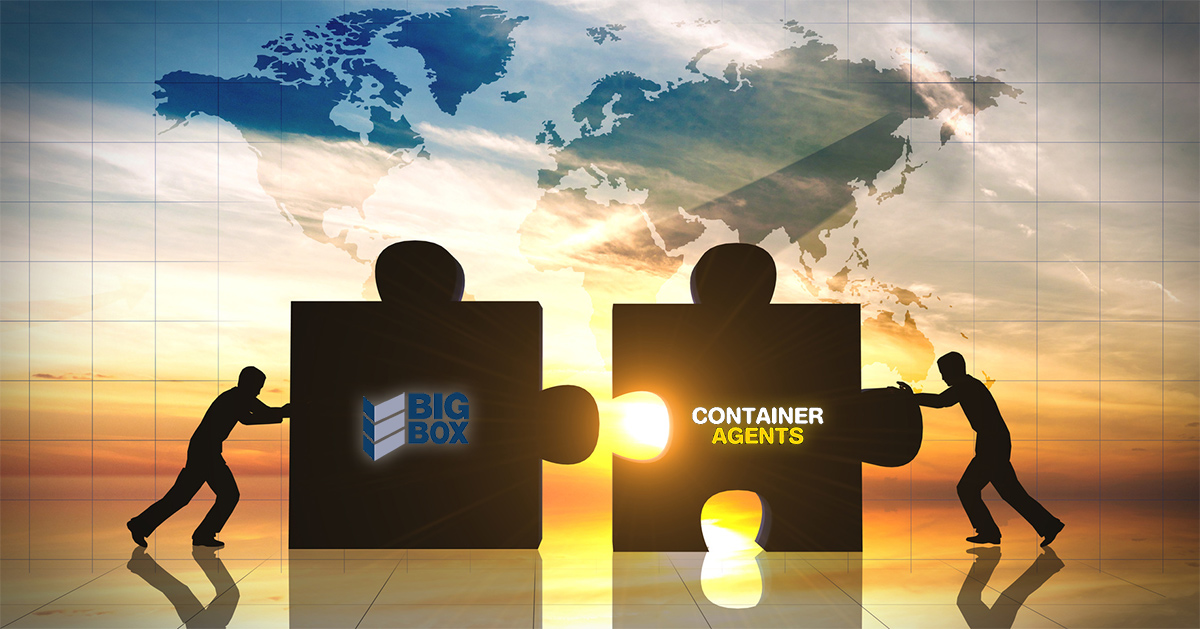 It's official. In March, Big Box completed its acquisition of Container Agents, a leading container rental and sales company that has been operating in Gauteng since 2007.
Thanks to this addition to our family, we've expanded the reach of our operations in the northern areas of Gauteng and the North West Province. We look forward to providing customers in these regions with our high-quality container rental, sales and conversion services.
As a result of the acquisition, we're also now able to offer rental of construction sheds and sales of affordable garden sheds in Gauteng.
Construction sheds for rent in Gauteng
In Gauteng only, Big Box Containers is offering rental of high-quality construction sheds. Also called container sheds, these are ideal for storage purposes – especially if you don't require a storage space quite as big as one of our standard storage containers.
Each construction shed is 3.4 metres long by 2.1 metres wide, and features sturdy 0.8 millimetre inverted box rib (IBR) plating, rather than the traditional 0.5 millimetre corrugated rib used by most other suppliers. This makes our sheds particularly secure and durable.
Garden sheds for sale in Gauteng
Also only in Gauteng, we're now offering ready-made garden sheds for sale.
Our garden sheds are made from 0.4 millimetre corrugated iron. They're highly weather-resistant, affordable and easy to locate wherever you might need to store gardening, landscaping or agricultural equipment and supplies.
The sheds are available in one of three sizes – 2.1 m x 2.1 m; 3.4 m x 2.1 m; or 4.8 m x 2.1 m.
Our full range of services, in Johannesburg and Pretoria
Together, our two Gauteng branches offer customers in Johannesburg and Pretoria our full range of services, including:
rentals and sales of storage containers; they're tough, portable and weather-resistant
rentals and sales of refrigerated containers (reefers)
rental of portable toilets, ideal for events
conversions of containers for a wide range of purposes, from offices to ablution facilities.
For more information about our Gauteng container rentals, sales and conversion services, contact us online, call our Pretoria office on 0861 44 7474 or call us in Johannesburg, on 011 615 0935.
Contact BigBox today for a free quote!