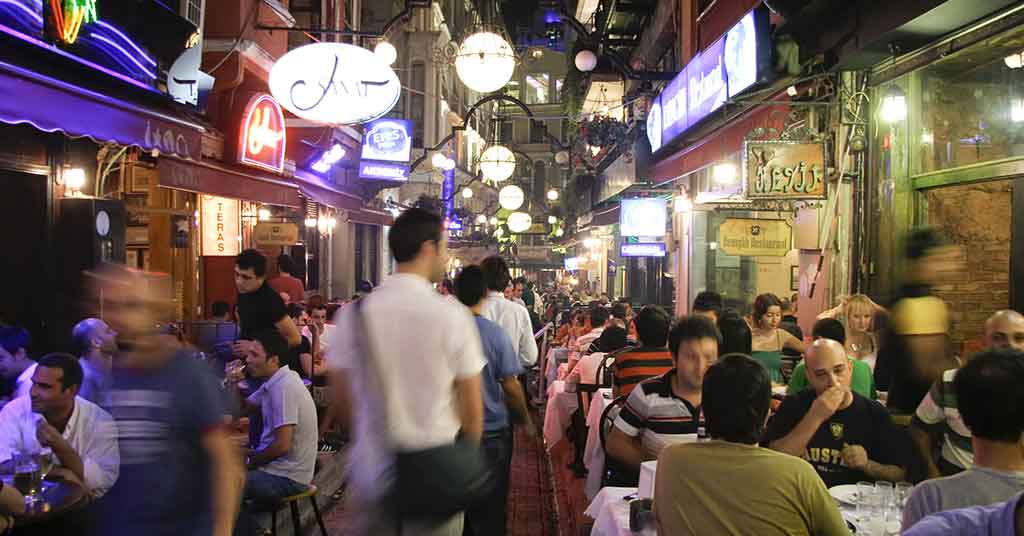 The festive season is almost upon us and, if you're the owner of a hotel or restaurant, you're probably gearing up for the crowds.
To ensure your business can keep up with demand and satisfy patrons, we've listed straightforward preparation tips for the peak season – all of them easy to overlook in the headlong rush toward the year's end.
Maximise your marketing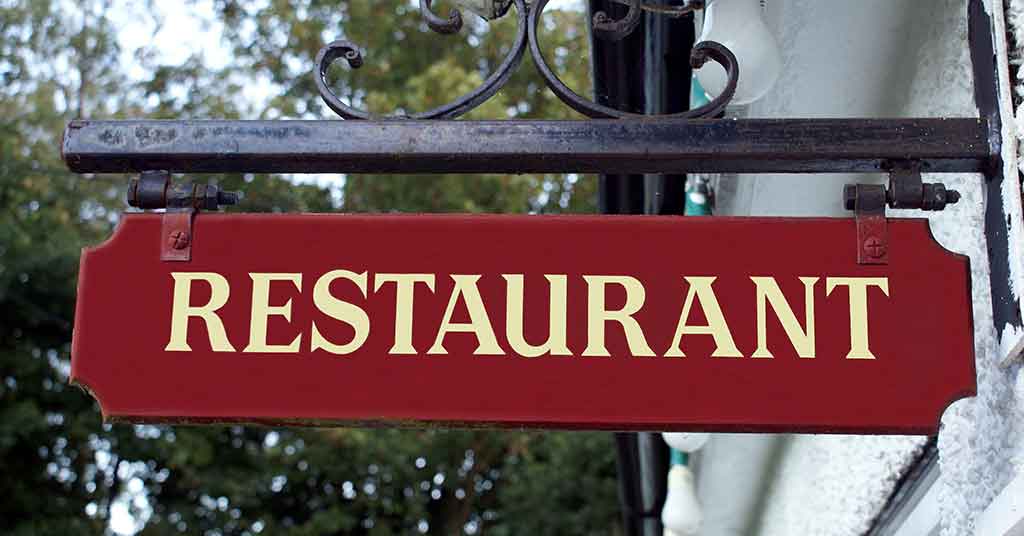 Now is a good time to check that your company website is fully functional. If there's a glitch with your booking system or your site includes an outdated offer or menu, it could really hurt business.
Make sure you're visible on social media and relevant directories, and in local guides and brochures. And don't overlook the power of visual content – highly appealing images of food are powerful marketing tools!
It may be worth investing in a bit of extra marketing, but be creative about it. Sometimes fresh ideas may even come with a tighter budget.
Offer specials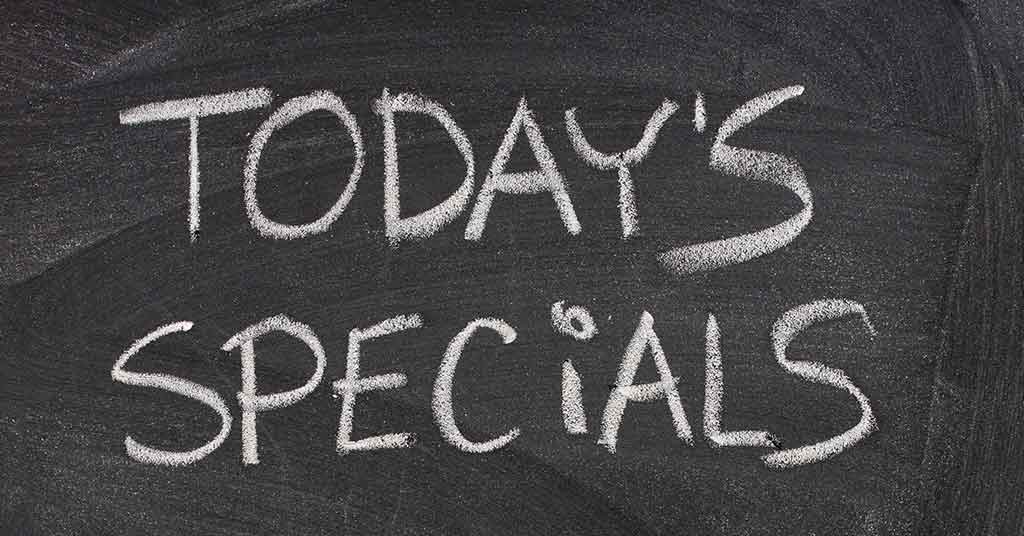 It's worth offering special deals at this time of year, when competition is fierce. Also weigh the possible benefits against the costs of advertising with third-party sites that promote discounts – although note that as of November 2016, Groupon has suspended its operation in South Africa. Some local alternatives are Deal Africa and DealZone.
Stock up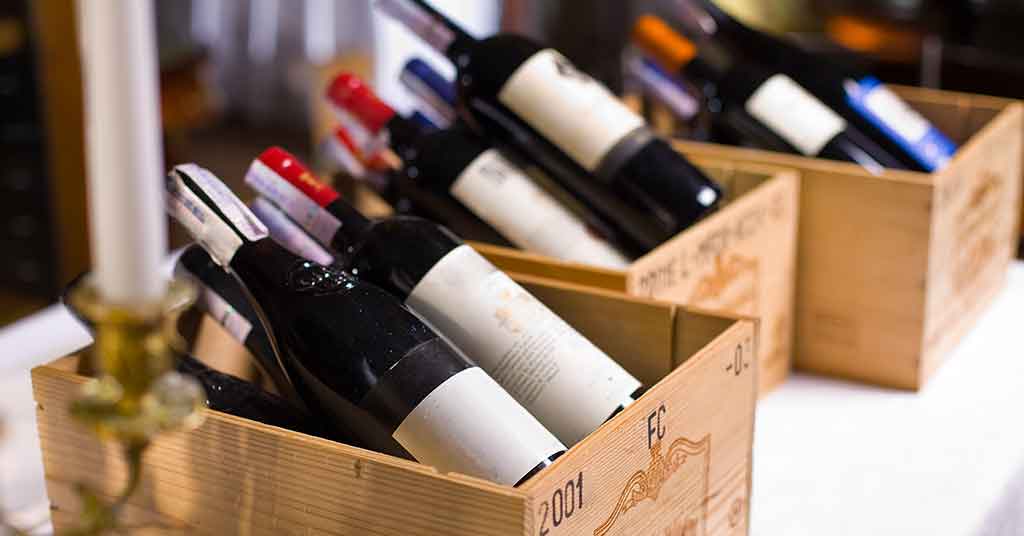 Running out of menu items is a sure-fire way to attract complaints and lose business. So careful pre-ordering of stock is vital for restaurants and hotels looking to thrive during the holiday season.
For established businesses, it can help to keep detailed records of inventory, along with any shortfalls that are encountered, during each holiday season. This is useful information when it comes to estimating your needs for the next holiday period.
It's also useful to negotiate faster turnaround times with suppliers, specifically for the busy season.
Temporarily expand your cold storage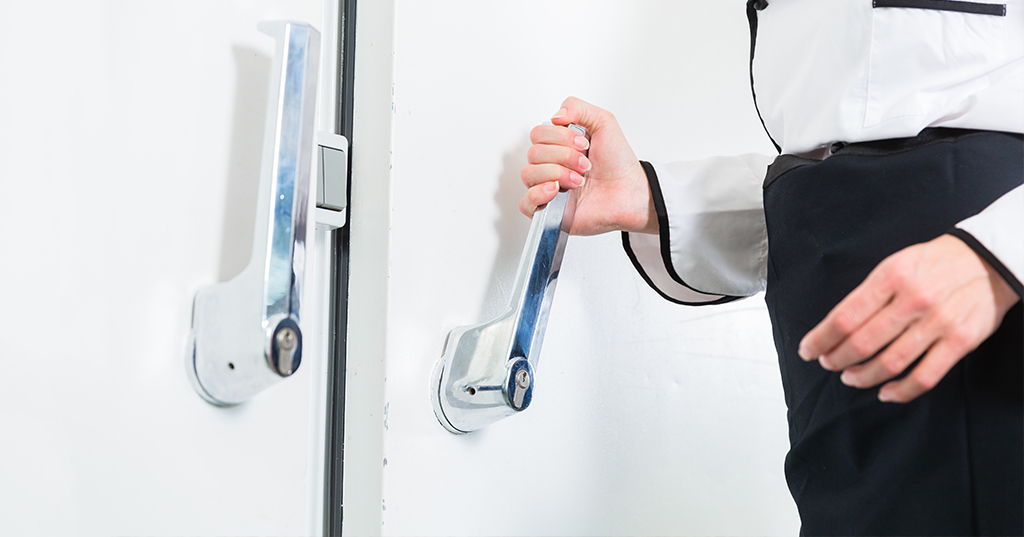 A potential challenge for restaurants and hotels is fitting a greater volume of foodstuffs and beverages into existing cold storage facilities.
One solution is to expand your cold storage temporarily, by renting a refrigerated container. Also known as a reefer, this is a shipping container designed specifically for effective cold storage.
Advantages are that a reefer is portable, weather and tamper-proof (so you can situate it outdoors) and hygienic. You can also partition a single reefer to provide ideal conditions for both frozen and chilled products.
At Big Box Containers, our reefers are lined with stainless steel and feature aluminium T-Bar flooring for easy cleaning and even distribution of cold air.
Make sure extra staff are properly trained
Of course, it's important to have enough hands on deck for the busy season. However, some businesses overlook the importance of training, rushing "extras" through half a day or even less of poorly planned instruction.
Casual staff who don't know the ropes or don't fully understand what's expected of them could have a negative impact on the customer service you offer. So it's worth investing extra thought and time in proper training.
It's also a good idea to have some casual workers on call, in case they're needed.
Fine-tune your facilities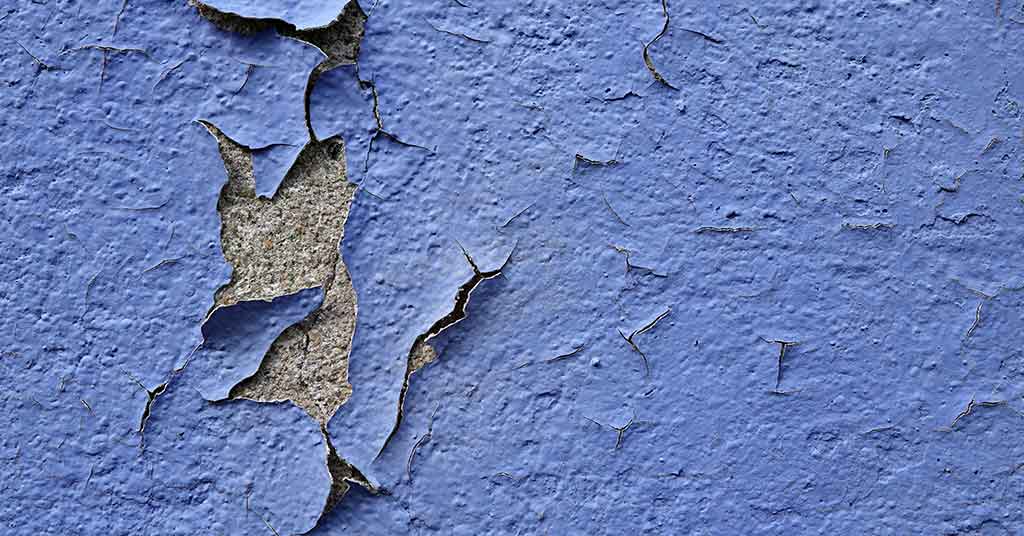 Just ahead of the holiday season, inspect your business premises, identifying areas where upgrades are called for.
Apply a lick of paint to gloomy areas, replace or repair any broken or worn furniture and fittings, buy or hire extra crockery and cutlery and ensure that soft furnishings, linen and towels are clean, hygienic and fresh. Remember to pay special attention to restrooms.
Negative reviews you get during the holidays could hurt your business year-round, so it's worth sprucing things up where needed.
Cater for the kids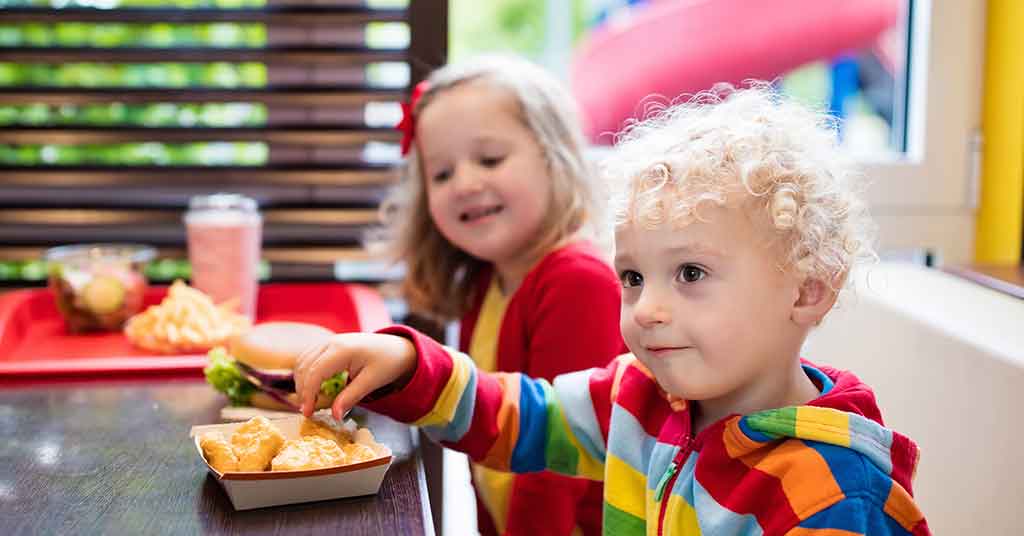 Festive season is family time, so consider how best to cater for kids. For example, you might devise a seasonal kiddies' menu with a holiday theme, or employ carers to entertain children.
Depending on the space that's available, you might even consider putting up a jumping castle or water slide, creating a mini bicycle course or setting up a mini movie theatre. As well as keeping little ones entertained and safely out of the way, this is likely to earn the gratitude (and repeat business) of their parents.
For more information about renting or buying a refrigerated container, contact us at Big Box Containers.
Contact BigBox today for a free quote!