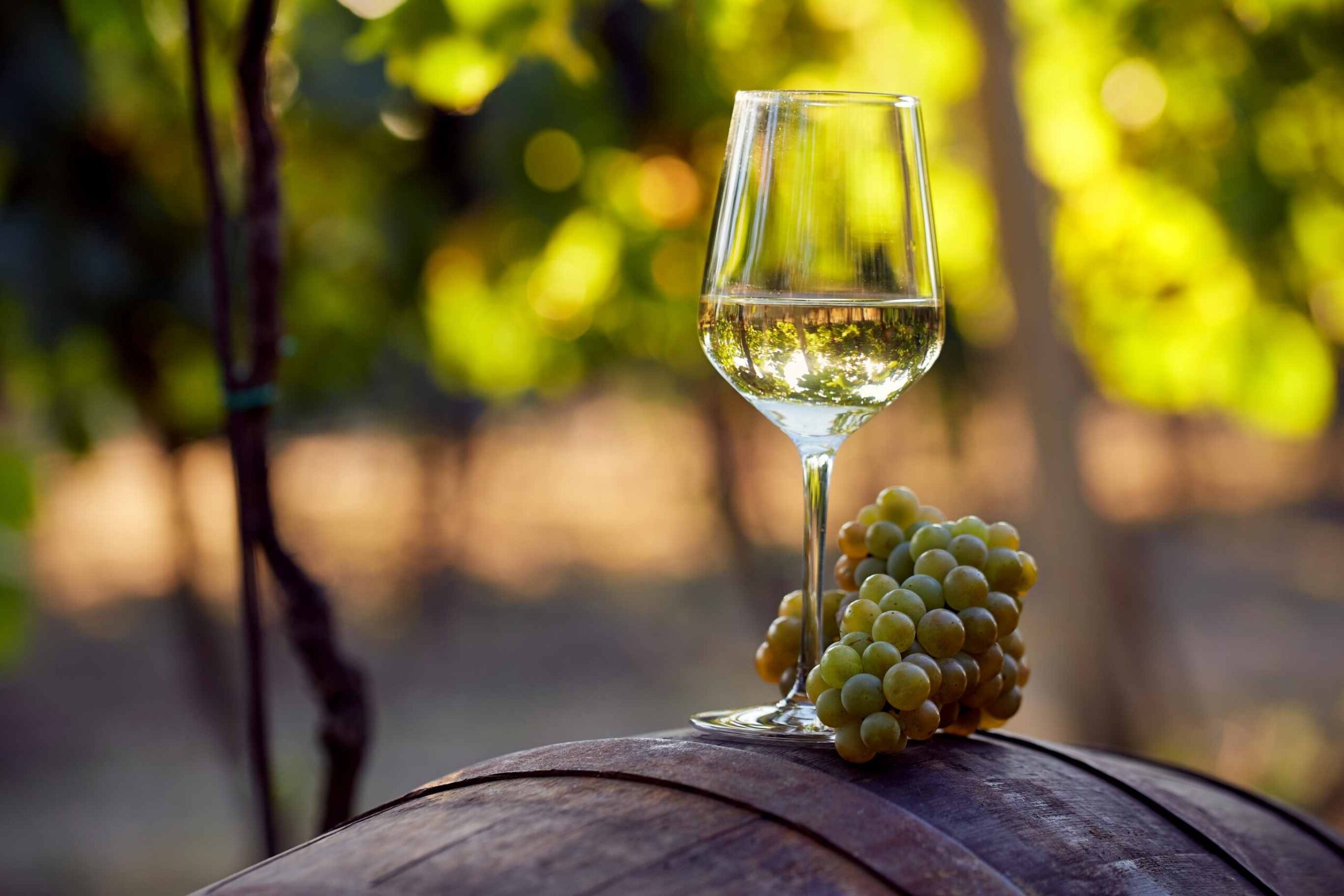 Wine farmers have come to realise that renting a container for seasonal farm storage is a wise choice not only for practical reasons, but also for profitability. This is why Big Box offers this affordable solution to its collection of wine farmers, leaving only a positive aftertaste with each and every one of them.
An aroma of profitability, versatility and mobility.
There are many climate factors which can play a role in the production of grapes which rainfall, wind and evaporation are a select few of them. Many of our wine farmers hire Big Box refrigerated containers (reefers) during the harvest season to ensure their harvested grapes do not perish in the variable temperatures of the summer, leaving them with a financial burden. These containers help to quickly cool the grapes to delay the fermentation process. Once the grapes get harvested, they can instantly be placed in a perfectly cooled container at just the right time and temperature. These containers are mobile, secure and durable in all weather conditions. This gives them the advantage of extra flexibility. The farmer can cleverly place the container next to their cellar, exactly where the magic happens. When you rent a reefer, your business not only becomes flexible, but it also becomes cost-effective and ultimately more profitable as the grapes do not spoil when a Big Box reefer is around.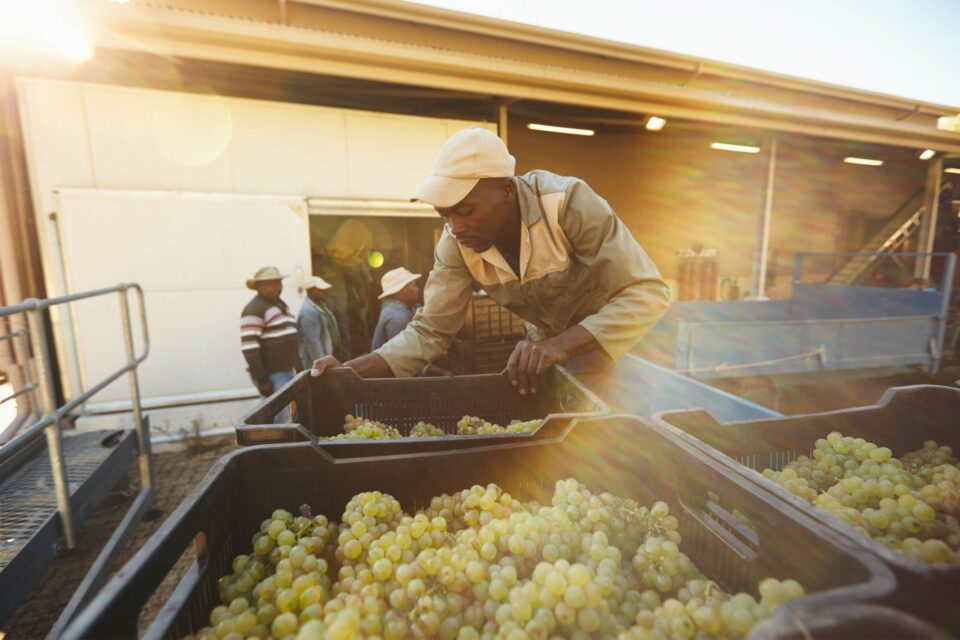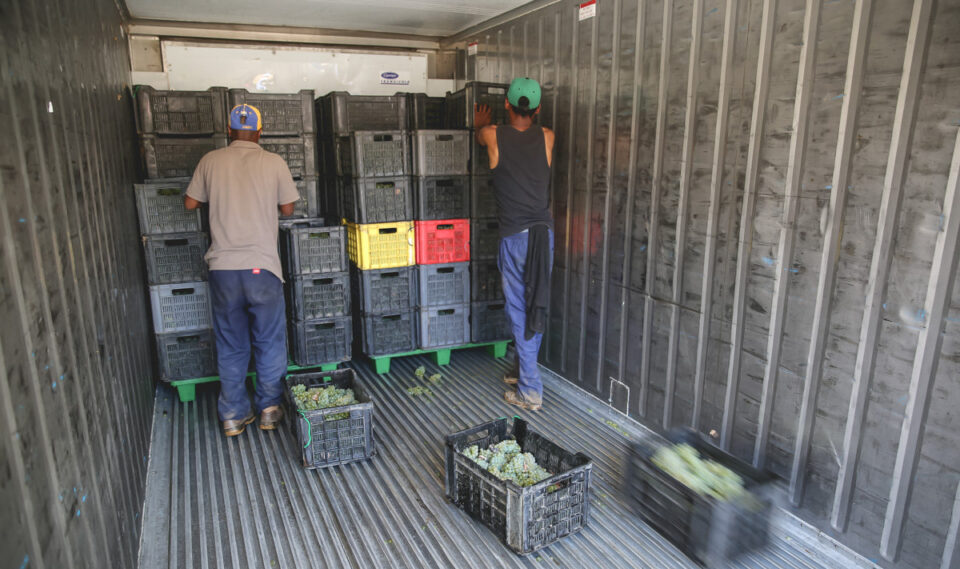 After harvesting, our Big Box refrigerated containers are ideal for wine cellars. For example, Maastricht wine farm keeps its boutique wines at the perfect temperature of 16 degrees by storing it in a Big Box refrigerated container.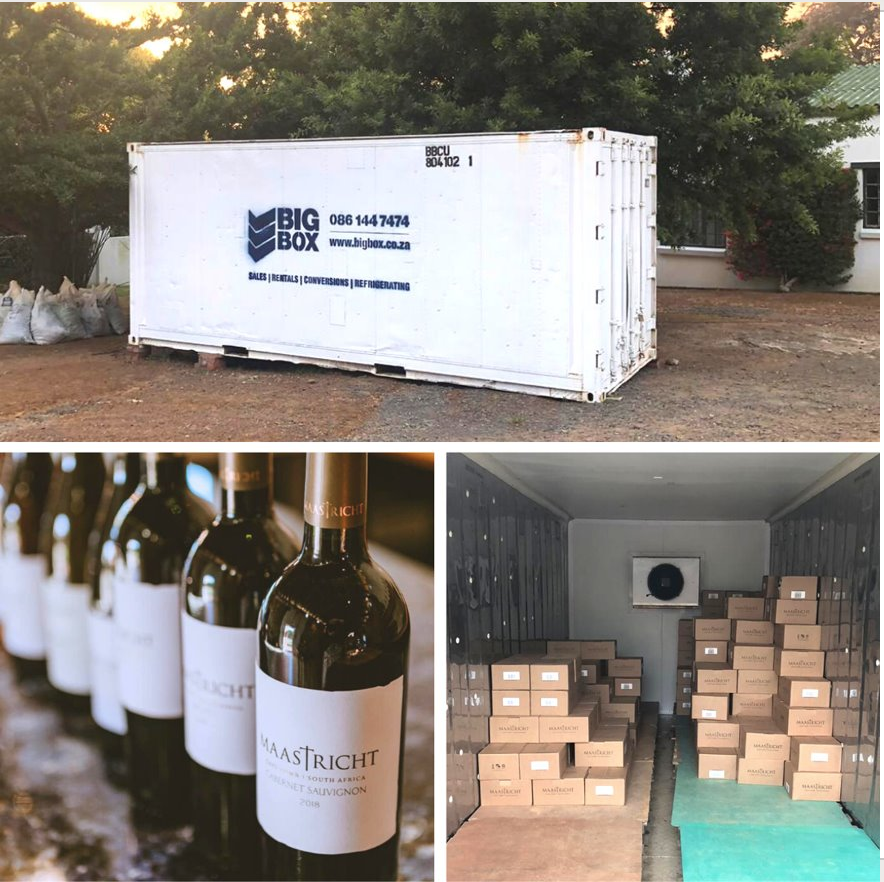 Our collection of wine farms and wineries who make use of this renting solution during the harvesting period: Twee Jonge Gezellen, Eikendal Wine Estate, Asara Wine Estate, Hamilton Russel Vineyards, Thistle and Weed, Karibib Vineyards & Wine Craft, Pink Valley Wines, Boekenhoutskloof, Morgenster Wine & Olive Estate, Saltare Wines, Experico, Ataraxia Wines, Haute Cabriere, Reyneke Wines, CM Wines, Diemersdal Wine Estate, Bartinney, Migliarina Wines and Vergelegen Estate.
Big Box Reefers:
The 6-metre reefer measures 6.05 x 2.44 x 2.59 metres (L x W x H) and has an internal cubic capacity of 28 m3. Our 12-metre refrigerated container measures 12.192 x 2.44 x 2.89 metres. It has a capacity of 65.5 m3.
Reefer benefits:
• More affordable than getting someone to build a cooling space for you.
• A choice of temporary or long-term renting.
• Quick installation.
• Mobile and flexible.
• Low maintenance.
• Durable in all weather conditions.
• Secure – made from marine-grade steel.
• Hygienic – easily sanitised and does not allow pests.
• Precise temperature control.
• Compartments can be created containing different temperatures.
Big Box Containers is a leading supplier of refrigerated containers in Gauteng and the Western Cape. Contact us online or call us on 0861 447 474 for a quotation or to discuss your refrigerated container rental needs.

Contributed by Greta Gericke
Contact BigBox today for a free quote!