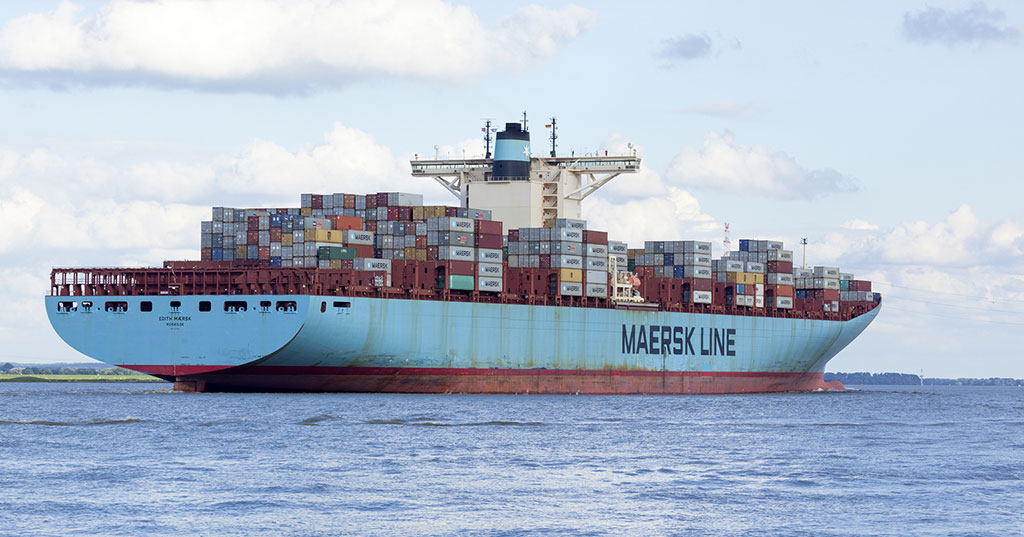 The Maersk Line is the world's largest shipping company. In 2015, its revenue totalled US$40.3 billion, with $900 million in pure profit.
Here we consider how Maersk began, some interesting points in its history and its size and status today.
Humble beginnings
The first seeds of what would become a multi-billion dollar enterprise were sown in 1886. That was the year Peter Maersk-Møller invested in his first vessel; a British-built steamship called the SS Laura.
Eighteen years on, and the precursor of Maersk, Dampskibsselskabet Svendborg, was founded by Møller's son, Arnold Peter Møller. By 1919, the fledgling shipping company had built its own shipyard and, by 1928, the company boasted a fleet of six ships. These ships plied a trans-Pacific route under the name Maersk Line.
In 1930, the company diversified, adding armaments to its shipping business. All the while, it was building its fleet of tankers and motorships. By the outbreak of World War II, Maersk had 46 ships and was the second largest shipping company in Denmark.
Maersk and World War II
On 8 April, 1940, A.P. Møller issued an ordinance known as "Permanent Special Instruction One" to all Maersk ships, instructing them to report directly to the company's New York office should Denmark enter the war. The very next day, Denmark was invaded by Germany and the US office took control of the fleet.
Unfortunately, the preservation of the fleet was short-lived. A year later, the US Navy requisitioned all foreign-owned vessels for the rest of the war, and the Maersk Line lost much of its fleet in battle.
During World War II, Maersk's weapons factory, Riffelsyndikatet, continued producing armaments. In 1944, the factory was sabotaged by the Danish Resistance and all production ceased.
Following the war, Maersk was fined 10 million Danish kroner (roughly R20 million at today's conversion rates) for dealing with Germany during the occupation. Its line had been reduced to just seven ships.
The rebuilding of Maersk
Within just eight years, and despite myriad setbacks, Maersk rebuilt its fleet to the same size it was before the outbreak of hostilities.
In 1959, Maersk opened a new, larger shipyard – the Odense Lindø Yard – and its focus turned to building much larger ships.
In 1962, the company got permission to search for oil in the North Sea, and in 1969, a division called Maersk Air was launched.
In 1973, Maersk Line acquired its first container ship, the Japanese-built Svendborg Maersk.
Nineteen years later, and Maersk opened its own container factory in Denmark. By 1993, it was the largest container line in the world.
Maersk today
From its humble beginnings in Denmark at the close of the nineteenth century, Maersk now has offices in 112 countries and employs upwards of 88,000 people. Of these, over 30,000 are employed by the Maersk Line.
The Maersk Line fleet includes over 610 container vessels. Together these have a capacity of 3.1 million twenty-foot equivalent unit (TEU) – meaning they can carry roughly 3.1 million 20-foot shipping containers.
Built in the 2010s, the company's Triple E Class container ships are among the largest in the world, each at a length of 400 metres. They also boast superior fuel efficiency.
The Maersk fleet is monitored in real time around the clock. At any given time, the operator has the precise location and operation details of 270,000 refrigerated containers.
As well as its shipping division, the Maersk Group includes Maersk Oil, Maersk Drilling, APM Shipping Services and APM Terminals.
Big Box Containers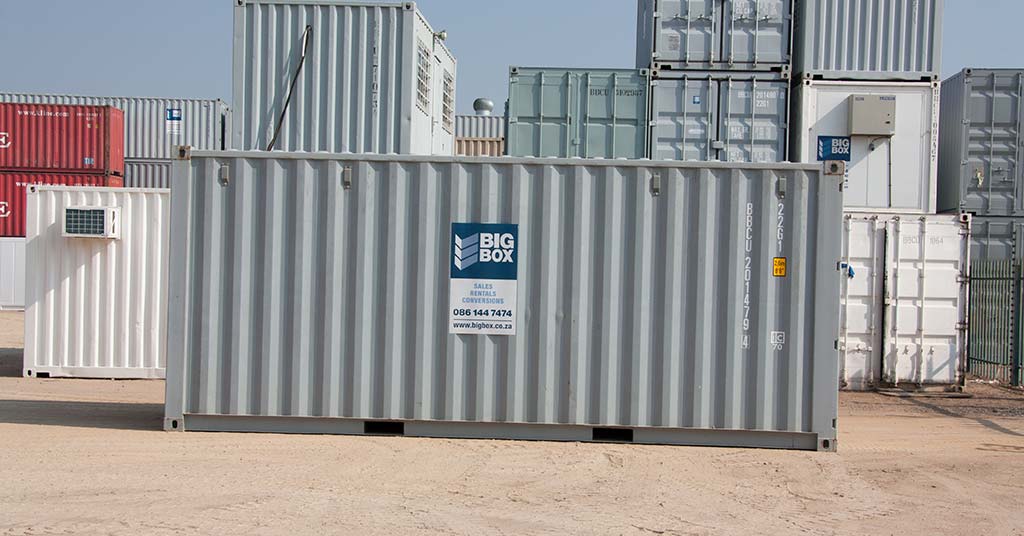 Big Box Containers doesn't have a relationship with the Maersk Group, but – as specialists in shipping containers – we find the history of container shipping fascinating!
We rent, sell and convert high-quality shipping containers for a range of purposes, from shops to event spaces, computer centres and ablution facilities. We're also a leading supplier of reefers – refrigerated containers ideal for temperature-sensitive items.
Contact us for a quotation or to find out more, and we'll be happy to help.
Contact BigBox today for a free quote!