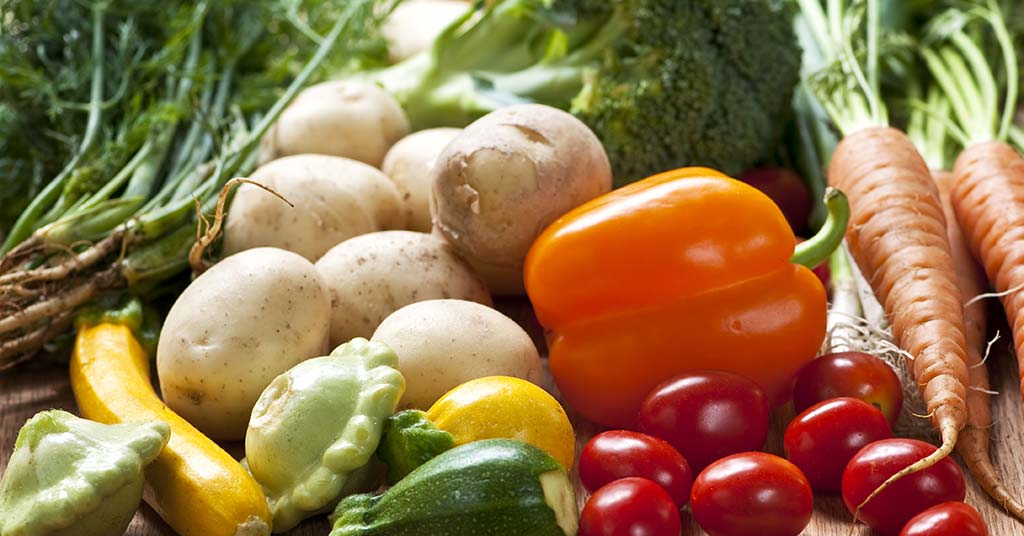 Refrigerated container rental is a convenient, affordable option for keeping fresh produce chilled or frozen.
Refrigerated containers, or reefers, may be used for temporary cold storage on farms, at storage depots and at markets or weekend events.
Refrigerated containers for rent from Big Box
Big Box offers steel-lined, marine-grade refrigerated containers for rent.
Our containers are ideal for outdoor use. They can also be used indoors in open, well-ventilated areas – for example, in warehouses or at indoor markets.
Cold storage temperatures range from -20° to 10° Celsius.
Our 6-metre reefer measures 6.05 x 2.44 x 2.59 metres (length x width x height) and has an internal cubic capacity of 28 m3.
Our 12-metre refrigerated container measures 12.192 x 2.44 x 2.89 metres. It has a capacity of 65.5 m3.
Cold storage for fresh produce
All fresh produce needs to be kept chilled or frozen while in storage to prevent breaking the cold chain. This is essential to make sure produce stays fresh, especially during transit.
Benefits of refrigerated container rental for fresh produce:
more affordable than building cold storage from scratch
available for meeting seasonal or temporary storage needs
easy to relocate
low-maintenance and easy to keep sanitised and clean
made from marine-grade steel, which is weather-proof and durable
precise temperature control
can be partitioned to create compartments with different temperatures.
Cold storage for cut flowers
Cut flowers are notoriously sensitive to fluctuations in temperature.
Flowers sellers at markets and events can benefit from renting a refrigerated container to store their blooms at the ideal temperature.
At the 2018 Protea Cullifest, Big Box refrigerated containers were used to keep 30,000 proteas fresh in the lead up to the event. The reefers kept the flowers at an even 16° Celsius so they were in top condition for the weekend event.
Cold storage for food markets
Weekend farmers' markets are as popular as ever in South Africa. Most towns and cities have at least one semi-permanent market every weekend.
Fresh produce is big business at these markets, with stallholders offering organic fruit and veg, meats, eggs and cheeses. The markets tend to be outdoors, which makes cold storage a challenge.
Refrigerated containers offer temporary, flexible onsite storage at these events.
Refrigerated container rental for farms
All farms need onsite cold storage to ensure the cold chain isn't broken.
Large cold storage rooms or commercial drive-in units are the norm. However, they're expensive to build or buy.
Also, farms may significantly reduce spoilage by keeping produce chilled before it's delivered to cold rooms or commercial cold stores.
Refrigerated containers are ideal for smaller farms but can also cover overflow on large farms.
A reefer can be placed wherever it's most needed. It's easy to move closer to a warehouse or barn once it's time to transport the produce.
Big Box Containers is a leading supplier of refrigerated containers in Gauteng and the Western Cape. Contact us online or call us on 0861 447 474 for a quotation or to discuss your refrigerated container rental needs.
Contact BigBox today for a free quote!