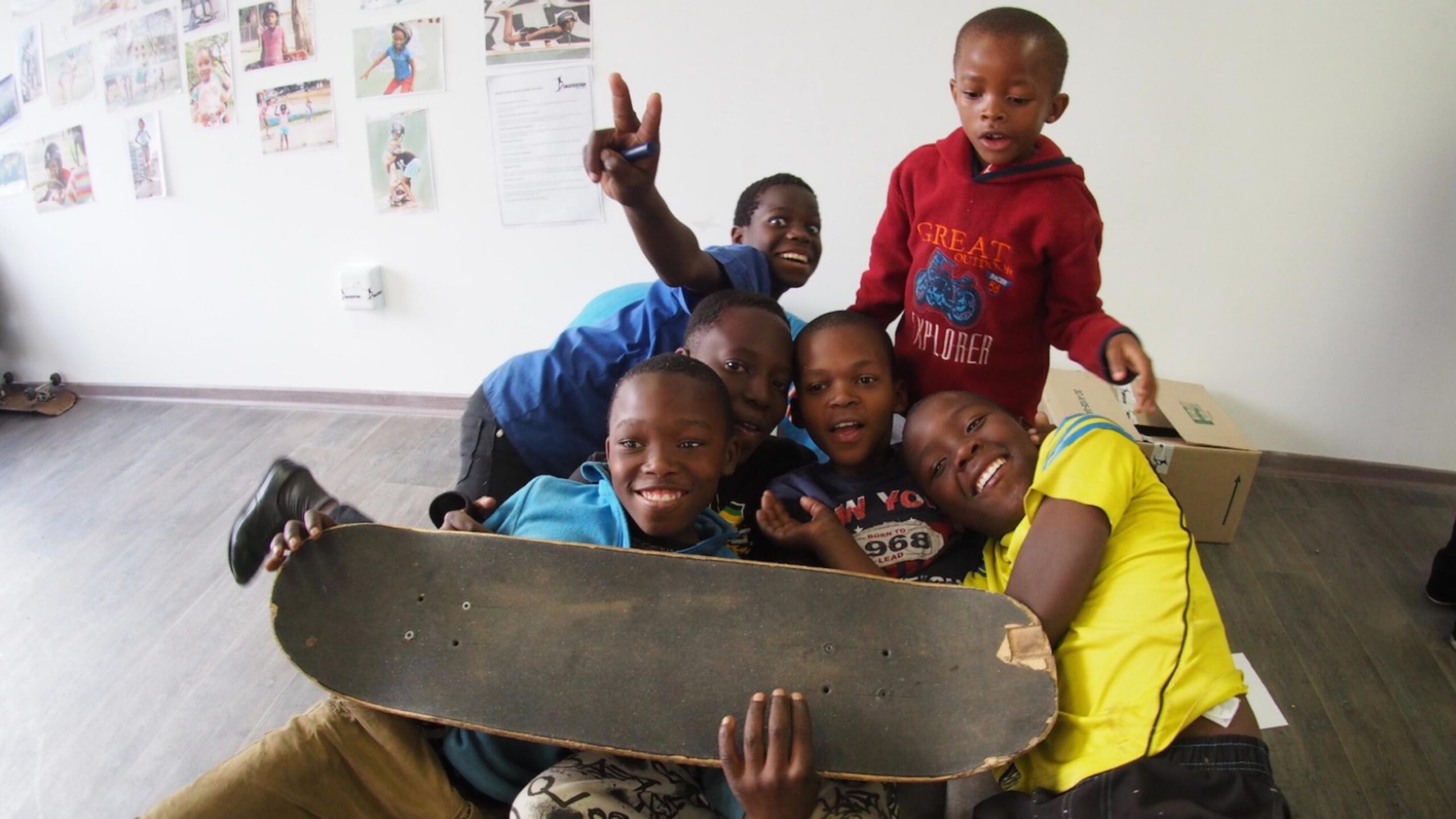 At Big Box Containers, we believe it is possible to do well in our business, while also doing good in our communities as well as investing in the future of the youth of our beautiful country. For us, our biggest resource is our people and the communities around us. The primary aim of our CSI (Corporate Social Investment) programme is, therefore, to address community development challenges in South Africa.
There's more to life than making money
Investing in the future of our youth will never be in vain. Spending resources and time to ensure a child is able to succeed in adulthood should be at the top of every person's to-do list.
We, here at Big Box Containers invest in them, not because we have to, but because it is integrated into our business. Our CSI strategy must harness and build on our core business strengths, rather than something we do "on the side".
Our key focus areas for Big Box Containers' CSI programme are child development (including child nutrition, care, security and education) and local sports development.
Child development
We support school feeding programmes, which are vital for both nutritional and educational reasons. Children can not concentrate on an empty stomach.
At Big Box, we value projects which have a direct influence on those around us. Teaching learners to give back to their immediate communities can have a positive impact at home. They learn the importance of being there for others.
Working with NGOs, government and other businesses, we also focus on early education and development, through container schools and crèches, and container computer centres.
For example, we've supplied containers for initiatives ranging from large-scale projects like the Orange Babies' children's home or the Skateistan skateboard park in Johannesburg to more humble, but equally important, projects for local schools and crèches – such as the Wines2Whales crèche educational initiative and the De Hoop Cares Container from where the school make provision for parents to store food parcels for those who need it.
Sports development
We continue to sponsor and actively participate in a range of cycling, running and swimming events, from the AfricanX TrailRun to the Night Trail Series and the popular Wines2Whales MTB events. We also provide storage and changing room facilities for sports events through our 'borrow the box' programme.
Partner with us
We welcome business partnerships in our CSI initiatives. If your business is seeking worthwhile CSI opportunities in South Africa or is interested in the sponsorship of a container-based solution to a community need, we can assist. For more information about CSI initiatives or container rental, contact your nearest branch, contact us online or call 0861 44 74 74.