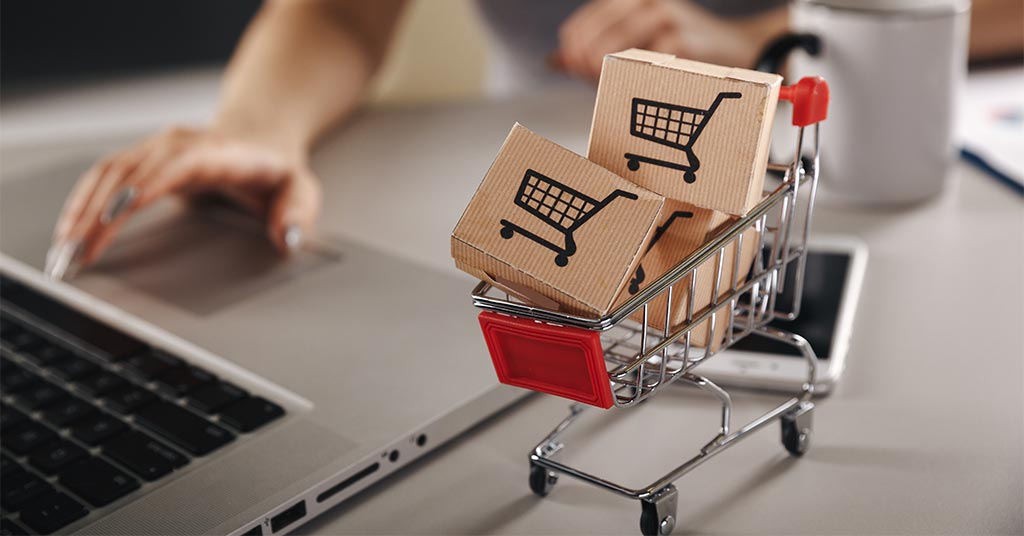 Container retail space is a popular concept worldwide because shipping containers are affordable, secure, portable and practically ready-made.
In South Africa, shipping containers are widely used as premises for hair salons, internet cafes, coffee shops, spaza shops and more.
It's possible to combine multiple containers and to modify them to create just about any required retail space. In a single container, however, retail space can be limited.
Consider these tips for making the most of a shipping container retail space.
Stick to light walls
Leaving the walls white or a light colour will make the space seem less cluttered and will help maximise lighting.
Decorating the walls heavily – or making them look "busy" – tends to make a container retail space appear smaller. Instead, go for a minimalistic look.
Also, the walls may be best used for shelving.
Shelving
Wherever possible, opt for sturdy but modular shelving. This will let you rearrange the shelves to suit your needs.
It's best to invest in really sturdy, well-made shelves. For example, solid metal shelves might cost more initially but are likely to last for many, many years.
Alternatives to shelving
Depending on what you're selling, it might be practical to hang your merchandise.
Consider pegboards or rails as alternatives to shelves in some areas. Pegboards are also really flexible when it comes to how you display your merchandise.
Consider your layout
Look at the space you have and try to design a layout that will help your customers navigate the shop without having to double back or get in the way of other shoppers.
It also makes sense to make everything easily accessible and visible from the cashier's counter so attendants can keep an eye on things.
Roll up walls and doors
Doors that swing inwards can take up valuable space.
Rather have them open outward or, better yet, opt for roll-up doors or full roll-up walls. This opens up your space and means swinging doors are never in the way.
This works particularly well for container hair salons and coffee shops.
Access hatches
A container tuck shop or takeaway restaurant can be made accessible with a hatch, rather than having customers enter the container.
This means the interior space is used 100% for business because you don't have to make space for multiple people to move around.
Keep the floor clear
Space is at a premium but it does help to keep the floor clear of boxes and debris. This will allow customers to move around more easily and avoid tripping over merchandise.
To maximise storage, build shelves all the way to the ceiling and use the higher and bigger shelves for storing inventory.
Consider an outdoor area
A porch or deck can easily be attached to a container to make an extra outdoor space. This area can be used for table and chairs or as extra display space.
You could also add a rollup awning to make the space more inviting.
Custom shelving and storage
If you are having your container custom converted, design the best shelving and storage configuration for your type and business and have them added to the container.
For example, design shelves that are the exact width or height of your merchandise to save space between shelves.
Create your container retail space with Big Box Containers
At Big Box Containers, we offer high-quality steel containers that are ideal for use as shipping container retail spaces. We also perform basic conversion work, such as adding windows, doors, lighting, insulation, security and air conditioning.
Contact us online or call us on 0861 447 474 to find out more or discuss your needs.
Contact BigBox today for a free quote!