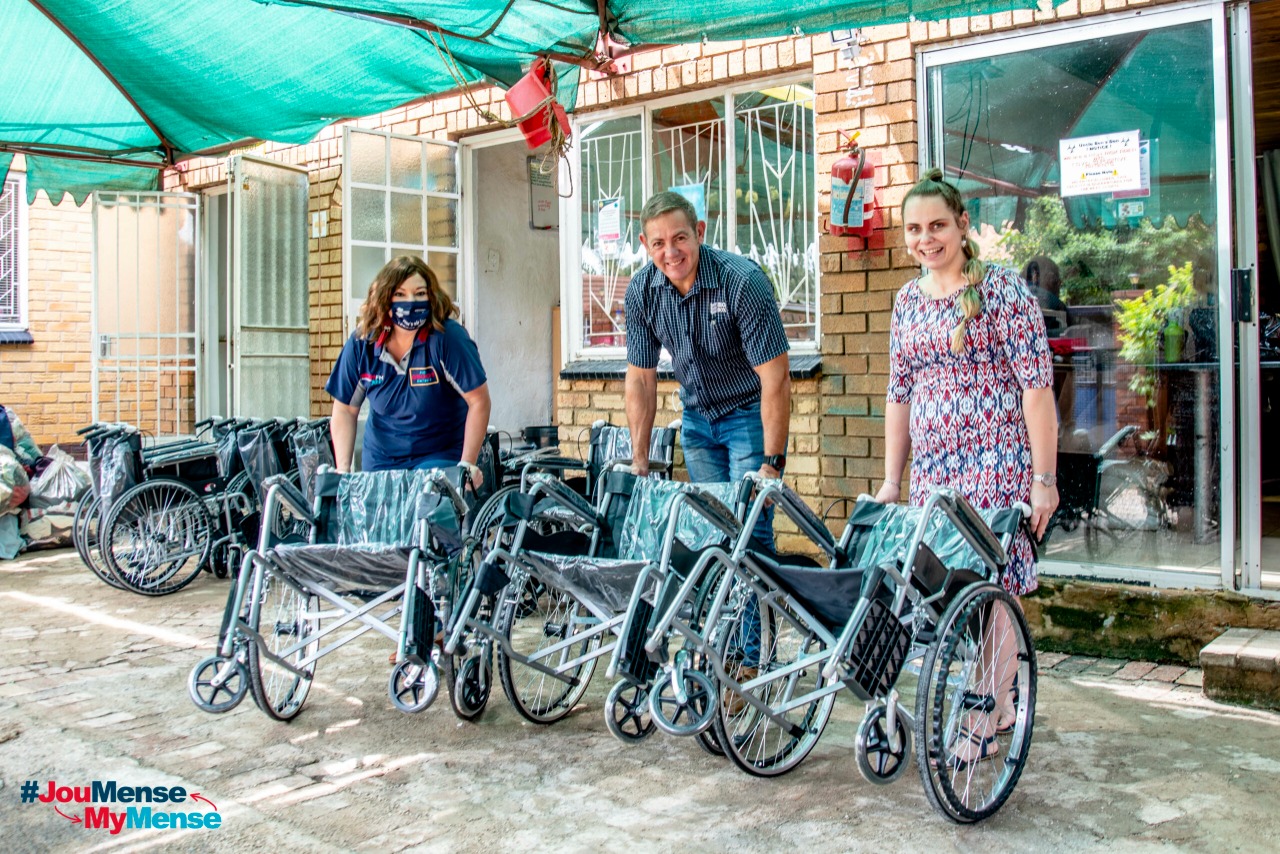 Big Box Containers' Directors, Willie Ward and Willie Mouton contacted GROOTfm 90.5 with a BIG idea – to give away 10 brand new wheelchairs! The team at GROOTfm 90.5 suggested we help Uncle Ben's Den – a home in Daspoort, Pretoria.
Uncle Ben's Den currently cares for 150 people – from the elderly to the disabled (mentally and physically). Although some residents with a small SASSA income can pay for the accommodation and their three meals a day, there are many who do not earn any income at all, and consequently can not contribute to Uncle Ben's Den's monthly expenses and immediate needs.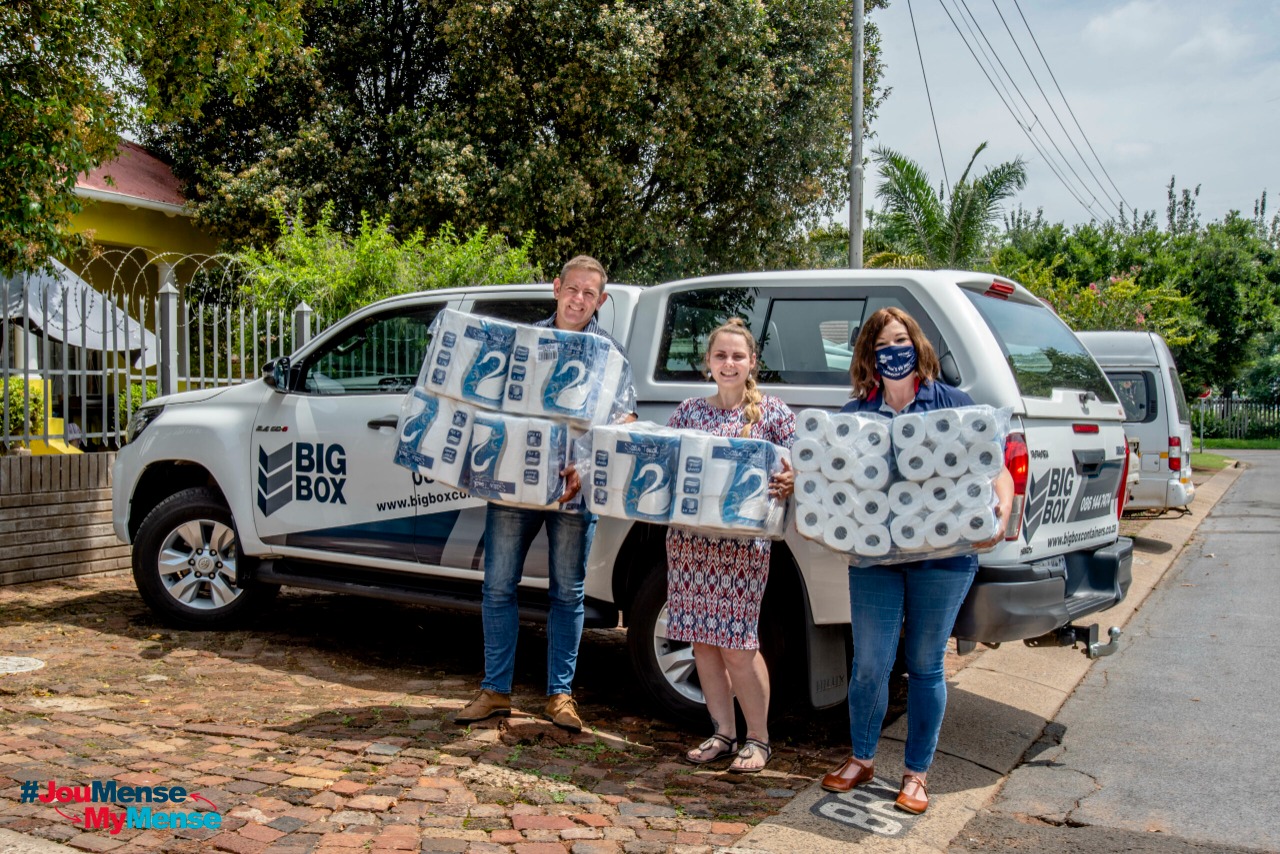 Aside from their month-to-month needs such as groceries and toiletries, and fresh food, one can well believe that Uncle Ben's Den's monthly utility expenses are also overwhelming, given that 143 people live here. The account that is currently being paid off on the basis of an arrangement with the Tshwane Municipality, is well over R100 000.
Precisely because of this, with no extra money to spend on anything other than food and power, or wheelchairs, Ronel van Dyk, manager of Uncle Ben's Den, was overwhelmed with the donation.
This donation, originally initiated by Big Box Containers, caused a ripple effect with two other role players – Ruan Olivier of Ecomed and Nicholas Harris of Café Kreme coffee bean producers – who also wanted to make a contribution to Uncle Ben's Den.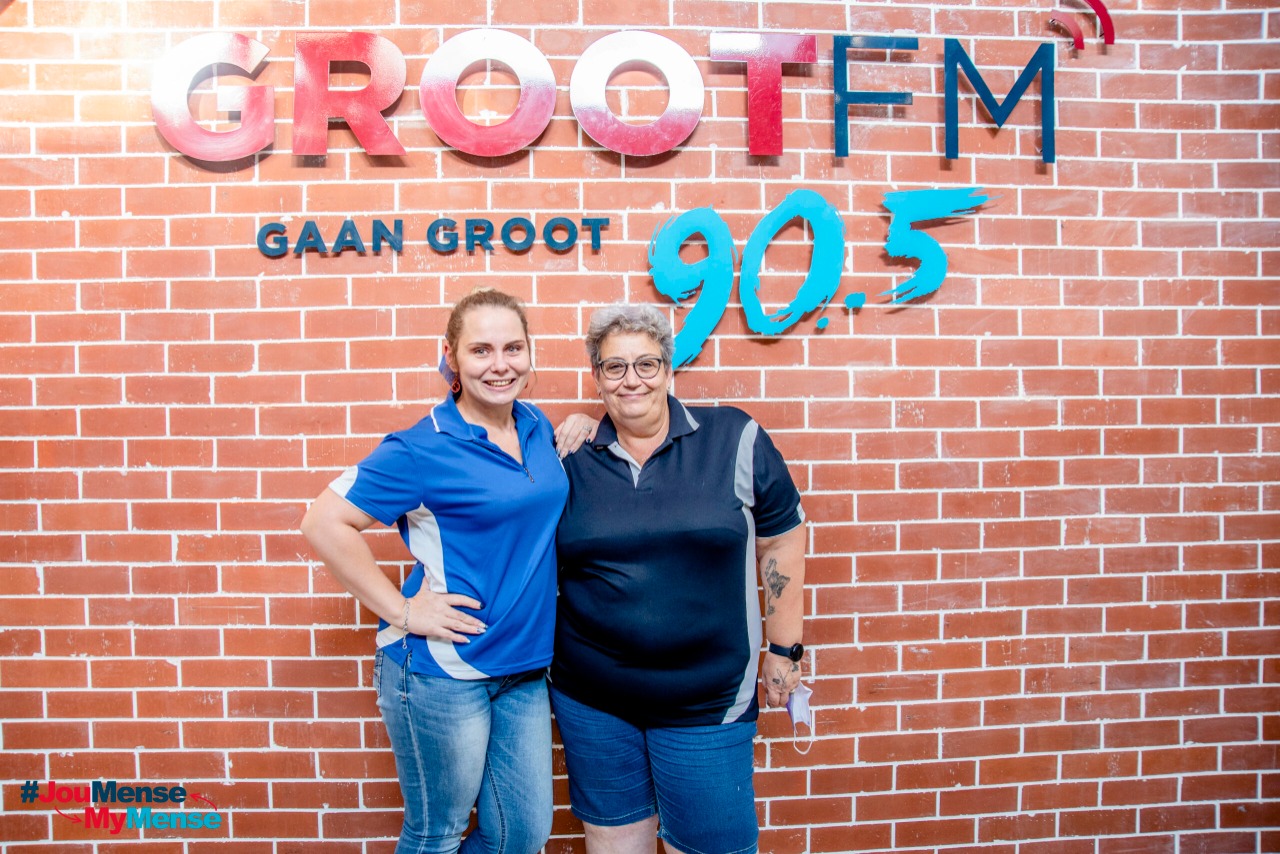 GROOTfm 90.5 invited the team from Uncle Ben's Den to their studio. They were able to surprise them, with not only the wheelchair donation, the 450 rolls of toilet paper from Superspar Moreleta, but a R10,000 donation from Café Kreme as well. Over and above these generous donations, Ecomed donated R100 000 to Uncle Ben's Den's utility bill.
Being involved with a project like this is a privilege and an easy choice for Big Box. Taking care of those in need and giving back to the community is very high on our priority list.
Photos: Jislaaik-YES! Photography
At Big Box Containers, we offer high-quality steel containers that are ideal for use as shipping container retail spaces. We also perform basic conversion work, such as adding windows, doors, lighting, insulation, security, and air conditioning.
Contact us online or call us on 0861 44 74 74 to find out more or discuss your needs.