Traditionally, container offices were used mostly by construction companies. They're still just as popular on temporary construction sites. However, shipping container office rental has become increasingly popular with other types of South African businesses too.
Office containers provide instant, affordable office space. They can also be fitted with proper flooring, electrical points, lighting, secure windows and doors, and even air-conditioning.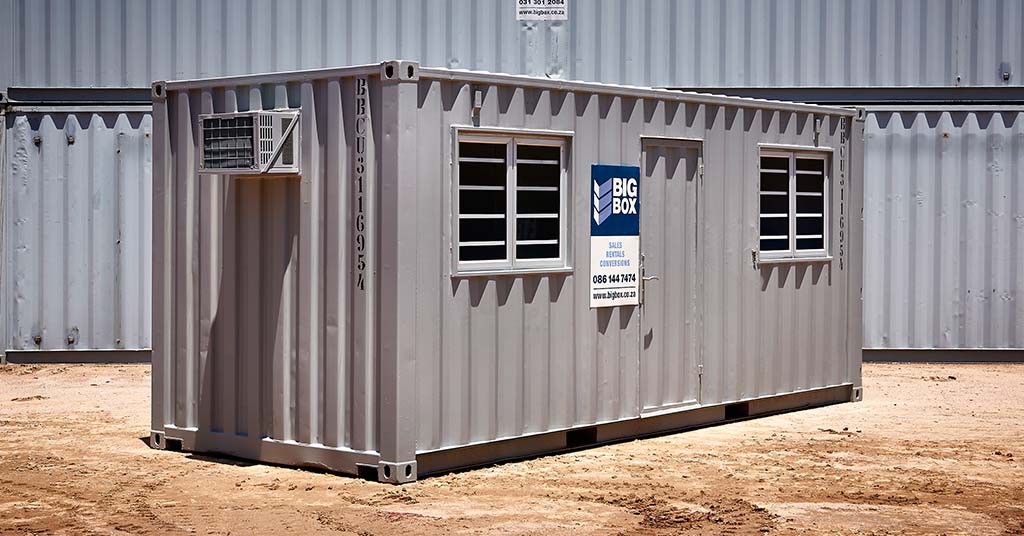 How office containers help entrepreneurs and small businesses
Consider the case of Joseph Makuzeni, a young entrepreneur who wanted to start an affordable and accessible tax consultancy for his neighbourhood.
For a small business just starting out, renting office space at R100 or more per square metre would have been crippling. It also would have put his business in an area that made it hard for his target market to reach.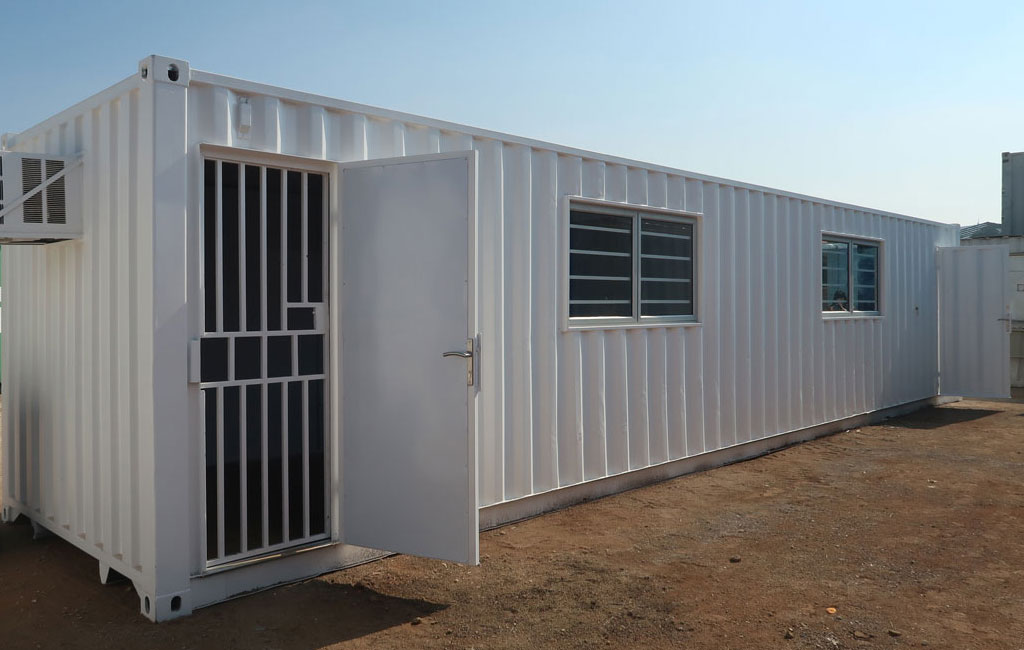 Instead, Joseph decided to run his business from home. He hired an office container and set it up on his property. This gave Joseph's business a professional operating space where he could meet with clients, and it was walking distance from most areas of his neighbourhood.
If Joseph ever decides to move his office, he can simply move the container to a new location.
Businesses and industries that benefit most from container offices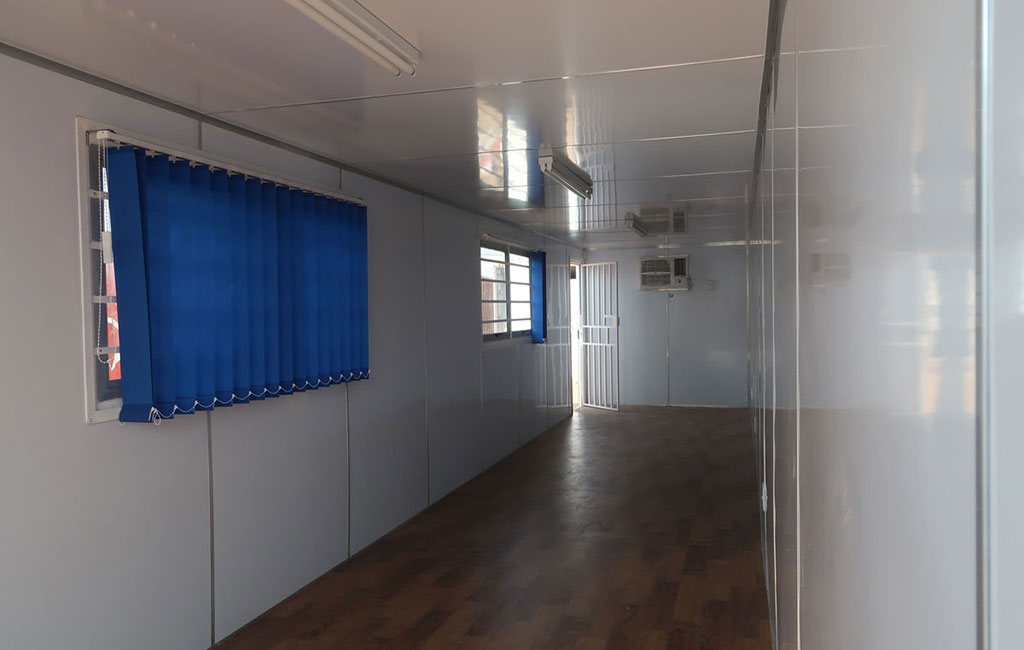 The security, flexibility and affordability of office containers make them an attractive alternative to traditional office space across a number of industries. Container office rental is particularly useful in businesses such as the following.
Construction
Office containers make ideal site offices because they are easy to move. Shipping containers are also extremely secure in and of themselves, and can be customised to include additional security such as burglar bars or security gates.
Landscaping
Large landscaping jobs can take time, so having an onsite office makes a lot of sense. Not only will an office container provide a space to do admin and planning, but it can also double as secure storage for tools and materials.
Event organisation
Large events and festivals are often held in remote or empty areas but require ongoing organisation by onsite staff. An office container can be delivered to the event to serve as onsite office space and then collected again once the event is over.
Film production
The film industry can also benefit from having secure offices on location. Filming is time-consuming and often takes place in areas without any infrastructure. Container offices are an instant way to create onsite office space in any location.
Advantages of container office rental from Big Box
Our office containers have been expertly converted into professional office spaces. They come with suitable flooring, lockable doors, windows, power points and lighting.
Additional features, such as shelving, carpeting, insulation and plumbing can also be installed on request.
Big Box Containers is a leading provider of storage and refrigerated containers, and offers container office rental at reasonable prices. Contact us online or call us on 0861 447 474 for a quotation or to find out more – we'll be happy to help.
Contact BigBox today for a free quote!