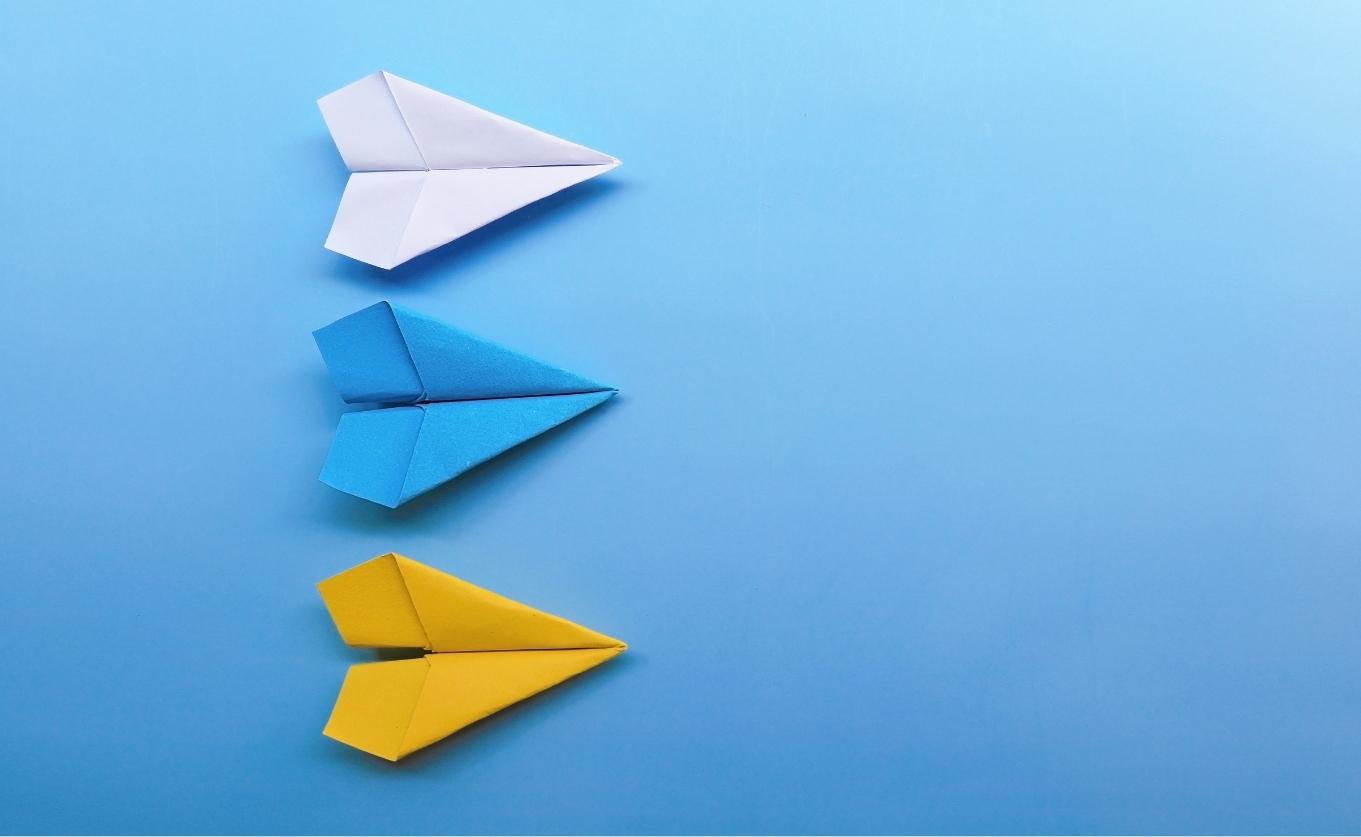 The term "director" has been defined as those individuals of a company who determine its strategic direction. A company is a lifeless corporate entity and therefore needs human intervention to direct its actions and determine its identity. Big Box Containers is fortunate to have three dedicated directors, Jasper Coetzee, Willie Ward and Willie Mouton who bring life, knowledge and big-box hearts to the table.
All three Big Box directors love being active and enjoy the outdoors, especially when they get to put the pedal to the metal on a mountain biking adventure. There are a few FNB Wine2whales, Ironman and even ABSA Cape Epics under the belt of this trio. They are very involved family men, who support their kids on the rugby- and hockey fields. Ironically all three of them have a set of twins. Having twins as well as a third child messed up his car arrangements jokes Jasper Coetzee. Willie Mouton mockingly stated his wife of 21 years still loves him, which says a lot about her perseverance.
These three men are the driving force that makes Big Box Containers tick and ultimately, successful.
A Big Box Filled with Values, Culture and Determination.
It is no surprise that Big Box has its own metaphorical container dedicated solely to values, culture and a truckload of dedication. Willie Ward explained that several employees have been with the company since it was first founded. "We are a family", he says. These directors actively seek to get the best out of their team focussing every day on their purpose, creativity, values and above all, their people. They believe in clear communication and teamwork and actively try to be engaged in all aspects of the business.
"Key factors in an organisation's culture include its history and environment as well as the people who lead and those who work for the company."
Big Box Containers' culture is driven by its personality and character. Organisational culture is made up of shared values, beliefs, and assumptions about how people should behave and interact, how decisions should be made and how work activities should be carried out. Key factors in an organisation's culture include its history and environment as well as the people who lead and those who work for the company. One can only change company culture if top leadership care about it! Organisational culture is like a huge boat, and it takes many small moves to change direction. The magic is in the details affirms Jasper and both Willie's!
"It is in these times the true colours of a team come to the surface."
We all know that many businesses suffered financially because of COVID and some even closed down. The impact was also evident in the figures of Big Box. But the biggest challenge this Big Box trio faced in the last two years was the impact COVID had on their team's personal lives. Some of their fellow employees lost their whole support structure/family to COVID. "This affected our team right to the core. It is in n these times the true colours of a team come to the surface," says Willie Mouton.
Where needed they assisted staff with professional assistance and as a business 'took' hands and assisted across responsibilities. Titles were irrelevant. Trials in life are inevitable, like death and taxes, but it builds character and it gave a new sense of commitment and dedication to their team.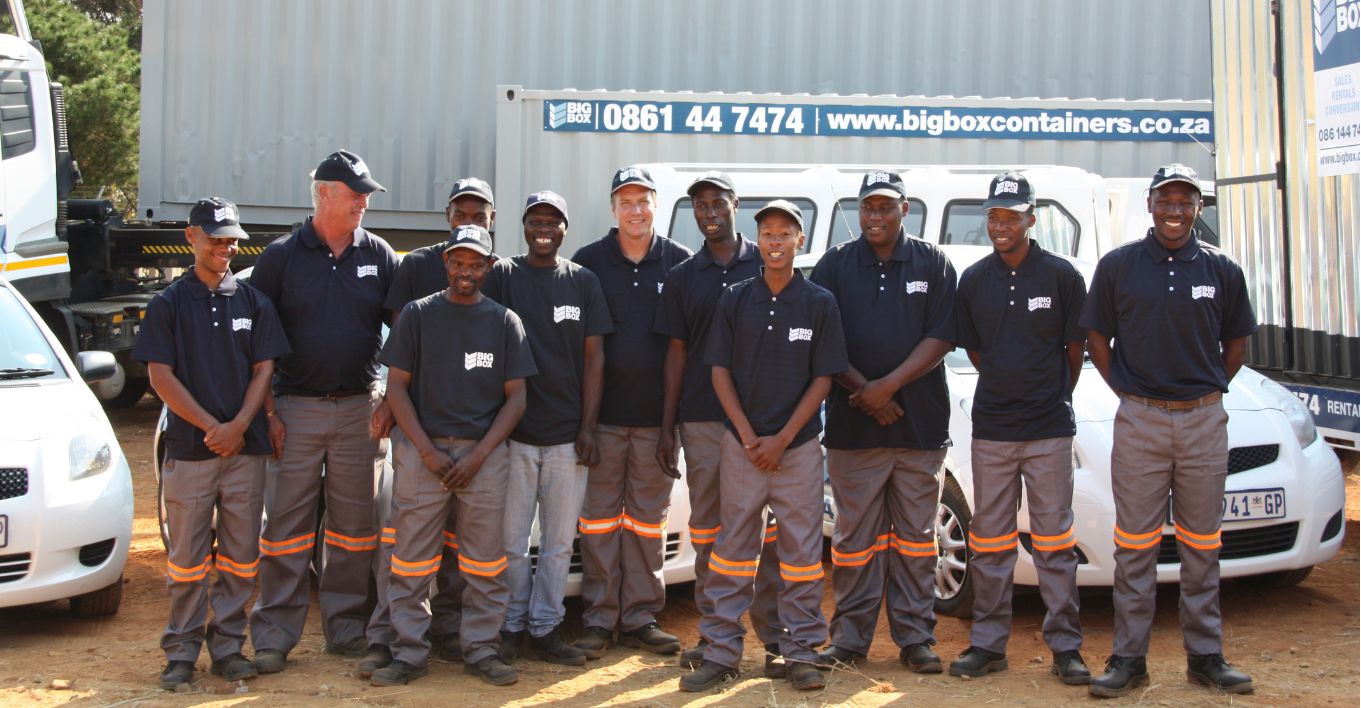 Container Fever
Big Box consists of an amazing group of people. Not containers, people. It is a group of people that is noisy, chatty, naughty, energetic and unique. These directors feel their 'people' are their superpower. They have the ability to adapt to a changing environment. "We come from all walks of life, but we share the same passion. In our industry, they call it 'container fever'!"
"We, as a team, are all about consistently offering quality service to our clients which in turn gives us quality clients – something that is very important to us." – Jasper Coetzee
It is clear that determination, passion and compassion drive these Big Box directors in their actions for the functioning of the company. What an incredible privileged to have willing hearts and a product that has the potential to help change people's lives.
Big Box Containers is one of the biggest privately owned container rental, sales and conversion companies in Africa. It has branches in Cape Town, Johannesburg and Pretoria.
For more information about container rental, contact your nearest branch, contact us online or call 0861 44 74 74.