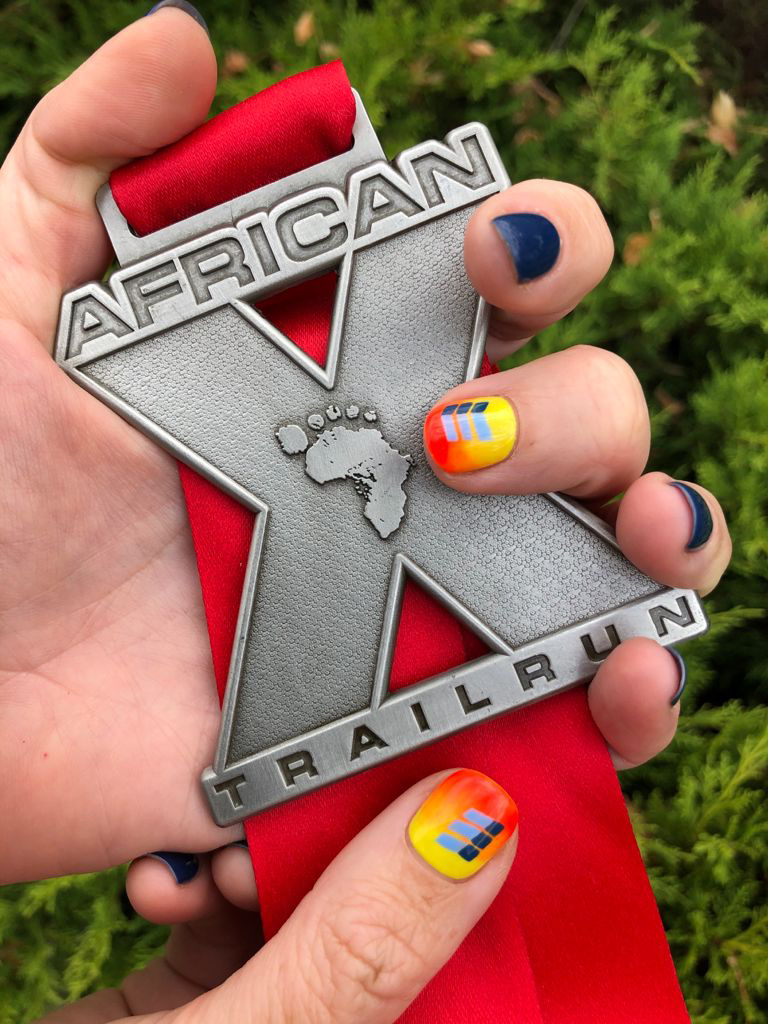 Spectacular trails, unbelievable views and inherent social distancing – what more can you ask for! The 2021 THIRSTI AfricanX Trailrun held from 26-28 March in the breathtaking Houw Hoek valley offered all this and more. The event, organised by Stillwater Sports, is trail racing at its best and spans a distance of over 70km over three days, through the most stunning scenary in the Western Cape. The race village was located at the historic Houw Hoek Hotel, and participants were blessed with its excellent facilities and mouth-watering meals.
Big Box Containers was delighted to support this year's THIRSTI AfricanX event having supplied six containers in total with two being sleeper containers, 5 office containers and 1 storage container.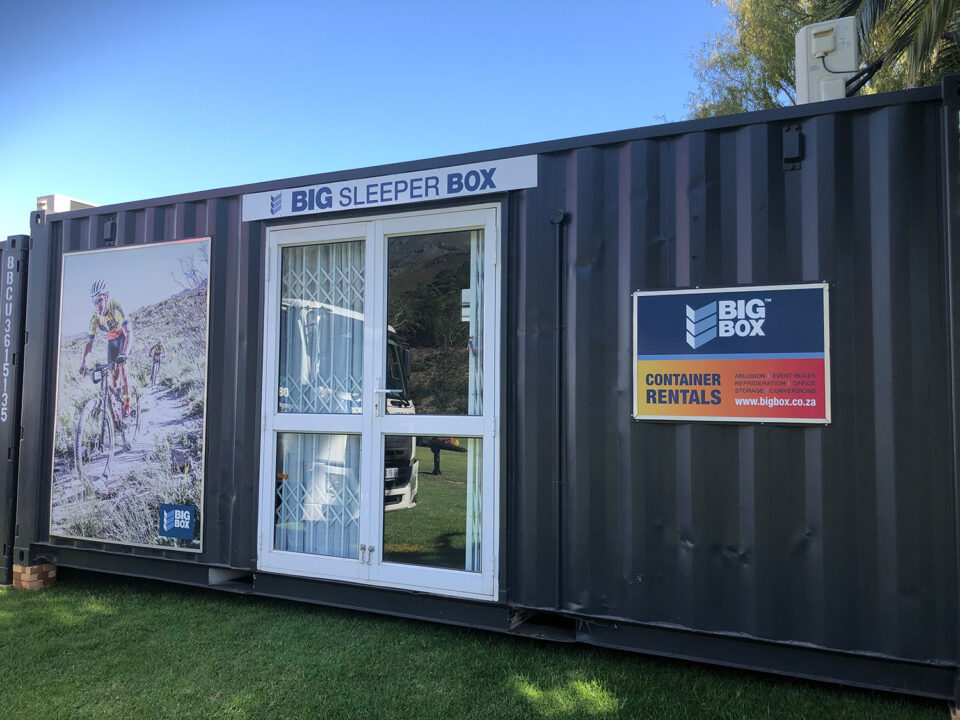 Retsepile Khotle and Siviwe Nkombi, Big Box marketing team, Danie and Sunel Ludick and the BigBox prize winners Julian Vermeer and Matthew Kane. All our runners were easily spotted in their BigBox gear which stimulated some interesting discussions along the way. In fact, we will be publishing some of these trail tails in future posts.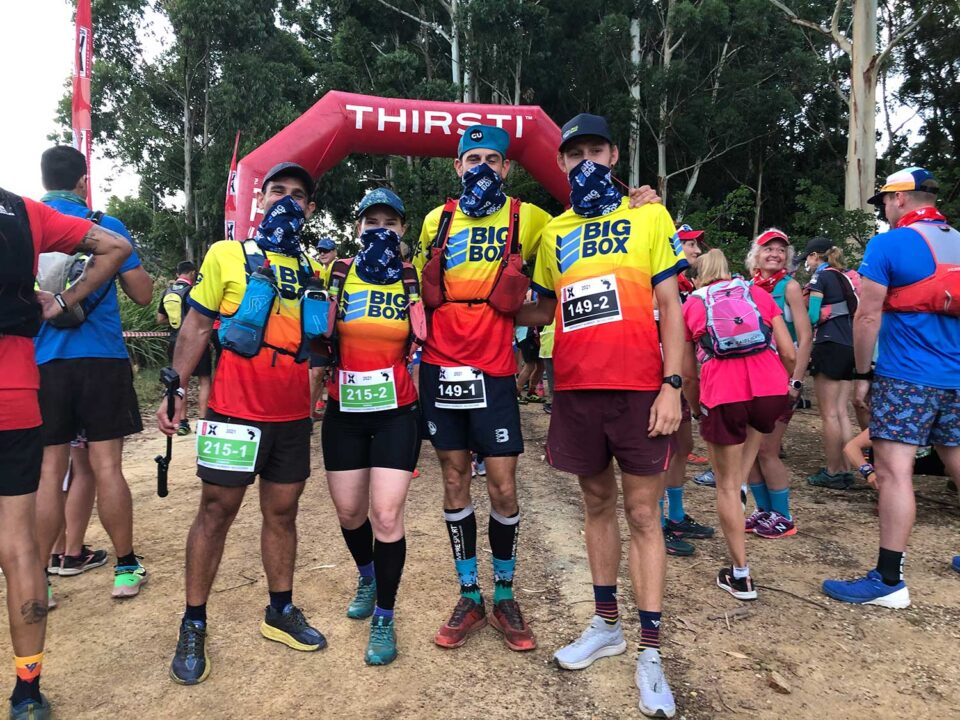 Fun and Games
This past weekend was not all about racing and sported some fun and games. This included a rave party at a water station, runners playing rugby on the trails and fancy dressed characters on the third stage. On this final stage, the field included Harry Potter, Mr and Mrs Incredible and the winning team in this category, Darth Vader and the Nurse.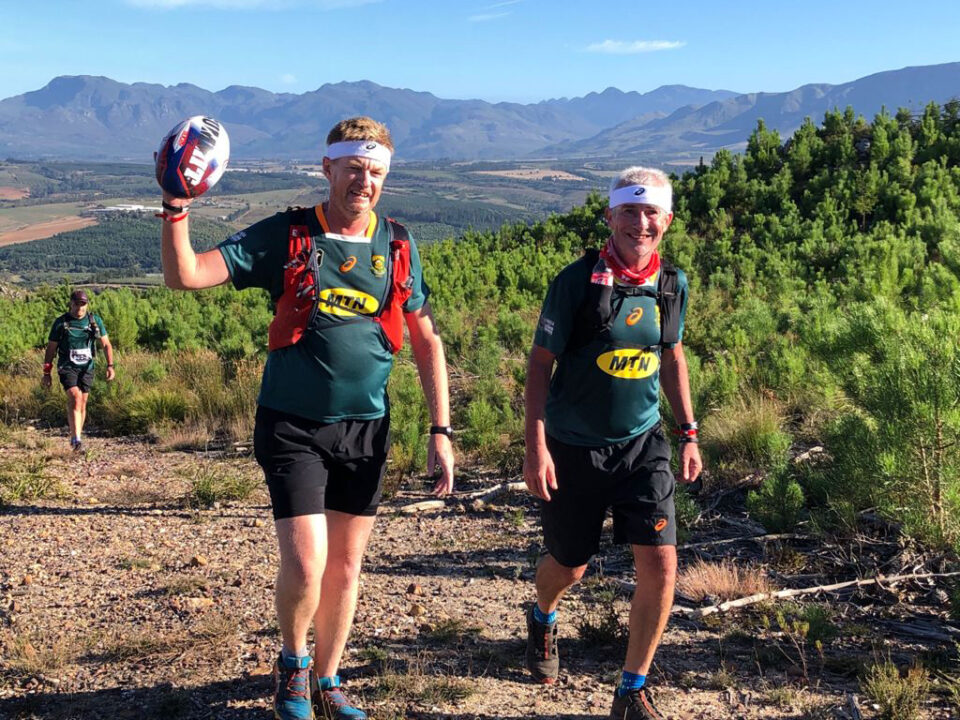 Our elite team at this year's AfricandX Trailrun
"Fast" does not even come close to label what these trail runners can do. The Big Box elite team of Retsepile Khotle and Siviwe Nkombi, showed a remarkable effort during the AfricanX Trailrun, which includes a third stage win with a time of 1:19 minutes for the 20km stage!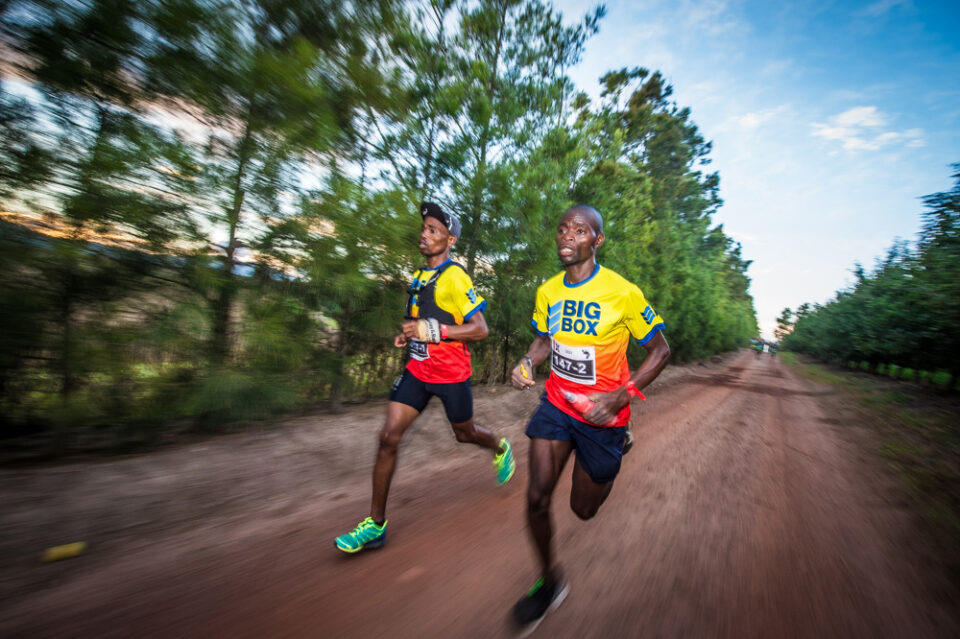 The importance of partnership
We would also like to give out a special mention to the rest of the field that included some amazing runners with great stories. One of these are the Vermeek sisters, Gerda (48) and Helene (50) that attempted the AfricanX for the second time this year. Gerda has a remarkable story – after having been bound to a wheelchair for almost 9 months she took up trail running. This year, she ran with her sister to conquer the AfricanX. The Vermeek sisters were awarded the year's Sanet Wentzel Spirit Award. The award, which honours the memory of trail runner Sanet Wentzel, is given each year to a runner who shows incredible perseverance in the face of adversity.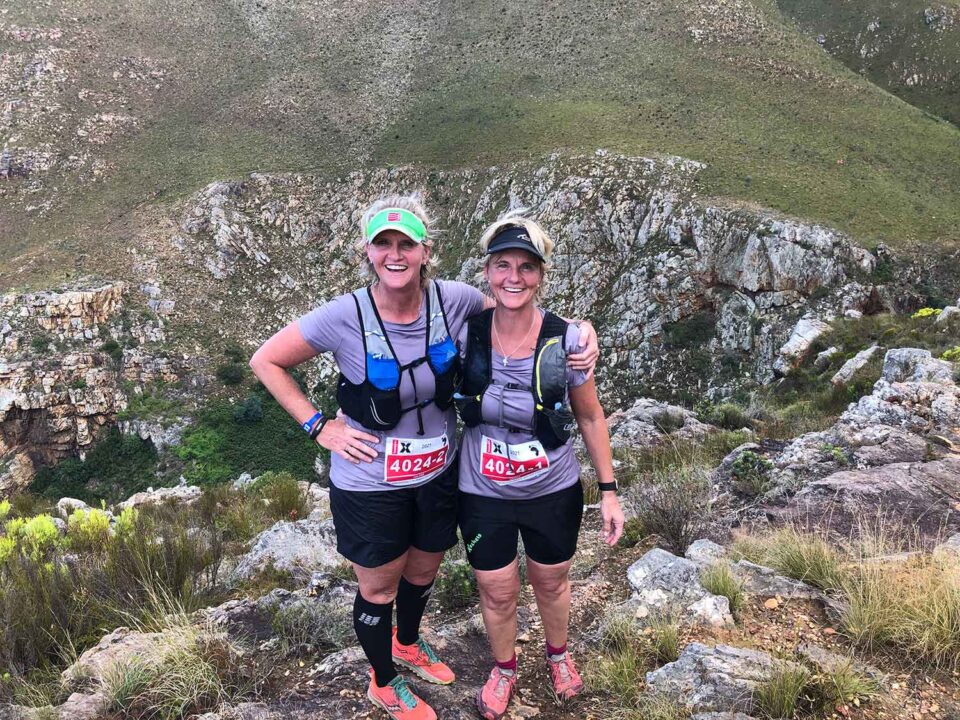 2021 THIRSTI AfricanX Trailrun results
Our congratulations to the overall winners of the 2021 THIRSTI AFRICANX Trailrun:
• Eric Ngubane and Juan Van Deventer (Nedbank 1) completed the three stages of the event in an impressive combined time of 05 hours 08 minutes 36 seconds.
• Vicky van der Merwe and Danette Walley (STS) obliterated the field in the Women's Team race with a combined time of 06 hours 36 minutes 21 seconds.
• The Mixed Team of Comrades Marathon Champion (2016) Charne Bosman and Kallie Burger (40 Strong) claimed the overall victory in this category with a total combined time of 06 hours 09 minutes 12 seconds.
Well done to everyone who participated in this gruelling but deeply satisfying trail race. See you again for the AfricanX Trailrun next year!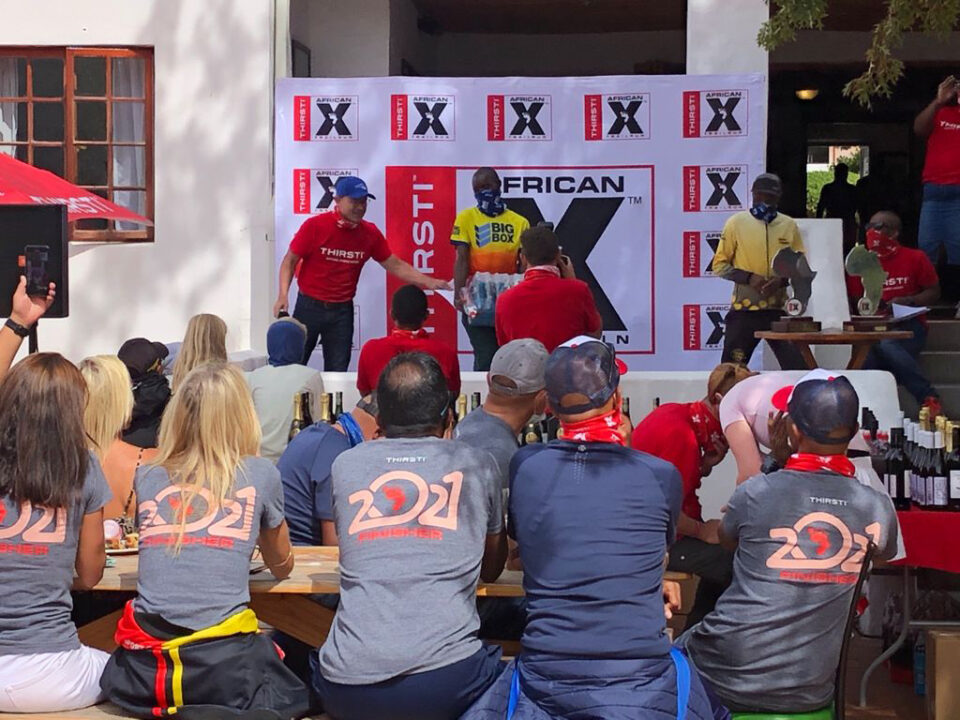 Big Box Containers rents and sells and high-quality storage containers for a range of purposes. Contact us online or call us on 0861 447 474 for a quotation or to find out more about our storage containers or other container solutions.
Contact BigBox today for a free quote!