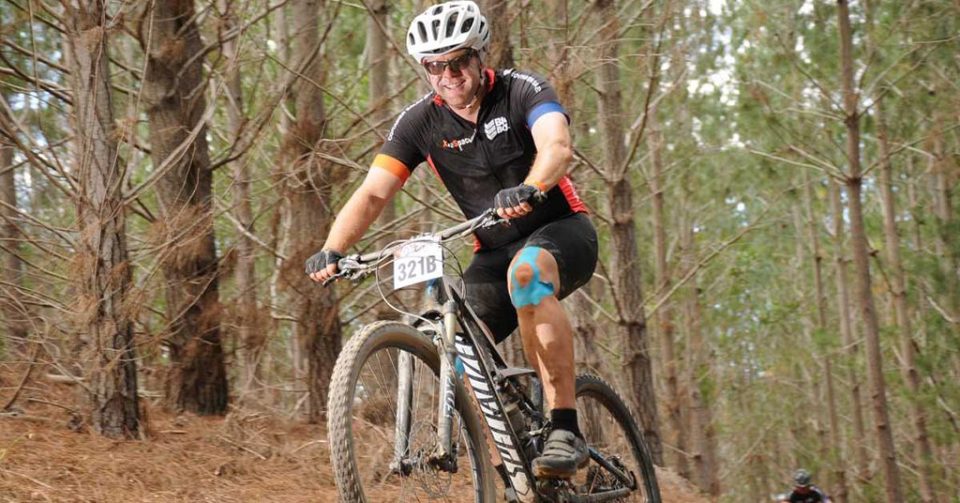 At Big Box Containers, we're happy to customize containers to meet clients' specific needs. We're experts at preparing containers for a range of purposes, from coffee shops, offices and ablution blocks.
The Oak Valley container solution did not only help to solve Oak Valley space problem, but it also opened a new sales channel for them.
The container for Oak Valley is made from durable, weather-resistant steel that is designed to provide strength and security. We provided a solution for Oak Valley within 6 weeks from concept to the delivery of the container on the farm.
Our mission is to create and use space in innovative ways, and to enable people to achieve their business objectives through the spaces we provide.
Big Box Containers rents and sells and high-quality storage containers for a range of purposes. Contact us online or call us on 0861 447 474 for a quotation or to find out more about our storage containers or other container solutions.
Contact BigBox today for a free quote!