In many cities around the world, shipping containers are being incorporated in creative approaches to shortages in student accommodation.
In place of conventional building materials and techniques, developers are retrofitting steel shipping containers and stacking them into multi-story blocks.
In the most successful examples, the results are integrated, high-tech student pads that are affordable, functional and even fun.
Keetwonen – Amsterdam
One thousand shipping containers, arranged in six five-storey blocks, in just nine months. That's the logistics behind Keetwonen, a trendy student city in Amsterdam.
This was one of the first student housing projects to use shipping containers on a large scale. Individual units are spacious, secure and well-equipped.
Central courtyards are comfortable shared spaces, and each block has its own facilities, centralised electricity, and high-speed internet connection.
Mill Junction – Johannesburg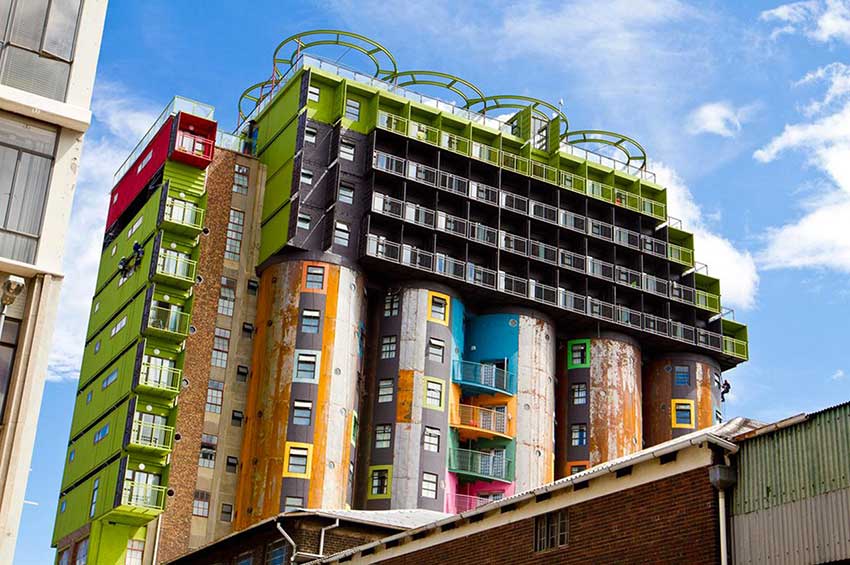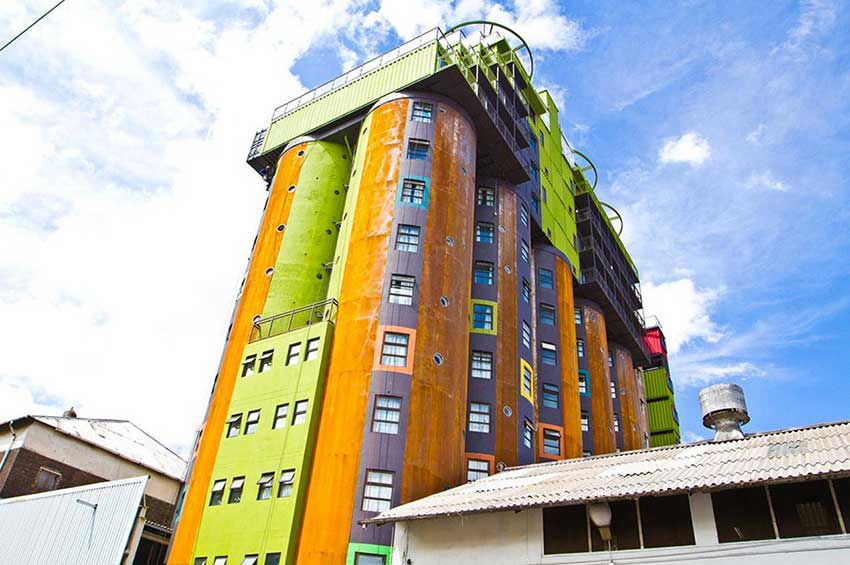 Floating above the Johannesburg CBD, atop old grain silos, Mill Junction is an example of the flexibility and creative potential of shipping container architecture. Mint green and grey recycled units are positioned alongside the silo building and, in a stepping stone formation, on the roof.
Windows provide sufficient light and sweeping views across the City of Gold. In addition to accommodation for Wits and University of Johannesburg students, the development has its own library, snooker room and computer lab.
Urban Rigger – Copenhagen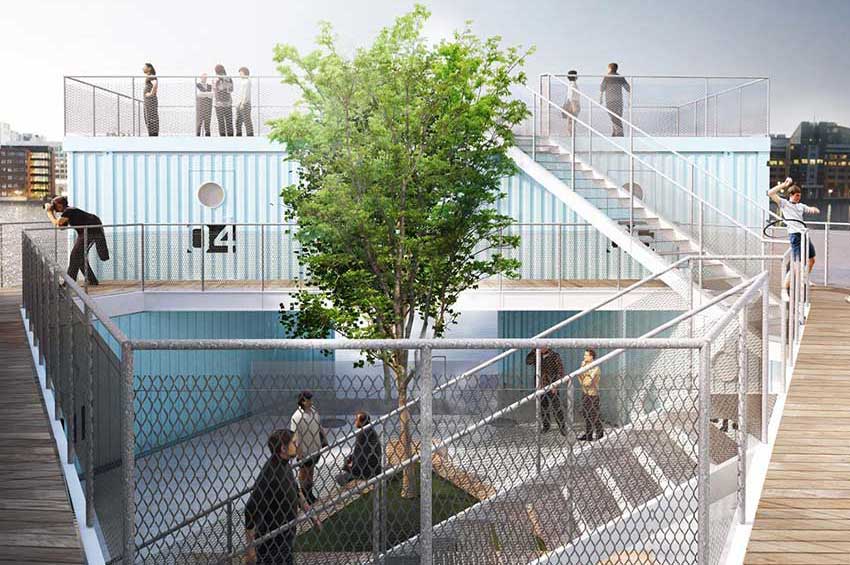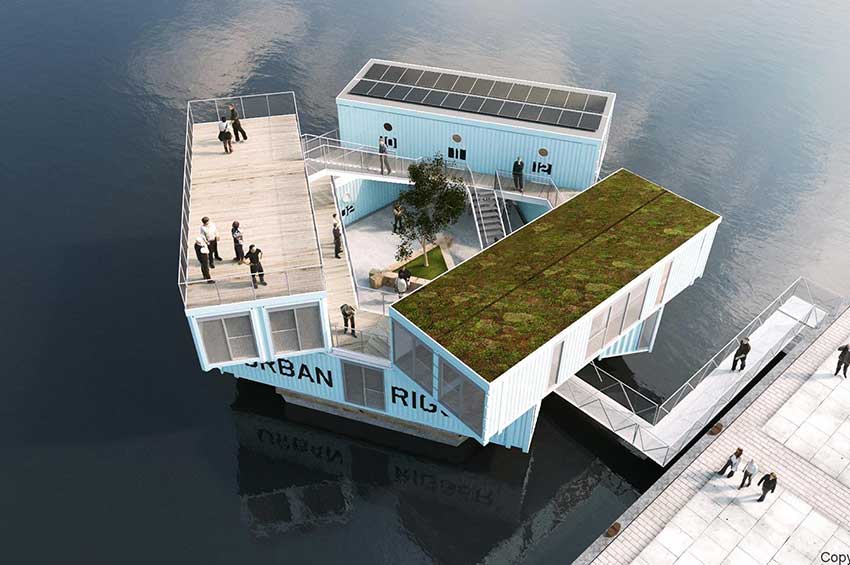 Urban Rigger is Copenhagen's answer to low-cost student accommodation. It comprises nine shipping containers stacked in a unique two-story configuration on a floating platform.
Units are linked by glazed glass areas, and angled to create an overlapping frame for a protected shared garden.
The roofs of the three containers on the upper floor are a sun deck, solar panel platform and communal grassed area, respectively. The floating residence is permanently docked in the harbour.
True Glasgow West End – Glasgow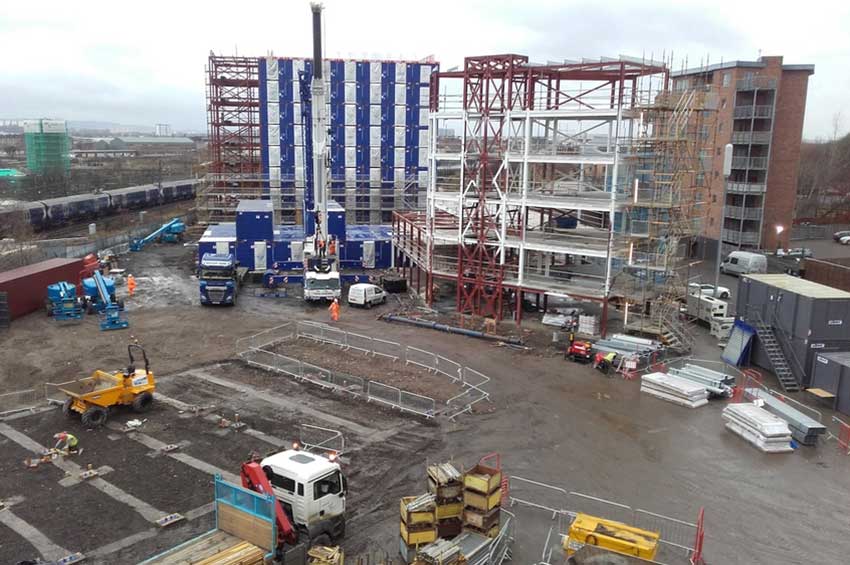 Constructed at a cost of £64 million and featuring 500 repurposed units, True Glasgow West End is an upmarket student digs. It towers seven stories above the city, and took only 10 months to erect.
The innovative design includes stability-reinforcing connections to ensure each stack of rooms is structurally sound and self-supporting. The entire construction is clad to provide a more conventional and modern look.
In addition to the well-equipped rooms, the residence boasts trendy finishes and even an enclosed access slide between floors.
EBA51 – Berlin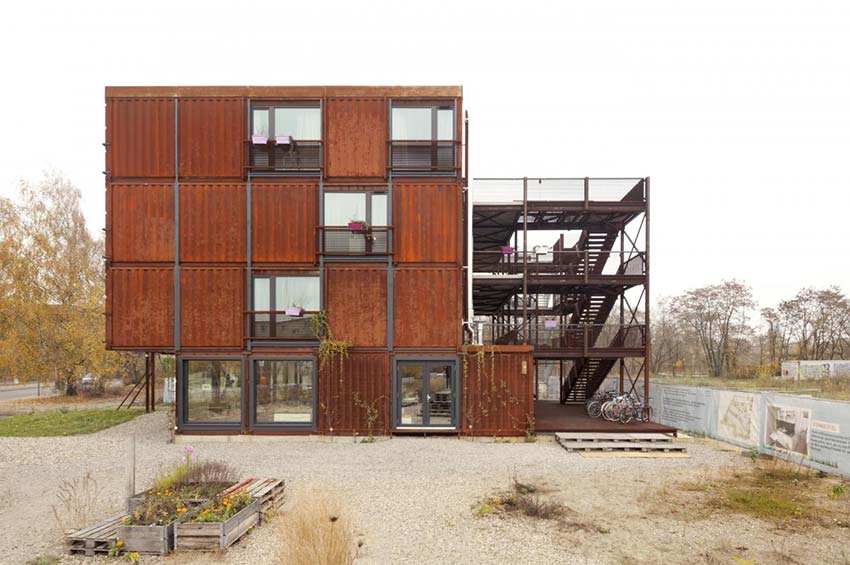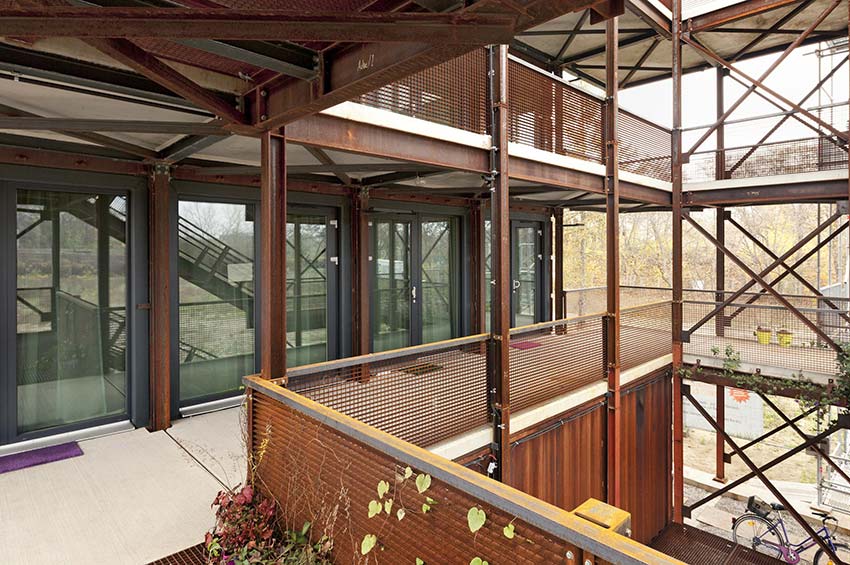 EBA51 is an affordable student residence in Berlin. It consists of "Frankie and Johnny", two apartment blocks constructed out of steel shipping containers.
More than 400 units have been stacked directly on top of each other to create three floors of student accommodation. Each 12-metre unit has a comfortable living area, en suite bathroom and private balcony. The floors are connected by a network of exterior stairs.
Large glazed windows have been punched into the fronts and sides of the cargo boxes, which have been allowed to retain a rustic, weather-beaten look.
Umhlanga Junction Extension – Johannesburg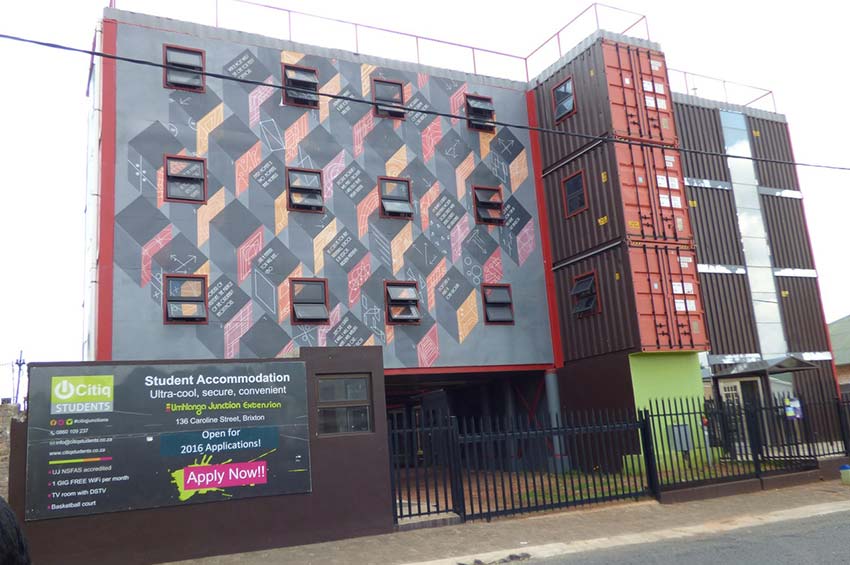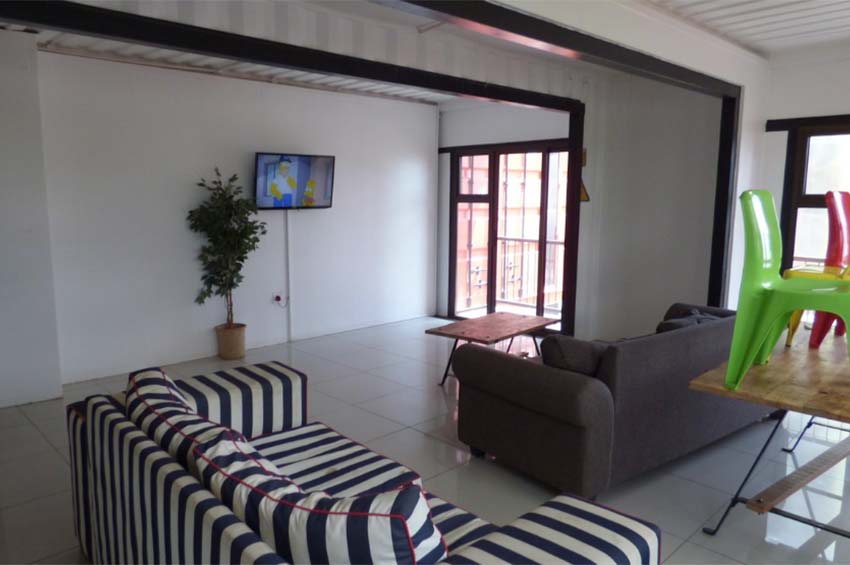 Umhlanga Junction Extension is a high tech, energy-efficient 75-bed student residence in central Johannesburg. The six-storey building is constructed from a range of materials, including shipping containers.
Students at the University of Johannesburg have a choice of single and double rooms, and rental includes Wi-Fi. Each floor also features a shared kitchen, dining area, lounge, recreational room and laundry.
What we offer at Big Box Containers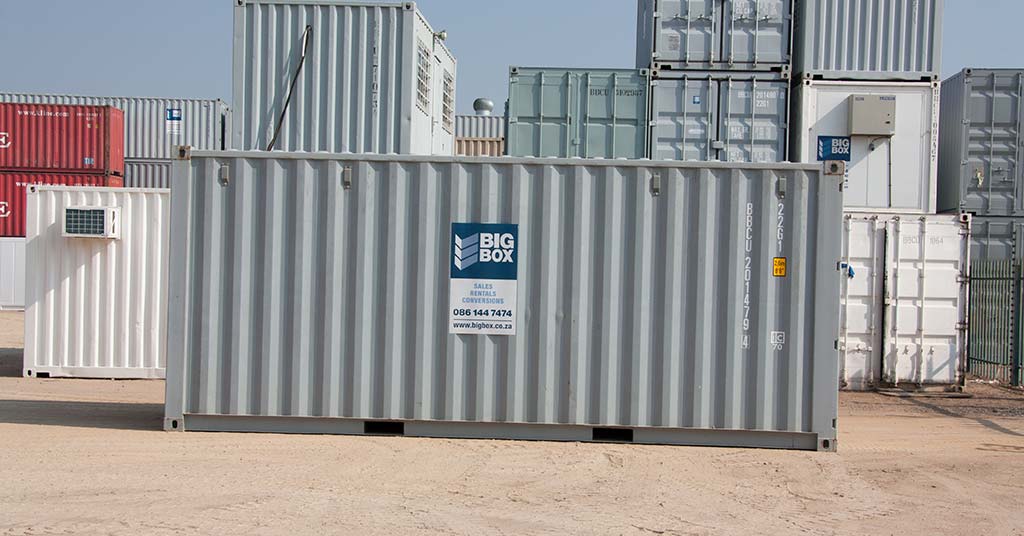 At Big Box Containers, we rent and sell high-quality shipping containers. We're also highly experienced in converting containers for a range of purposes, from housing to event spaces to computer centres.
We work with other experts, from architects to electricians, to ensure that each project meets stakeholders' unique requirements. Contact us for more information or to discuss your needs.
Contact BigBox today for a free quote!