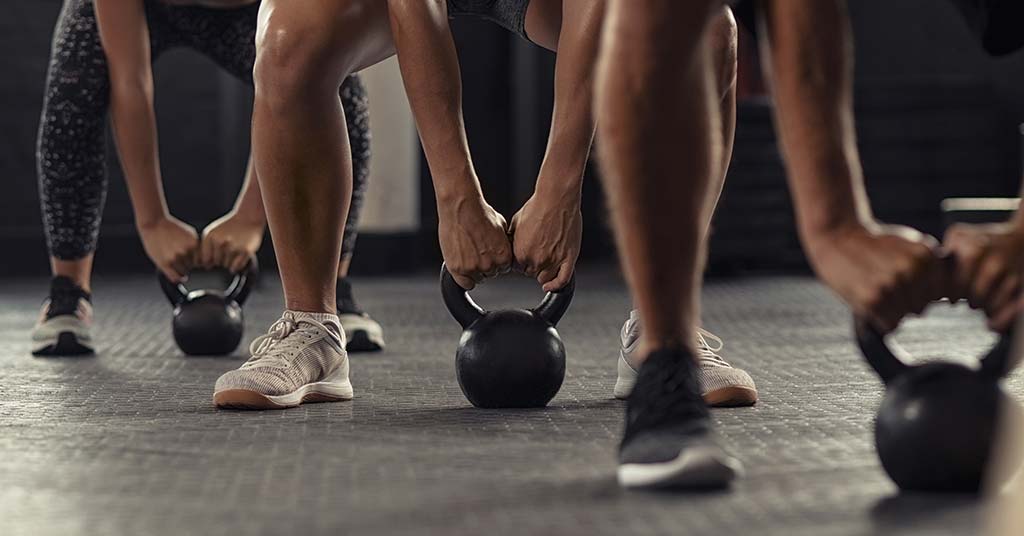 Who said bush holidays were solely for chilling out? Guests at a luxury South African bush camp can now flex the muscles, beef up the bod and tone the torso in a spacious 12-metre container gym.
Constructed from an unused shipping container, and retrofitted with all the high-end gear, the eco-friendly workout studio has a roll-out veranda to support and promote outdoor exercise regimes.
Who pulled off this engineering feat? None other than Big Box Containers of course!
Uses of container gyms
Container gyms are all the rage, all over the world. They are versatile, customisable and suitable for a wide range of indoor and outdoor applications.
Standard 6- and 12-metre dimensions, along with ready-for-road, -rail and -air transportation, means they can easily be set up at military barracks for special ops training or as mobile drill units for firefighters, anti-poaching rangers and police.
Container gyms can be cost effective add-ons to boutique hotels, guest houses, schools, colleges and businesses. They can be private exercise pods on farms, and public workout spaces in parks and communal-use areas.
Provided the municipal regulations allow it, a gym-in-a-box is even the perfect fit for your back yard!
Advantages of container gyms
What are the advantages of container gyms?
Besides a quick and easy deployment and set-up, converted container units are compact, weather-resistant, secure and vandal-proof. They are also fully customisable.
Concept gyms constructed from shipping containers
The flexibility and modularity of design means shipping containers can be converted into discrete, private exercise pods, compact fitness modules, or large airy workout studios, with fold-back glass doors and extra drop-in flooring.
Private automated gym pods
Fully automated gym pods, available 24/7 and capable of accommodating up to three people at a time, are being rolled out in heavily urbanised areas in Singapore and Hong Kong.
The idea is to provide a private exercise space that can be relocated according to demand.
Users pre-book sessions, and gain entry to the container via a keypad. The pod powers up and down automatically, turning the lights and air conditioning on and off at the beginning and end of each session.
Turnkey mobile gyms with hydraulic set-ups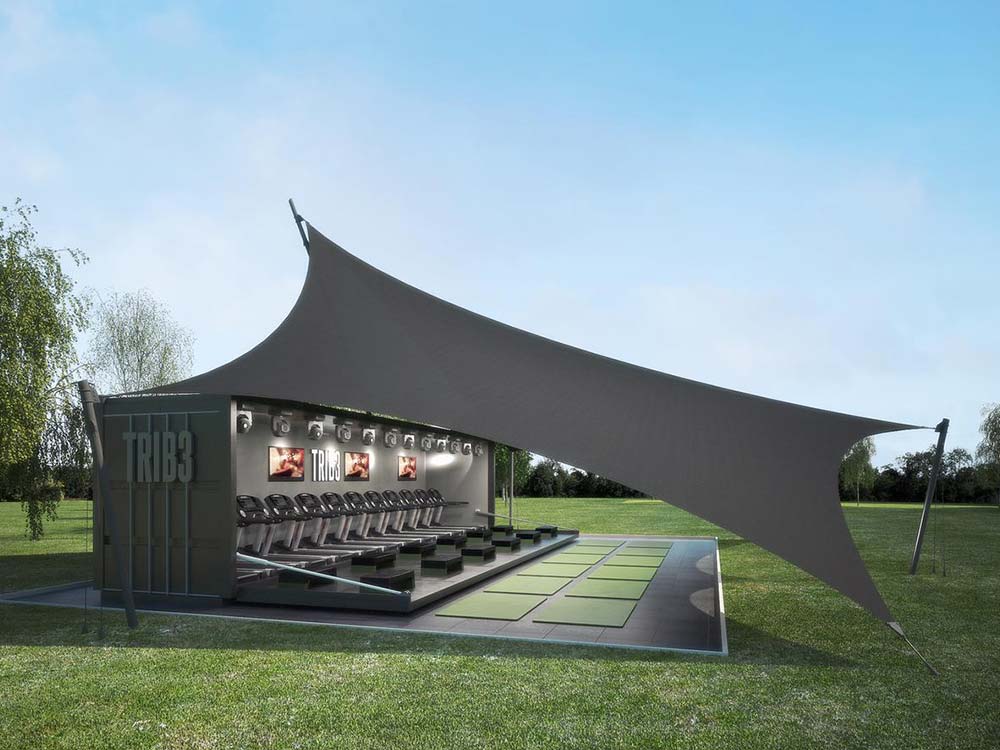 In the UK, turnkey mobile gyms, built into recycled shipping containers, are providing a sophisticated solution for sports clubs, personal trainers, businesses and local councils.
Each Unit is fitted with a hydraulic system to enable a 10-minute automated set-up. The entire length of the container flips open to create a work floor, which is extended and covered by an all-weather canvas awning.
Covered open air micro gym
A park in Montreal features a micro gym partially open to the elements. The roof and floor of the container are intact, but most of the sides have been stripped out to provide a safe, covered, public-use exercise area.
If you've got a great idea for a gym-on-wheels, or workout studio in a box, now's the time to partner with a container conversion team that knows it stuff!
At Big Box Containers, we specialise in converting 6-and 12-metre shipping containers to your specifications. Call us on 0861 44 7474 to order your custom container gym today.
Contact BigBox today for a free quote!