Worldwide, enterprising people are coming up with new ideas for businesses, as well as new uses for shipping containers.
Sometimes, the two overlap. A range of businesses can be suitably housed and operated using containers, rather than requiring traditional floor space.
For interest, we offer a look at five examples of shipping container business ventures that are being successfully run from containers.
Multifunctional performance space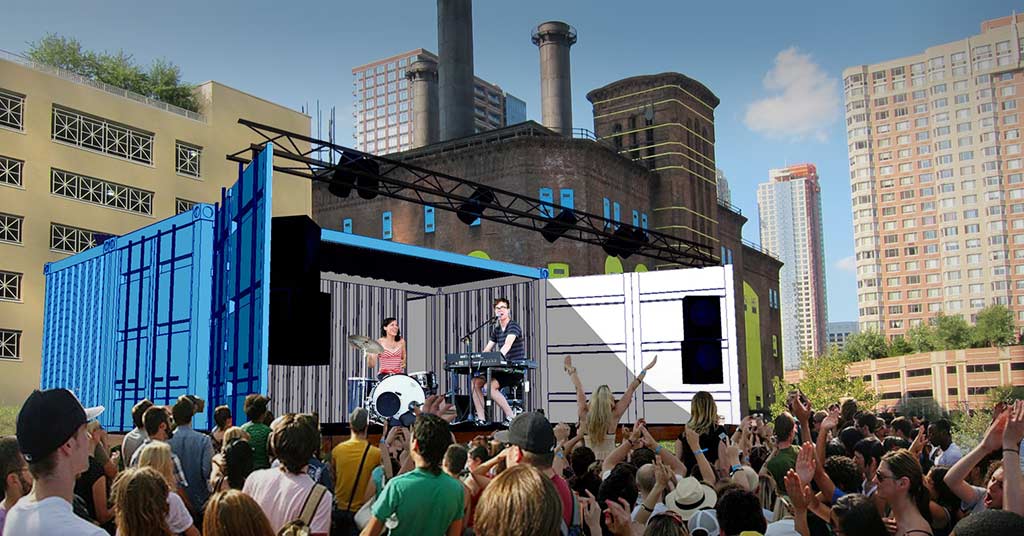 Mobile performance venues are becoming increasingly popular across the world. A single shipping container, with drop-down sides, is a pre-configured music stage that's easy to set-up, and move around.
You can get creative, and combine one or more repurposed units to create a modifiable, multifunctional performance space, as a group of young New Yorkers have done with The ArtBloc.
In this iteration of upcycled shipping containers, units can easily fit together to form various shapes ideal for multiple applications – from art galleries and performance venues to outdoor movie screens, where images are projected onto the sides of the containers themselves.
Sustainable vertical farming solution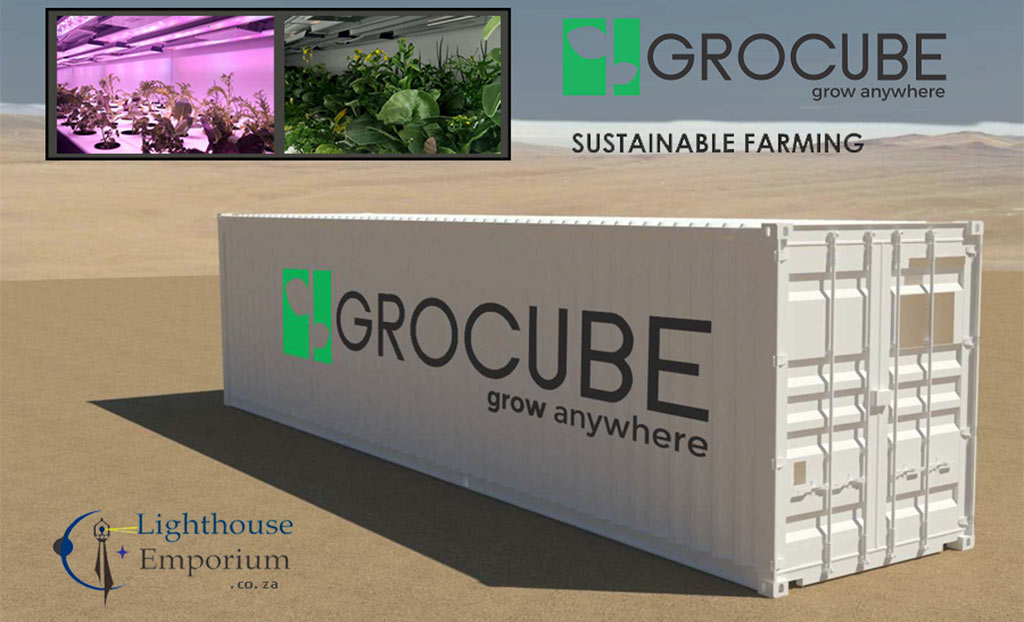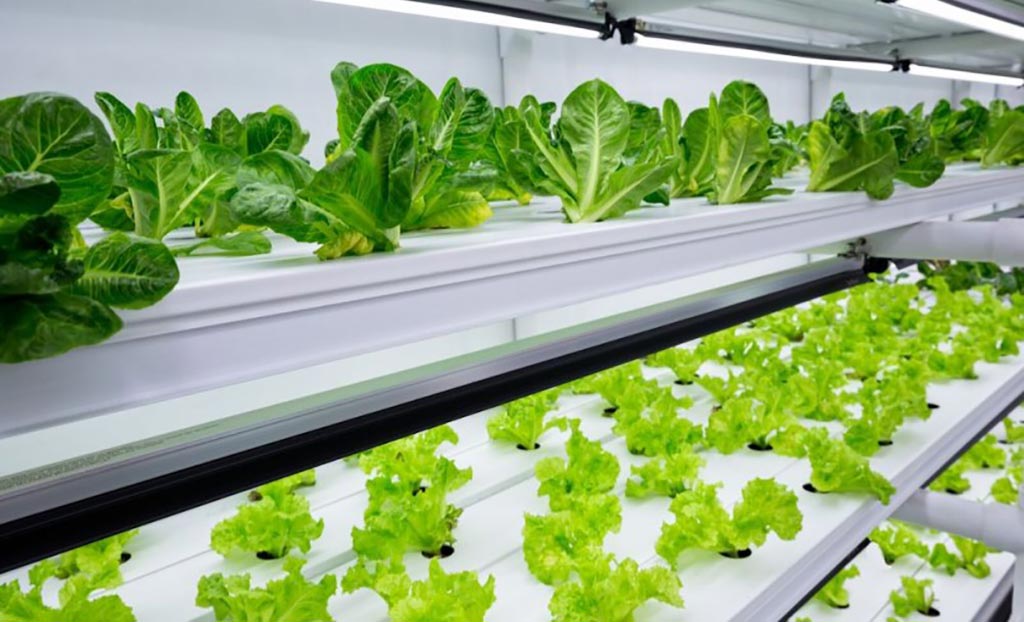 Who would have imagined a shipping container could be transformed into a self-sustaining hydroponic growing system that uses virtually no water or fertiliser to generate extraordinarily high crop yields? That's exactly what's happening right here in South Africa and further afield.
At the local level, 12-metre containers are being equipped with water tanks, LED lights and shelving to create a self-contained growing environment. These farms-in-a-box are capable of producing the equivalent yield of an acre of ground.
The GROCUBE is a plug-and-play vertical faming solution tailor-made for the propagation of leafy green vegetables and herbs. It's a game changer that enables anyone, anywhere, to produce organic-grade veggies, regardless of location or rainfall patterns.
Outdoor experiential marketing and exhibition space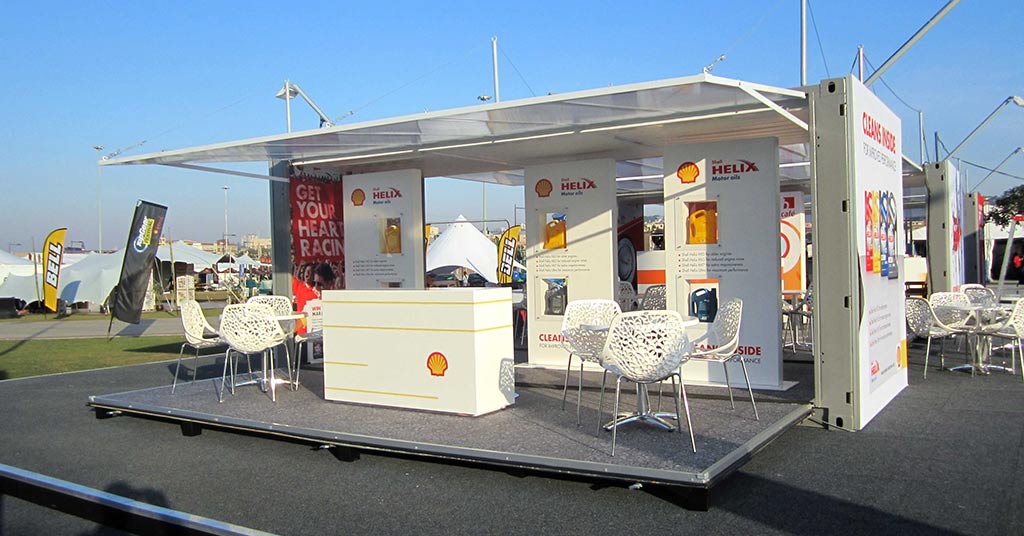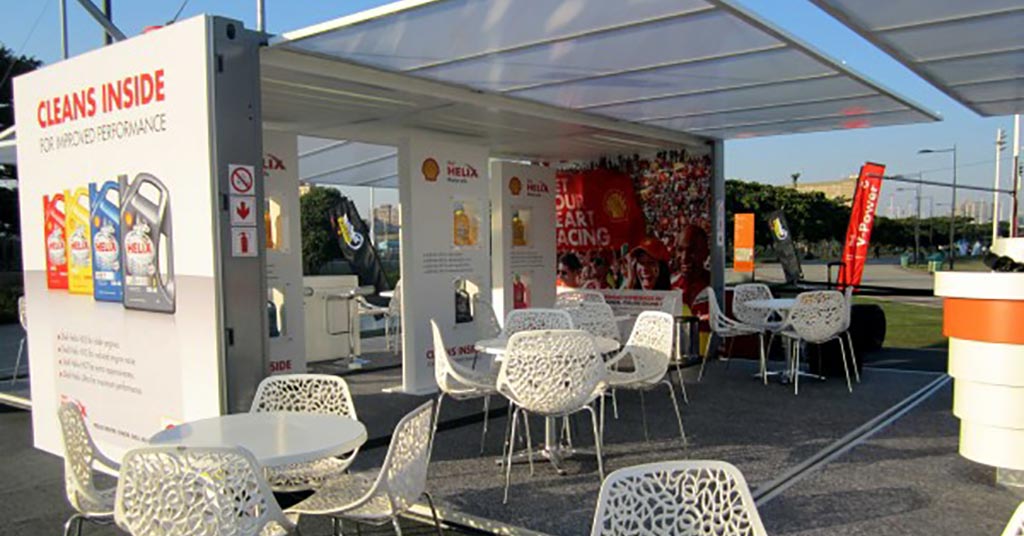 A South African-based marketing company has developed the Hottbox, an exhibition and experiential marketing solution that's constructed from unused shipping containers.
Units have been converted into multiple configurations, branded, and strategically placed at trade shows, exhibitions and outdoor events. The Shell exhibition stand at the Top Gear Festival in Durban is one such example of container-based impact marketing.
Key to the success of the concept, both here and abroad, is the fact that there is an existing infrastructure of transport equipment designed to move heavy, bulky shipping containers.
Microbrewery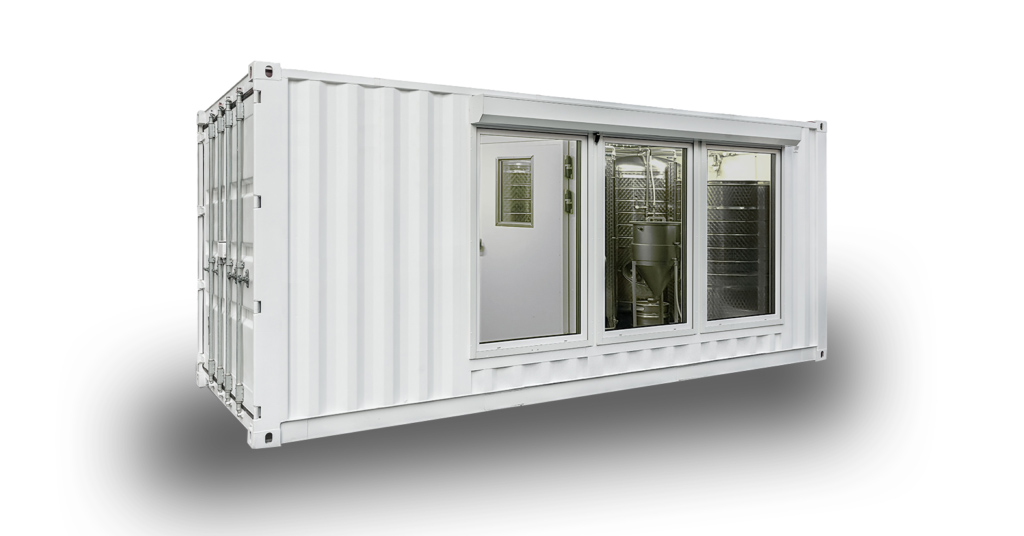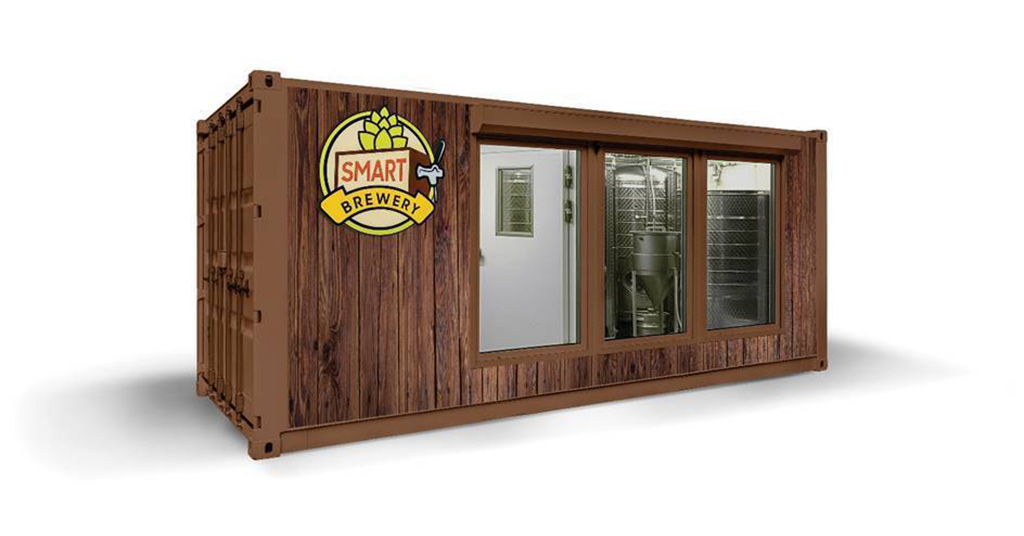 An affordable way of getting onto the craft beer bandwagon in Berlin, Perth or Cape Town is to invest in a mobile microbrewery constructed in a repurposed container.
All that's required is 20 metres of flat, reinforced surface area and a penchant for brewing beer, and you could become an overnight success.
In the Czech Republic, 'Smart Breweries' are producing 11 550 gallons of beer a year. The self-contained brewing units are fully equipped, and the company responsible for the concept will even provide the raw materials, train staff, and provide tips on how to craft a best-selling beer.
Solar powered desalination plant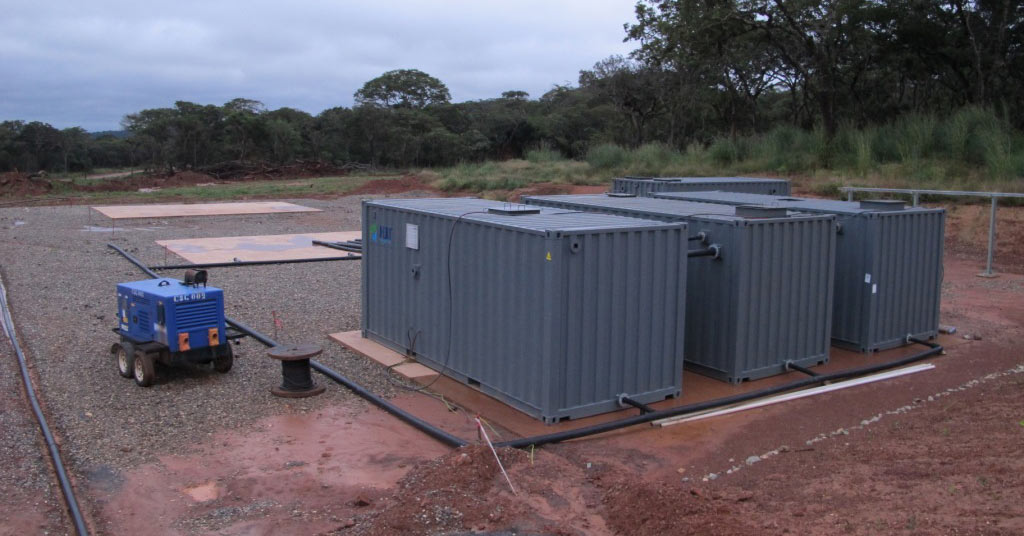 Shipping container desalination plants use solar power to drive the reverse osmosis process required to produce small-batch fresh water supplies. In Singapore, a company has refined the process by developing new technology capable of producing over 1 000 litres of fresh water per day.
In South Africa, water treatment plants in shipping containers have been developed to treat potable water or sewage in remote locations. Twin 6-metre containers are modified into a control centre and water tank. Units are then linked together on-site to perform the function of a self-contained mobile treatment plant.
Big Box Containers rent, sell and convert high-quality shipping containers for a range of purposes including shipping container business applications. We're also a leading supplier of refrigerated containers, ideal for temperature-sensitive items.
Contact us online or call us on 0861 447 474 for a quotation or to find out more, and we'll be happy to help.
Contact BigBox today for a free quote!