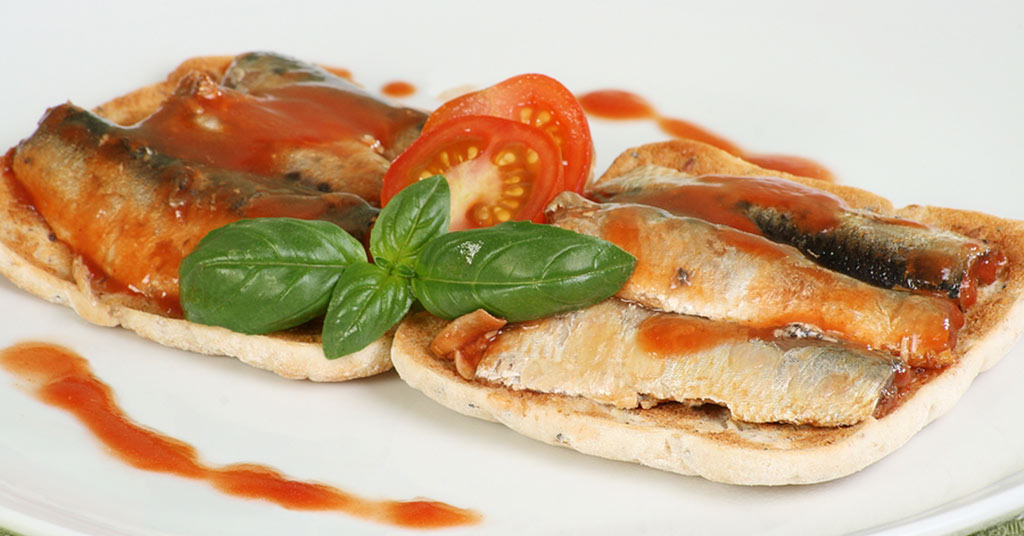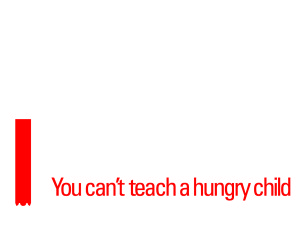 Celebrity chefs Reuben Riffel, Margot Janse, Darren Roberts and Neil Jewell are used to preparing sumptuous meals for the who's who of South African society at their Franschhoek restaurants, but the ingredients used for a special fundraising dinner on October 9 will be very different from the usual.
On the menu will be dishes made from soya relish, pilchards and breyani lentils: the staple fare of the more than 275,000 children in more than 750 schools in the Western Cape who are given a hearty daily meal by the Peninsula School Feeding Association (PSFA).
As Margot Janse, Executive Chef at Le Quartier Français explains, "This night is so important. We spend most of our time cooking for the fancy, but we can't ignore the fact that there are hungry children out there."
The fundraising dinner is going to help ensure that children across the Western Cape are given a good meal at school each day.
"Our guests are going to get a great meal, but more importantly the R370 they pay for a single night out will be used to feed a hungry child for a year," says Reuben Riffel, owner and executive chef at Reuben's Restaurant. Big Box Containers is proud to be associated with Peninsula School Feeding Association. To get involved please have a look on their website.
Big Box Containers is passionate about getting involved in community projects that matter. We also convert used shipping containers into clinics, sport clubs, ablution facilities, small businesses and places of safety, to name but a few. For more information, please see our CSI page.
Contact BigBox today for a free quote!