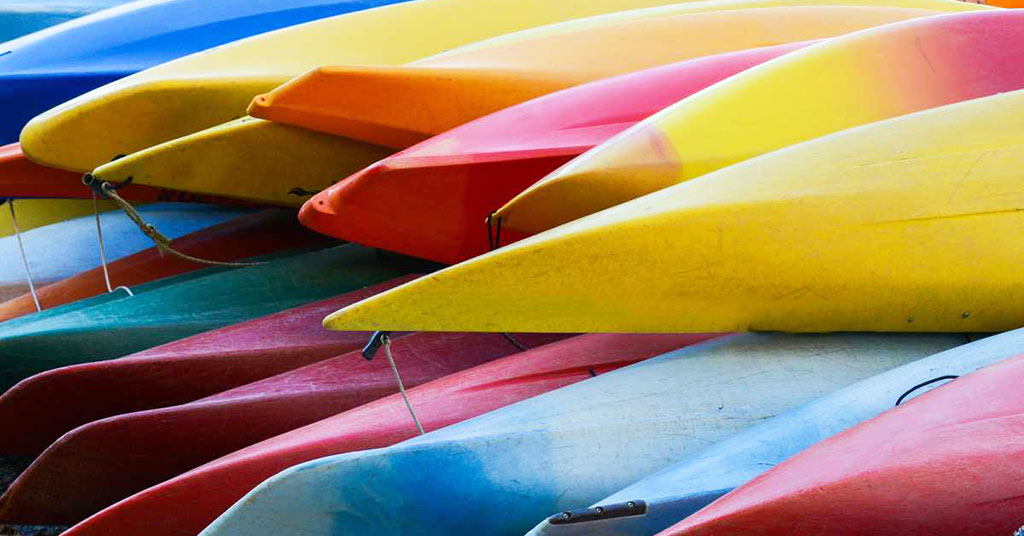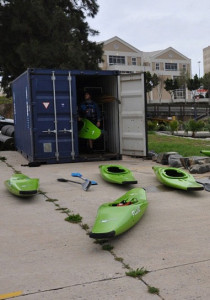 The 2011 Africa Canoe Polo Championships held in Cape Town the first weekend in October saw 62 players from 4 African countries competing at the V&A.
South Africa won both the open "Senior" men and U21 internationals – with KZN men topping the podium in the provincial tournament, Western Cape women edging out Gauteng for the win in the ladies and Namibia picking up a win in U21. WC's Sam Braid was awarded "Female player of the tournament".
The Champi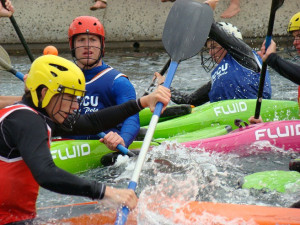 onship  was sanctioned and sponsored by City of Cape Town with additional sponsorship from Hansa, Fluid Kayaks, Switch Wallets, Klein Constantia, Mitchell's Scottish Ale House and the V&A.  National coach Kevin Meier praised the organisation of the tournament – and facilities.
Big Box Containers sponsor a shipping container which enables the WCCU to store their canoes on-site.  Says Iain Clarke: "The Big Box Container was central to making this possible and driving development in the WC – with our National Lottery boats on site we now regularly get 20+ players for week night games."
Contact BigBox today for a free quote!