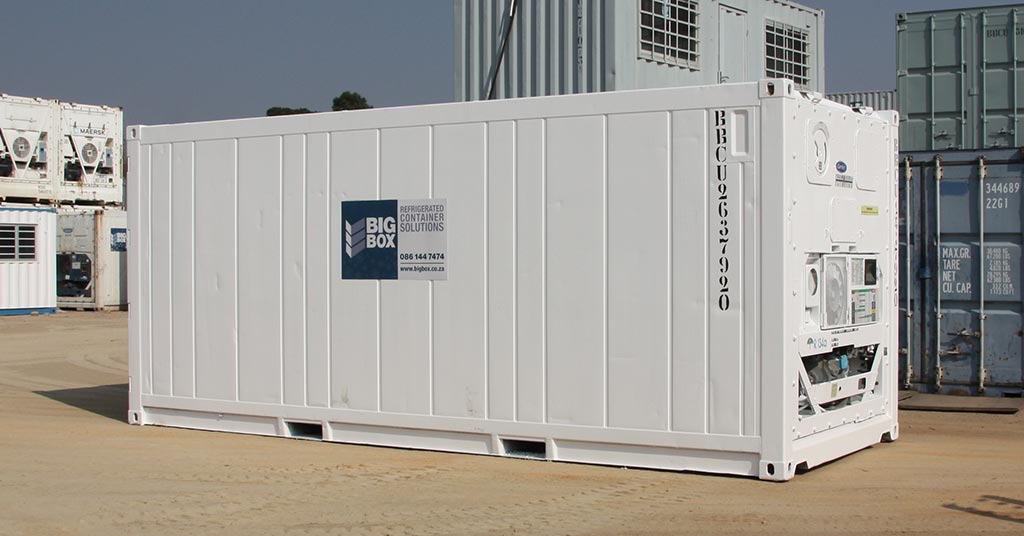 Our Cape Town branch rents, sells and converts high-quality dry containers for a range of purposes.
It's also a leading provider of refrigerated containers (often called reefers) in southern Africa.
What's special about our Cape Town branch? The same things that make our other branches special –dedicated staff (some of whom have been with the company since it started two decades ago); extensive experience in the industry; and an emphasis on working with customers to ensure their needs are met.
Cape Town refrigerated containers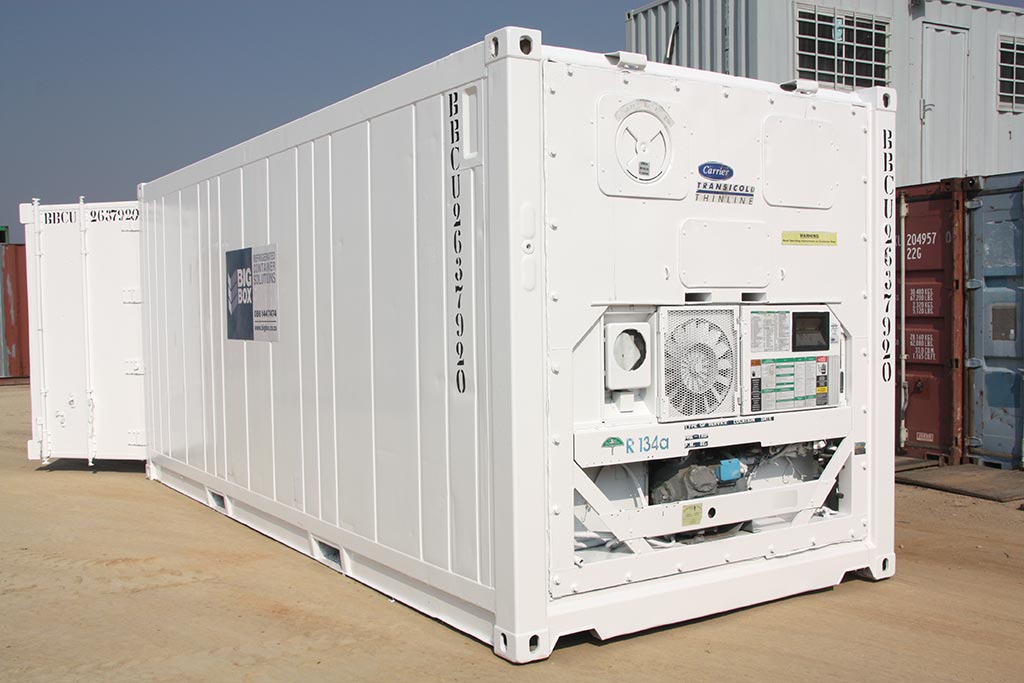 Our Cape Town branch offers 12-metre, aluminium refrigerated containers, perfect for storing or transporting temperature-sensitive items. A single container can also be partitioned to provide space for both chilled and frozen products.
Our refrigerated containers are made of tough, marine-grade steel, making them suitable for outdoor use.
Using a refrigerated container, you can add cold storage space to your premises straight away, without having to invest in building a fixed cold storage facility, and without having to give up existing storage or office space.
If your cold storage needs increase, simply add another container – and if you relocate to new premises, your refrigerated containers can be moved also.
Cape Town containers for hire and sale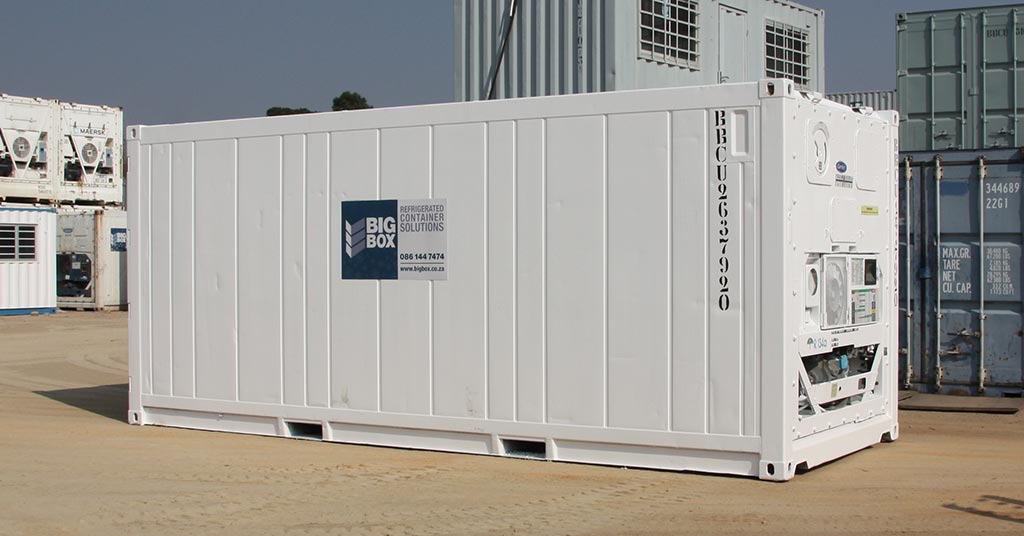 Our Cape Town branch provides 6-metre and 12-metre steel dry cargo containers, and 12-metre Hi-Cube units, which feature higher ceilings than the standard containers.
Our Cape Town staff also have extensive experience in customising containers and converting them for various uses, from computer centres and libraries to event spaces and ablution facilities. For example, this may involve painting and fitting doors, windows, air conditioning, flooring, shelving, electrics and plumbing.
Our rates are competitive, and we can organise delivery of containers anywhere in South Africa.
Contact us for more information about our Cape Town containers and conversion services, or to discuss your needs.
Contact BigBox today for a free quote!