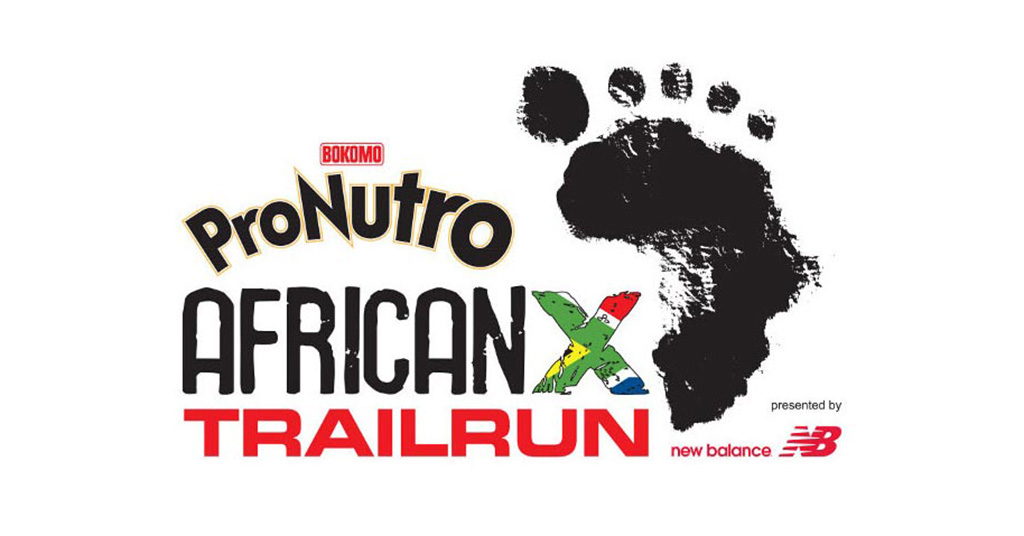 The Cell C AfricanX Trailrun is South Africa's most prestigious three-stage trail run. In 2016, Big Box Containers supported this exciting event, providing the race organisers with a number of customised, portable facilities built from shipping containers.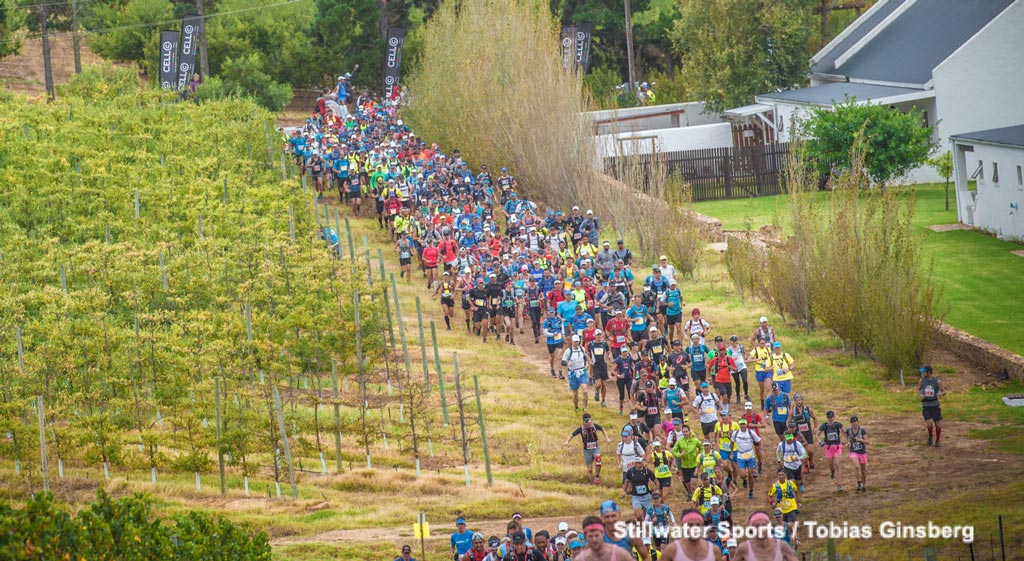 The AfricanX Trailrun was first run in 2009, when it was contested by 120 teams. The event has since grown rapidly, with entries now capped at 400 two-person teams.
The race starts at the Houw Hoek Inn near Grabouw and takes runners on a three-day journey through the Hottentots Holland Mountains, along historic passes, hiking trails, old ox wagon paths and jeep tracks.
Contestants cover a total distance of 92 kilometres during the course of the event, with a total ascent of 2800 metres.
The trails provide contestants with plenty of challenges, as well as views of some of the most beautiful landscapes in the Western Cape.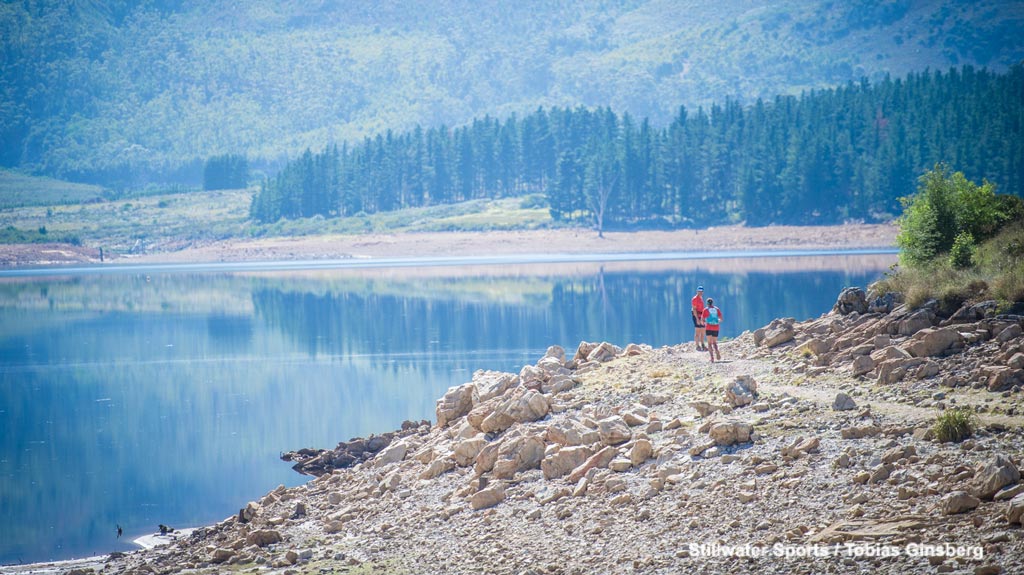 The 2016 AfricanX Trailrun
Sponsored by ASICS, the 2016 AfricanX Trailrun was contested by hundreds of teams, ranging from first-time contestants wanting to soak up the atmosphere and scenery to elite athletes.
The women's event was dominated by Team KPMG Salomon, with team members Megan Mackenzie and Landie Greyling winning every stage of the race to take the overall title in a time of 08:28:47.
In the men's event, Team KWay North Face dominated the final two stages of the trail run and succeeded in taking the overall title. Team members AJ Calitz and Ben Brimble completed the route in a combined time of 07:12:34.
The mixed teams event went to Dawid Visser and Leilani Scheffer of Team ASICS Beat The Sun. The two athletes fought back from a second place finish in the first stage to win the final two stages and the overall mixed title in a time of 08:29:33.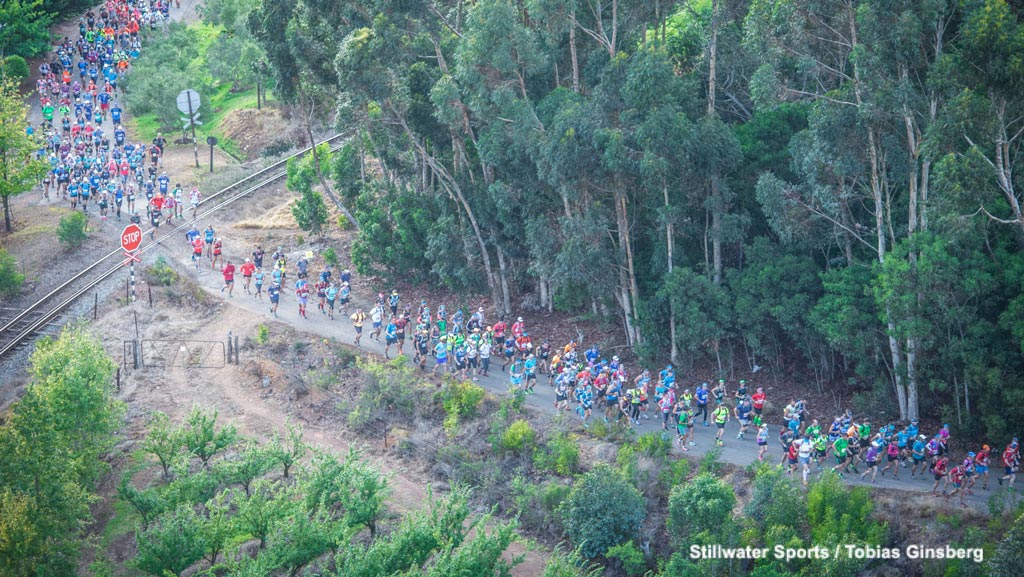 Big Box at the 2016 Cell C African X Trailrun
Big Box contributed to the 2016 Cell C African X Trailrun by providing custom events and storage containers. These provided portable, temporary but secure facilities at key points along the route.
For more information about our range of event and storage containers for hire, contact us at Big Box and we'll be delighted to assist.
Contact BigBox today for a free quote!