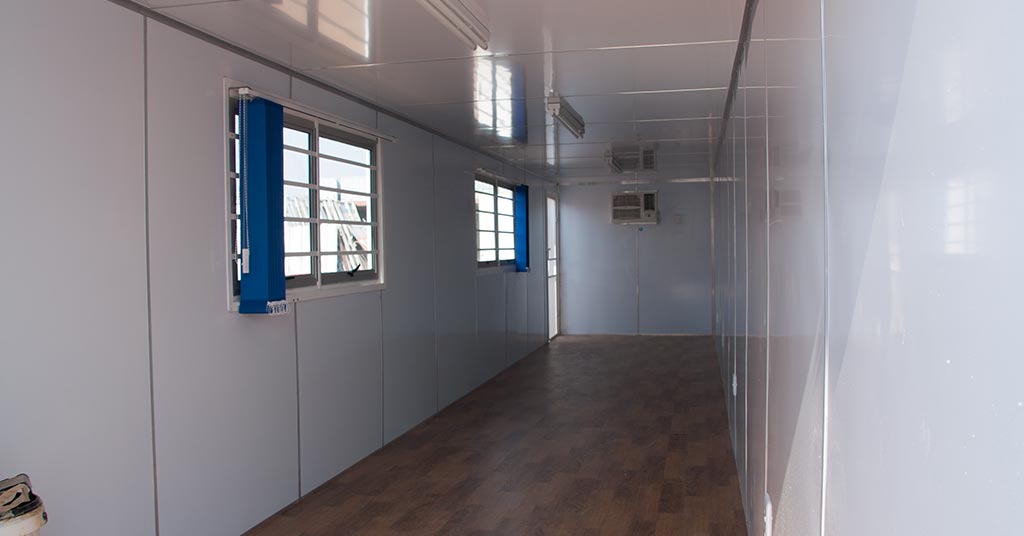 Big Box Containers is a leading provider of high-quality containers in southern Africa. In Gauteng, our Pretoria and Johannesburg branches rent, sell and convert high-quality shipping containers for a range of purposes.
Jo'burg container sales, rentals and conversions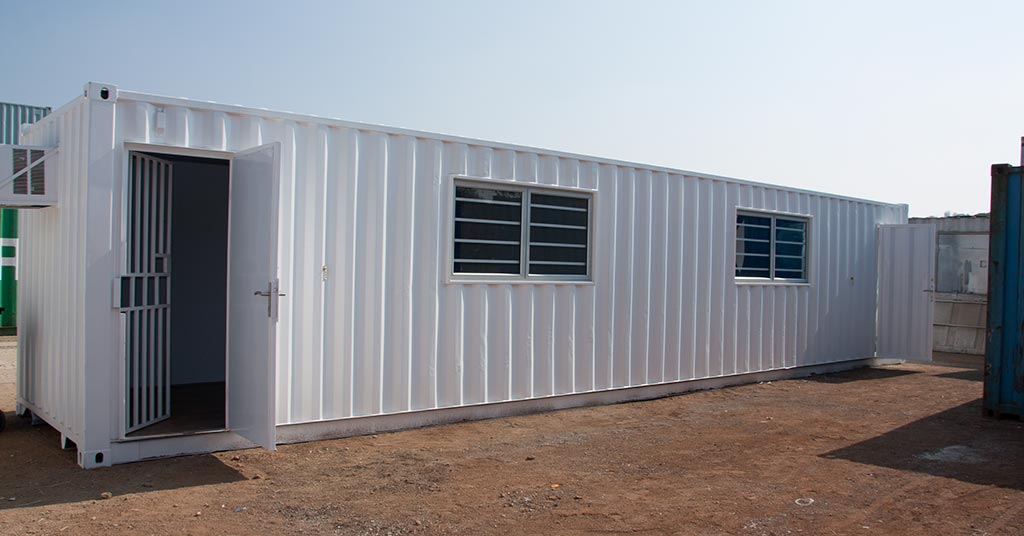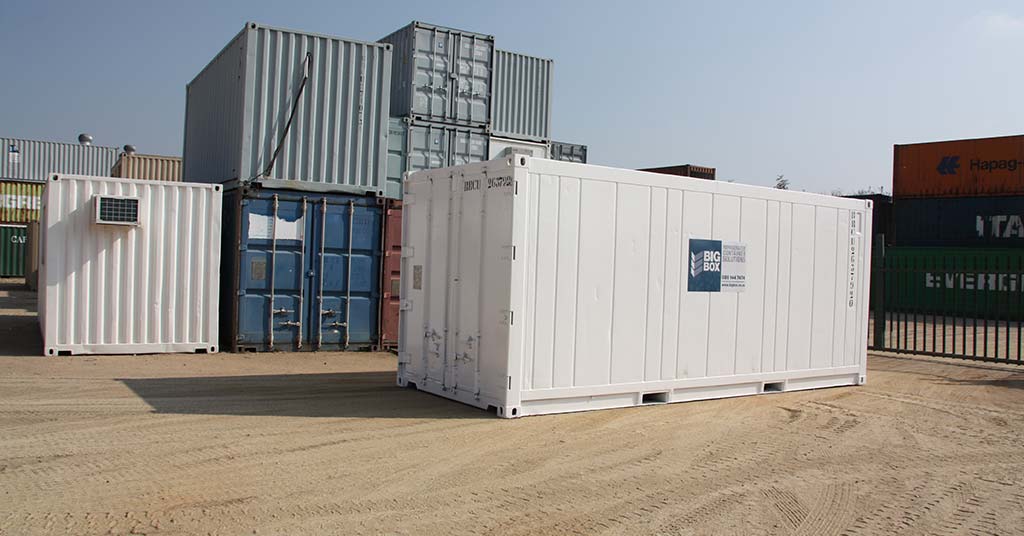 We offer 6-metre and 12-metre steel dry cargo containers, as well 12-metre "Hi-Cube" units, which are taller than the standard containers.
Following customers' specifications and in collaboration with other specialists, we convert containers in Jo'burg for a wide range of uses, from affordable storage to mobile offices, shops, event spaces, computer centres and ablution facilities.
For example, this may involve painting and fitting doors, windows, air conditioning, flooring, shelving, electrics and plumbing.
We're also a leading supplier of 12-metre, aluminium refrigerated containers – also known as "reefers" – in Johannesburg. These are ideal for storing or transporting temperature-sensitive items.
What's exclusive to Johannesburg Big Box?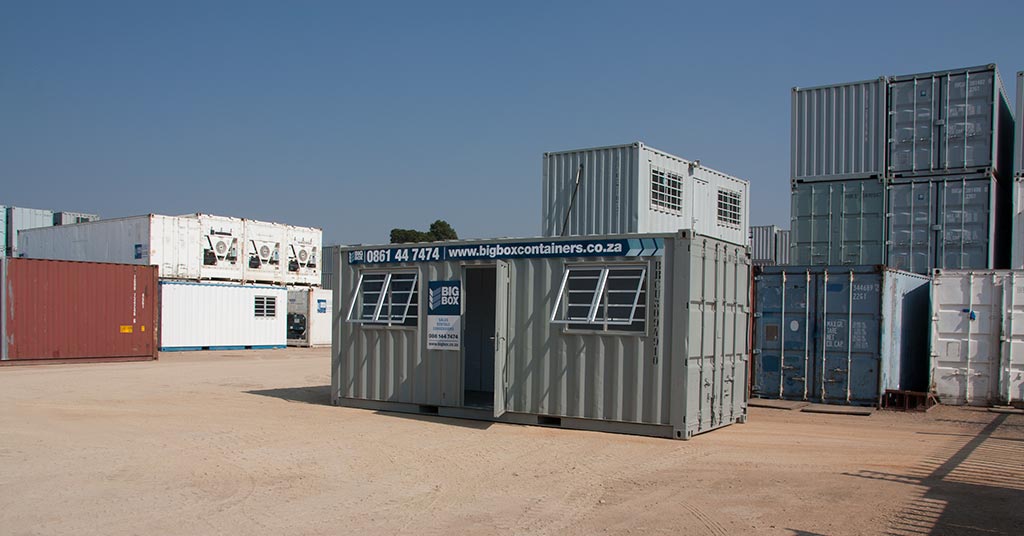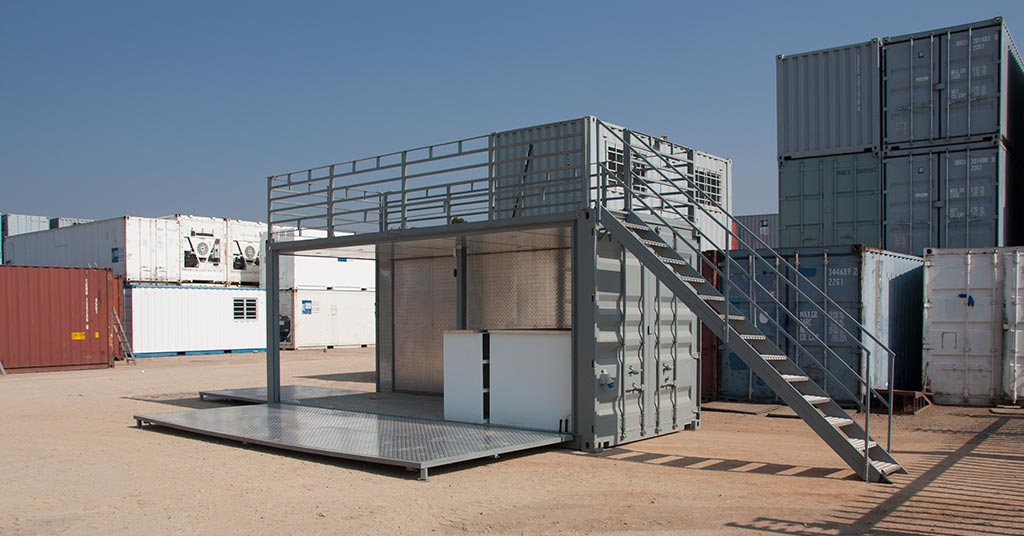 As well as providing and converting shipping containers, our Johannesburg team offers a number of convenient storage and portable space solutions exclusively to customers in Gauteng.
For example, we offer:
corrugated iron construction sheds for hire; these are smaller than standard steel containers, but equally durable and secure
purpose-built garden sheds for sale; these are built from extra-strength corrugated iron
ready-made container ablution facilities in 3-metre lengths, as well as in larger 6- and 12-metre configurations; these facilities are ideal for use at sports and other outdoor events, and at temporary work sites.
Why Big Box shipping containers JHB?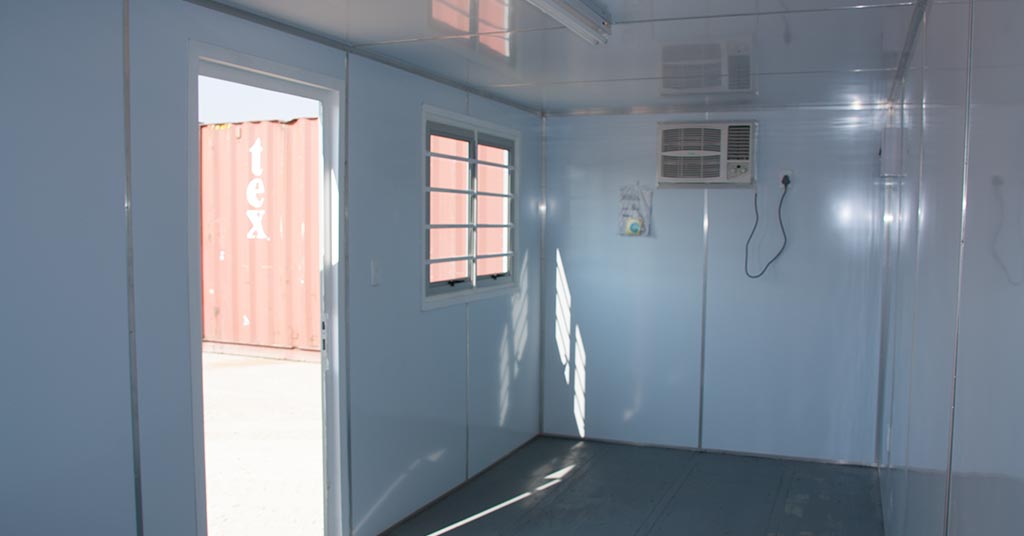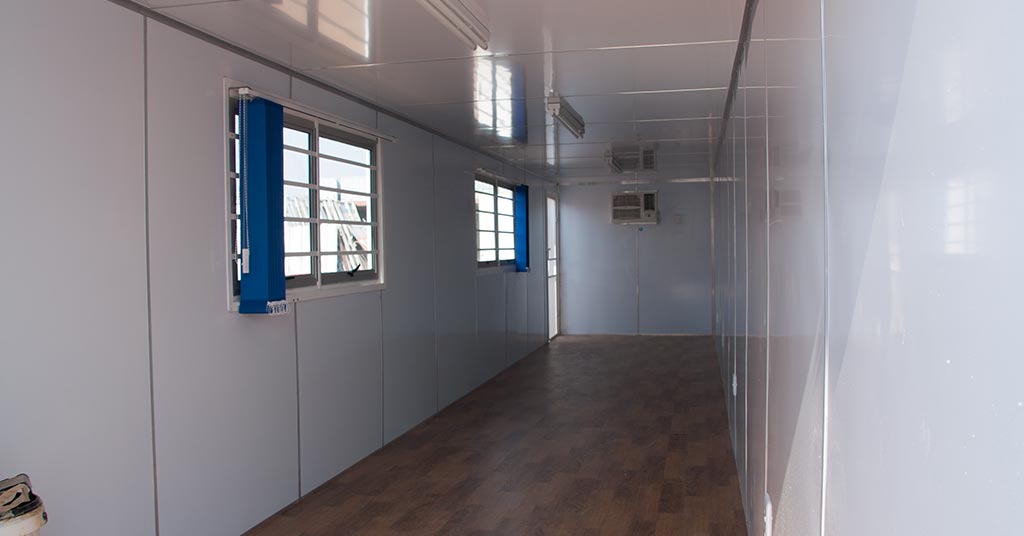 Big Box Containers has two decades of experience in the container industry. We specialise in providing marine-grade containers and other storage containers of high quality, and in working closely with customers to meet specific needs.
We can arrange delivery of containers anywhere in South Africa, and our rates are competitive.
Contact us for more information about our Johannesburg containers and conversion services, or to discuss your needs.
Contact BigBox today for a free quote!