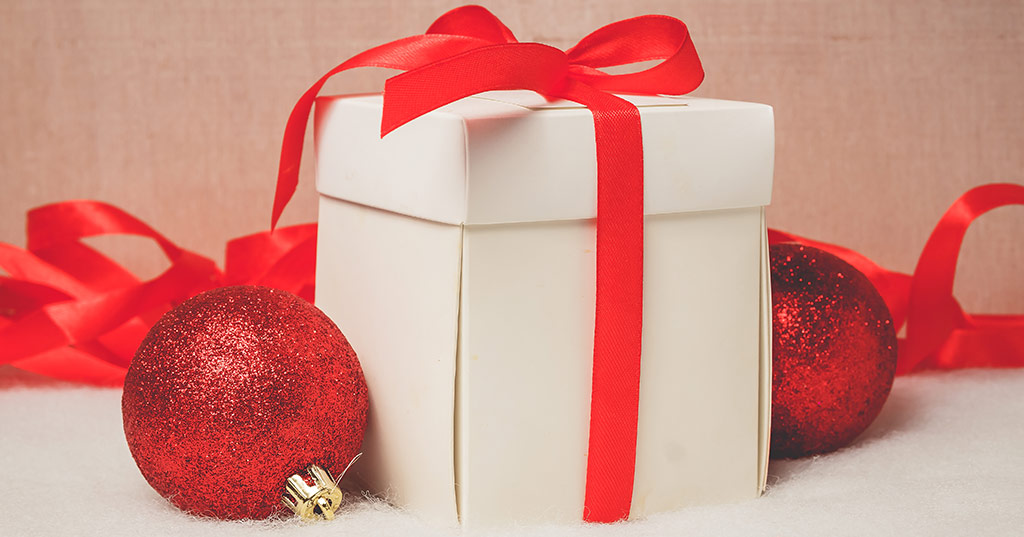 Another exciting year is nearly over and the festive season is around the corner. But before you knock off for the holidays, we have some big news.

Big Box is growing! We've just completed the acquisition of one of the most reputable shipping container rental and sales companies in the Gauteng area – Container Agents.
Located in Pretoria, Container Agents was established in 2007 and has developed a reputation for honest, efficient service and cost-effective products. The company provides container rental, sales and conversion services, as well as upmarket self-storage units at the N4 Gateway Industrial Park.
Sharing our dedication to great service, integrity and innovation, Container Agents and its staff will be a welcome addition to the Big Box family. This acquisition will also allow us to expand the reach of our operations into the northern areas of Gauteng and the North West Province.
In 2017, Big Box will also be expanding our range of services, thanks to a joint venture with Coastal Toilet and Hut Hire. This means our clients will now be able to rent portable toilets from our branches in Cape Town, Johannesburg and Pretoria.
Notes for the festive season
Big Box will be closing for the festive season on the 23rd of December and will re-open on the 9th of January, 2017. If you urgently need to speak to one of our site managers during this period, please use one of the emergency numbers below:
Johannesburg: 072 599 6576
Cape Town: 076 846 5110
Finally, the Big Box team would like to wish all our clients and their families a peaceful and safe festive season and a prosperous New Year.
Contact BigBox today for a free quote!