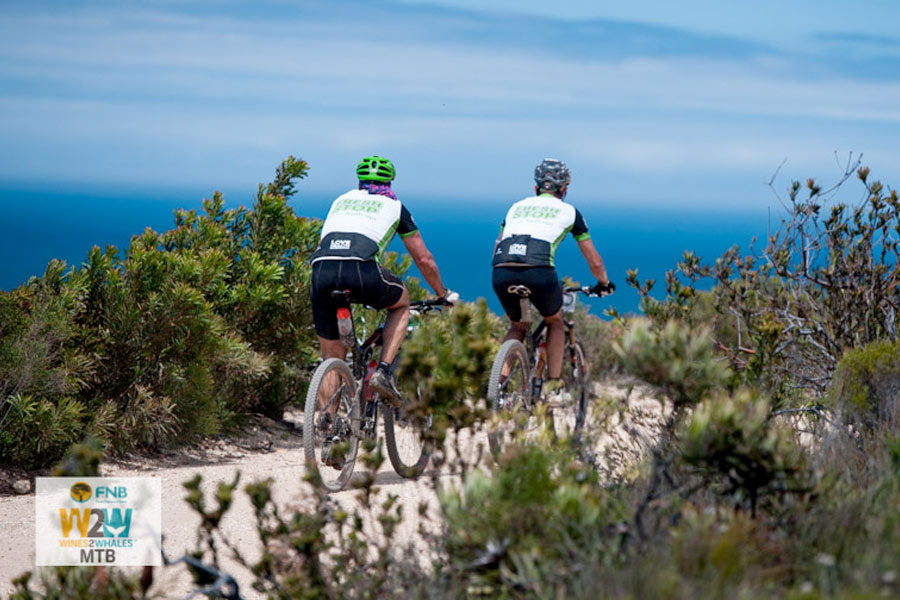 Well done to our Big Box teams, who enjoyed every gruelling minute of this year's spectacular Wines2Whales staged mountain bike races.
Each of our two-person teams did the company proud. Riding together were Big Box's Managing Director Jasper Coetzee and Peter Smith, and, on a second team, Big Box Director Willie Ward and Alan Roberts.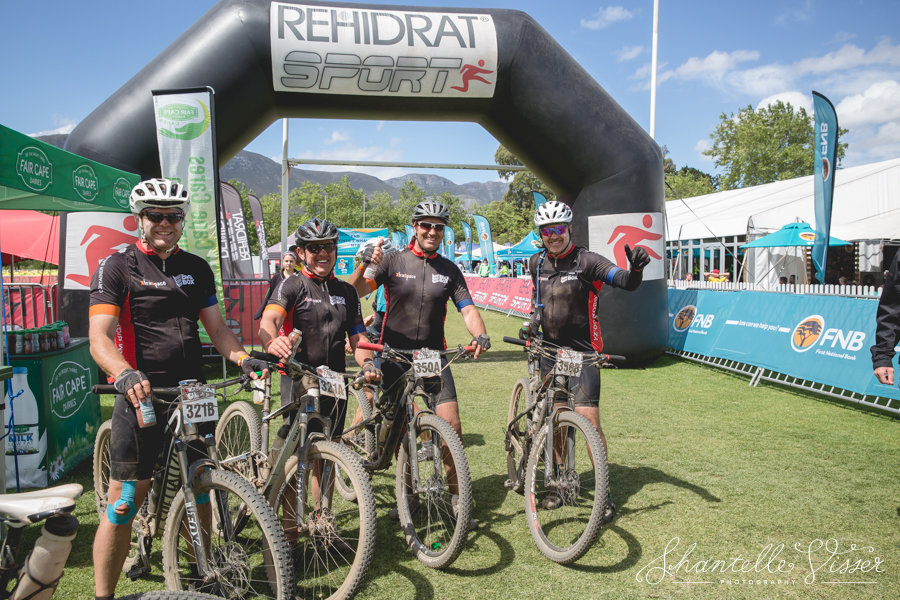 Our Big Box teams at the finish line.
Everyone enjoyed ice cold water from our Big Box refrigerated container, and our containers served as event offices too.

Big Box containers at this year's Wines2Whales events.
Some of our favourite moments from Wines2Whales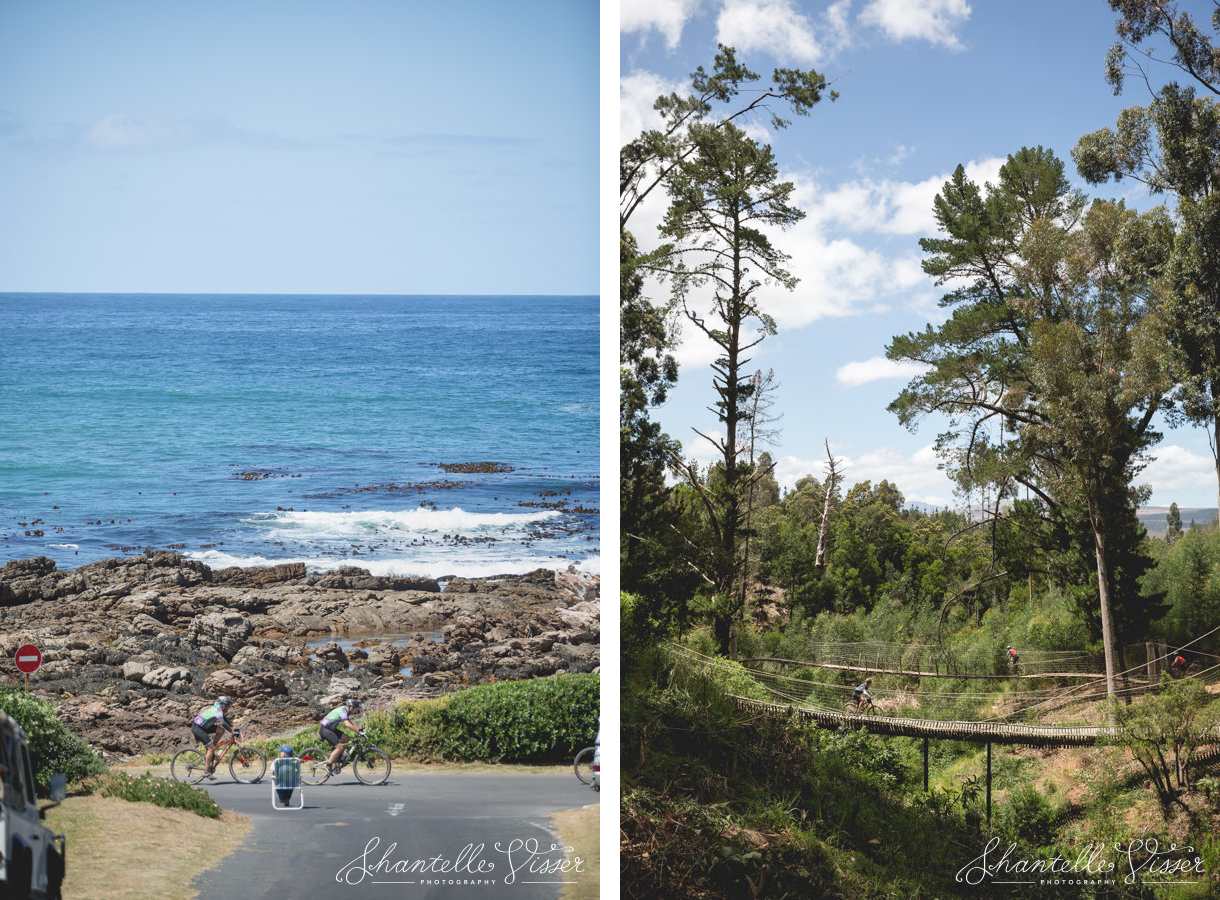 Spectacular scenery on the Wines2Whales routes.

Hugely varied terrain on the trails.

Can't wait for next year!
2016 Wines2Whales grand champions
Congratulations to this year's Wines2Whales grand champions.
Placing first in the 2016 Wines2Whales Adventure were Gavin Klerck and Lionel Murray of team Freewheel Cycology. They clocked a total time of 09:40:31 across the three stages of the race.
The winners of the Wines2Whales Ride event were Phetetso Monese and Bruce Hughes of team ACE Lesotho, with a total time across the race stages of 09:04:35.
Last but not least, congratulations to Konny Looser and Fabian Giger of the Kross Bikes BiXS Pro team, who completed the 2016 Wines2Whales Race in an impressive total of just 08:03:50. Says Giger, "It was three days of really good racing."
Well done to everyone who participated in these incredible races. We look forward to seeing you next year!