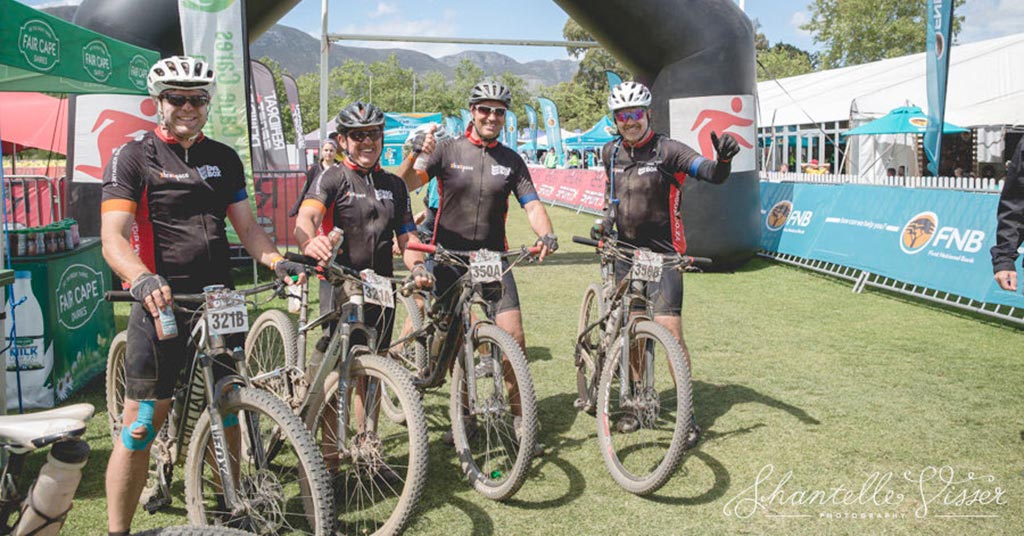 The eagerly anticipated 2016 FNB Wines2Whales three-day mountain bike stage races are quickly approaching, with the first of three races due to kick off on 4 November.
At Big Box Containers, we're delighted to be supporting this year's Wines2Whales races by providing portable event, refrigerated and storage containers for use by the racers, spectators and event organisers.
Staff from Big Box will also be participating in the excitement. We'll be donning our cycling gear and fueling up on adrenaline before taking on the grueling route.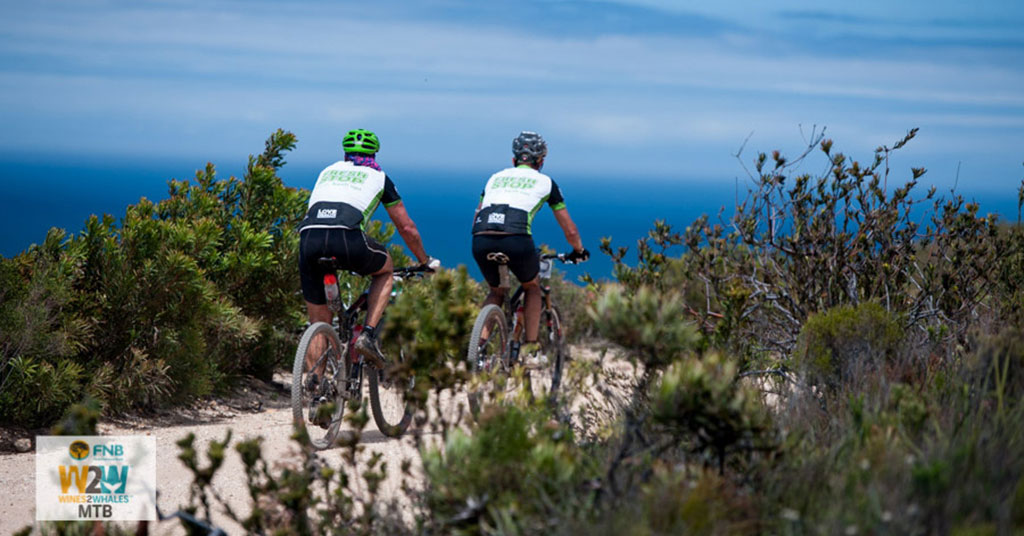 Now in its eighth year, Wines2Whales has evolved into one of the world's most prestigious stage races, attracting cyclists from around the world.
For 2016, each of the three Wines2Whales races will take place along the same route, from Somerset to Onrust Caravan Park near Hermanus, with cyclists covering between 70 and 80 kilometres per day. The route features gorgeous Cape scenery and varied terrain, with plenty to challenge everyone from novice mountain bike enthusiasts to hardened competitors.
The dates for the races are as follows:
FNB Wines2Whales MTB Adventure: 4 – 6 November 2016
FNB Wines2Whales MTB Ride: 7 – 9 November 2016
FNB Wines2Whales MTB Race: 11 – 13 November 2016
Each of the races starts at 7 a.m., at the Lourensford Estate in Somerset West, and includes three stages. Teams will depart in batches, with 10-minute gaps.
Mountain bikers will be competing in two-person teams, across four age categories – the men's and women's elite/open (age 19 to 29); sub-vet (30 to 39); vet (40 to 49); and master (50 and up).
At Big Box Containers, we wish everyone who'll be participating in the challenging but hugely rewarding Wines2Whales races the best of luck!
Contact BigBox today for a free quote!