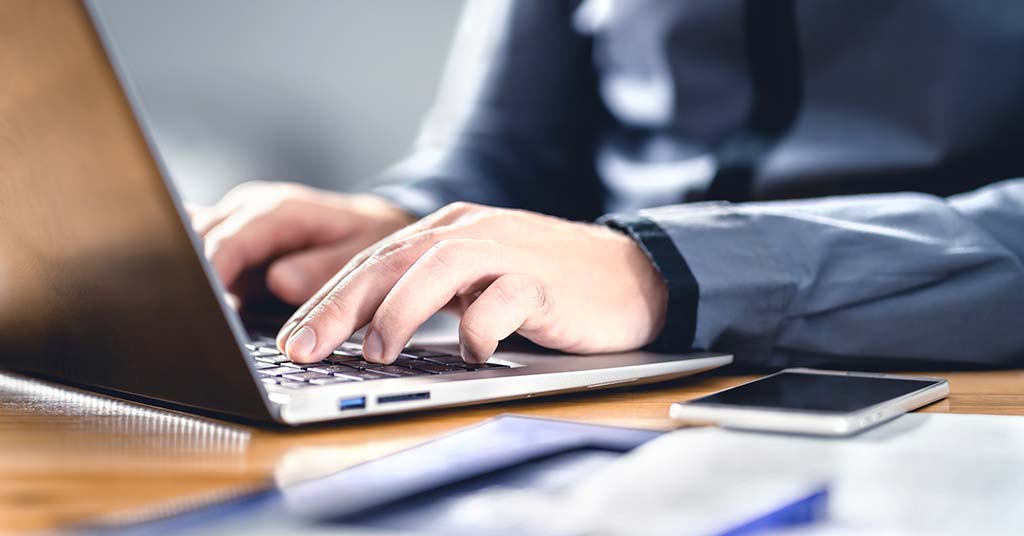 Mobile office rental is an ideal solution for anyone who needs temporary office space, quickly and at an affordable rate.
Why consider mobile office rental?
Mobile offices are widely used on construction and mining sites; in factories and warehouses; at sporting events, festivals, markets, and concerts; and at police and military events.
Even if you use a mobile office over a long period (most are built to last), you retain flexibility. When you no longer need the office space, the unit can simply be returned – typically with one month's notice.
Hiring a mobile office instead of buying it outright means there's no need for significant capital outlay.
Types of mobile offices for hire
A variety of mobile offices are available, including converted shipping containers, storage trailers and modular units. Each has its pros and cons.
Shipping container mobile offices
Mobile offices converted from new or used shipping containers keep the dimensions and structure of the container while incorporating doors, windows, proper flooring and other fittings needed in an office.
They're quick to convert, are customisable and can be easily moved to and around your site.
Storage trailer mobile offices
Storage trailer offices are self-contained and, like container offices, don't need to be assembled onsite.
However, they need to be secured to the ground, which makes them less mobile.
They have a lifespan of between one and five years so are typically used as a short-term solution.
Modular or prefabricated mobile offices
Prefabricated mobile offices are partially manufactured offsite. However, they still need to be assembled onsite, which can be disruptive.
The main advantage is that more complex structures can be created. These can include a number of rooms and multiple storeys.
They're the most expensive option, but have a long lifespan. They're often used for long-term office rentals.
Advantages of shipping container offices
Mobile offices that have been converted from shipping containers offer several advantages:
they're ready-made and can be delivered with little or no lead time
no onsite assembly is required – a mobile office is simply placed where you want it
they're constructed of durable, marine-grade steel and are sturdy, weather-resistant and vandal-proof
they're easy to relocate
they can be insulated and air-conditioned
more container mobile offices can be added as you need them
they're customisable with features such as extra security, carpeting and storage areas.
Mobile office rental from Big Box Containers
At Big Box Containers, we convert shipping containers for a range of purposes – including mobile offices for rent.
Our container offices can be customised to suit different needs, and range from
basic site offices to comfortable corporate offices. We also offer combo containers, with combined office and storage space.
Available features include doors, windows, insulation, flooring, air-conditioning, carpeting and security.
A container office is ideal if you need instant office space without all the costs associated with a brick and mortar office.
For more information about container-based mobile office rental, contact your nearest branch, contact us online or call 0861 447 474.
Contact BigBox today for a free quote!